London's best indie nights
From '90s Britpop to psychedelic jamming, London has a wealth of great indie club nights and parties. Here's our pick of the best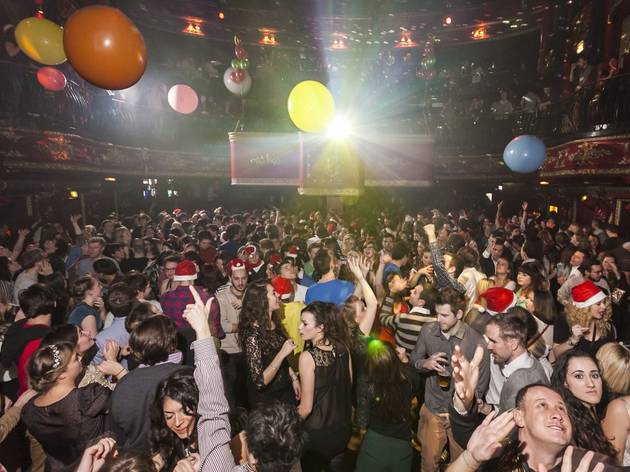 Clubbing in London isn't always about trendy beats and deep house basslines: those who like their music made with guitars have got plenty to dance to as well. So whether you want to drink snakebite and black while jumping around to Blur or soak up some slicker indie-disco sounds on the dancefloor, there's an indie party with your name on it.
Rock and indie club nights in London
It's back! Oh, how we have missed it so. Moved from its base at the Scala to this, its new Camden home and still following the footsteps of Guilty Pleasures and the Erection Section, this sell-out night is where the ballads rule and the more key changes, big hair and rocking out you can do, the better you'll be for it. If you're a fan of '80s power ballads and glam rock bands, then here's your bad perm-shaped calling.
Read more
Proving that there's still life left in London's indie scene, this new monthly party is an explosion of pure, vintage Britpop. Think along the lines of Pulp, Elastica, Blur, Oasis, Menswe@r and Kenickie. There are also occasional performances from live bands, such as Mansun (remember them?) tribute Taxloss Lovers.
Read more
The DJs provide all the best emo sounds from the noughties.
Read more
Show more