Promised Land New Year's Day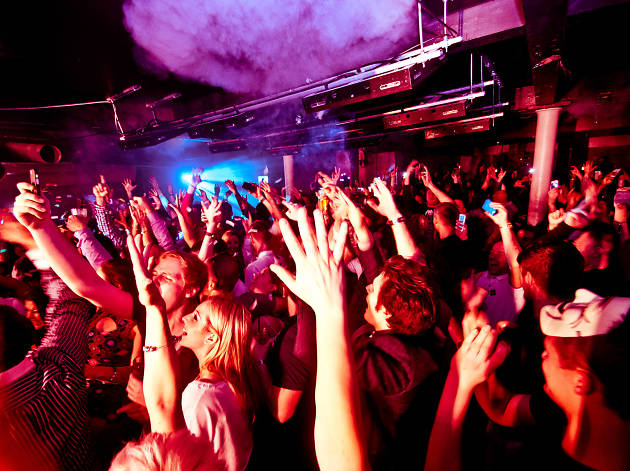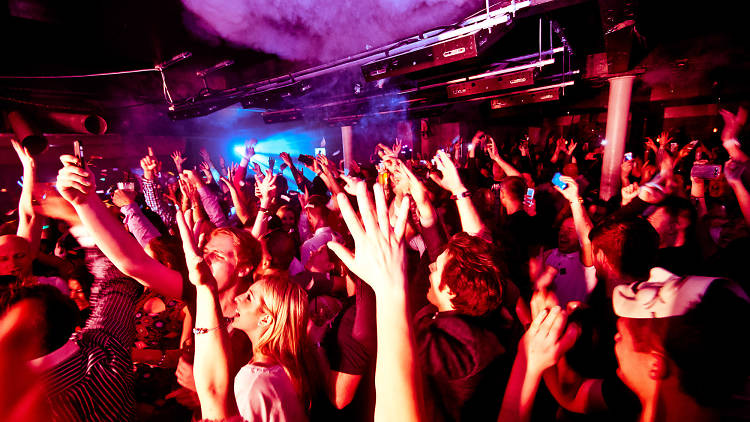 The 'Summer of Love'-style voyage lands for another huge New Year's Day-athon. Prepare to travel nostalgically, gloriously, through old school vibes, rave, funky house, Chicago, '80s club classics and more. Guiding you down memory rave lane will be Mr C (formerly of The Shamen, now a house DJ), acid house maestro Terry Farley, Brandon Block, Nicky Holloway, Colin Dale, Akross and many more. Oy oy!
RECOMMENDED: Find more New Year's Day parties in London.