Heads up! We're working hard to be accurate – but these are unusual times, so please always check before heading out.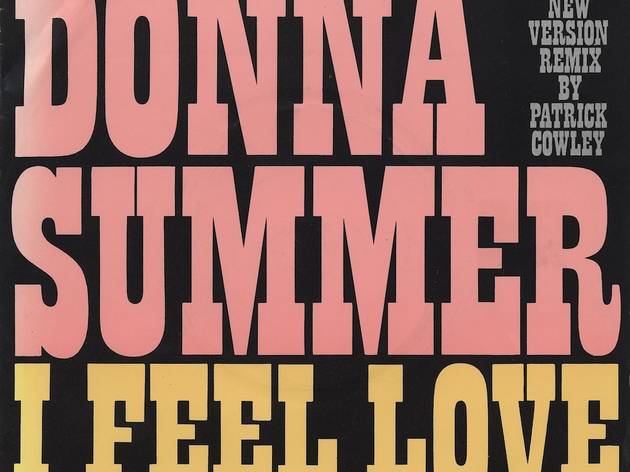 1/4
Donna Summer – 'I Feel Love' 'The music here is slow and smooth in a trippy way – like how love puts you in a trance of ecstasy and paralysis.' The smell: 'It needs to make you feel the same as love does. It should be frenzied, fresh and fruity, like a calming forest with the sweetness of blueberry.' The taste: 'Soft mousse with a crunchy explosion of sugar.'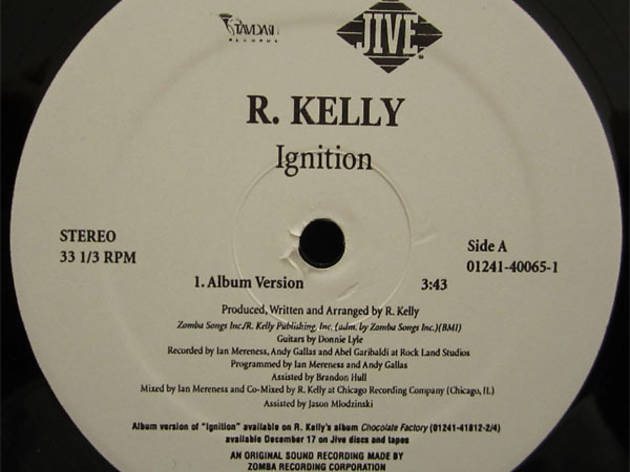 2/4
R Kelly – 'Ignition' 'He sings about driving a car, but it's actually a metaphor for having sex. It's a very smooth and sticky song.' The smell: 'It's a sexy song.  To match this to a smell [the aroma] must be very sweet and overwhelming, like honey and passion fruit.'The taste: 'A sweet strawberry dipped in honey.'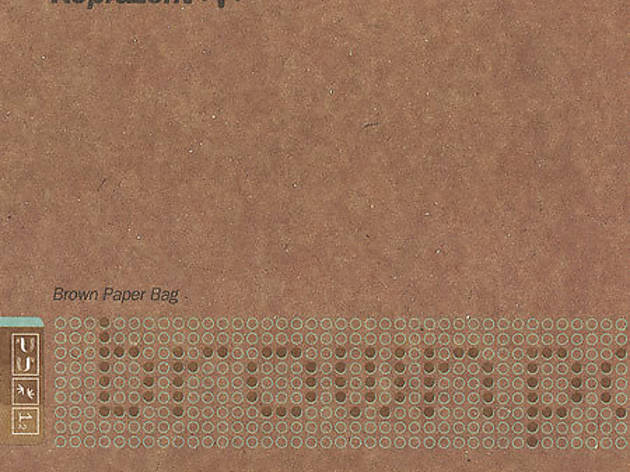 3/4
Roni Size and Reprazent – 'Brown Paper Bag' 'This is very energetic music. It's about the rhythm, taking things to a higher level and living in the flow of it.' The smell: 'I would use the fresh and slightly sour but  stimulating odour of citrus fruits, like lemon and orange.'The taste: 'A sweet and sour jelly substance.'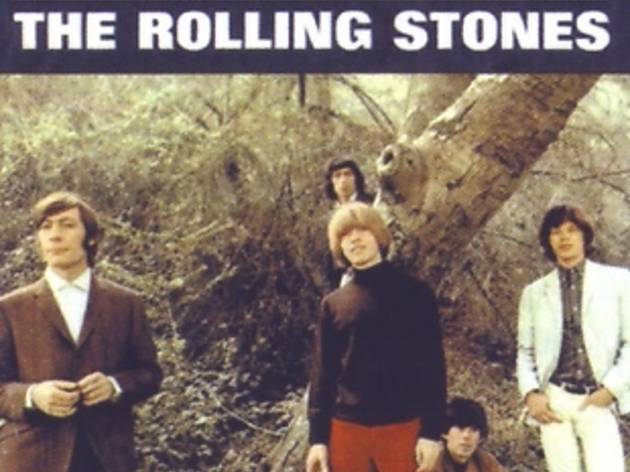 4/4
The Rolling Stones – 'Paint it Black' 'A heavy song, about a depressed man who wants to see everything in black, because [it represents] death and injustice.' The smell: 'It's a dark song, so the smell should be dark too. I would choose rosemary, with a fiery, woodsy smell.' The taste: 'Biting on a stick of liquorice.'  
Sencity: the multi-sensory London club night returns
We ask the 'aroma jockey' from this unique party how to smell and taste music

Still experiencing music with just your ears? How boring. At Sencity the audience will be able to see, smell and taste the tunes. Here's how it works. Be warned: there are a lot of quotation marks to come.

On arriving at the club, everyone is given a 'fuel kit' – a box containing six 'taste triggers' that each represent different emotions. Throughout the night, DJs and bands control visual cues on screens, which signal when they're about to evoke a certain emotion in the music they're playing. At these 'sense moments', punters eat, drink or sniff the relevant taste trigger. Whatever you shove in your gob or up your nose will enhance the music perfectly – in a perfectly wholesome, legal way of course.

Then there's the aroma jockey. For an extra olfactory boost, the AJ mixes up scents in an on-stage aroma booth and spreads them around the venue via huge fans. To further stimulate your senses, Sencity also features a vibrating dancefloor that shifts in time with the music, eye-poping visual displays, pro dancers using their moves to express the songs, and an angle grinder performer. That last one is as self-explanatory and weird as it sounds.

Music-wise, you can gobble, sniff, see and hear sets from a drum 'n' bass-heavy line-up on Friday (including Fabio and Grooverider, Utah Jazz, Bryan Gee and Hybrid Minds), while Saturday leans towards live music, with gypsy-jazz outfit Perhaps Contraption, electro-swing crew Rumpsteppers and samba troupe Barking Bateria.

To give us an insight of what Sencity is all about, we asked Sencity's aroma jockey Gwen Vollering to convey four songs via smell and taste. Have a read of her responses, below, then clear your sinuses, cleanse your palate, warm up those dancing muscles and get ready for a brilliantly bizarre sensory overload at the event itself.


Music countdowns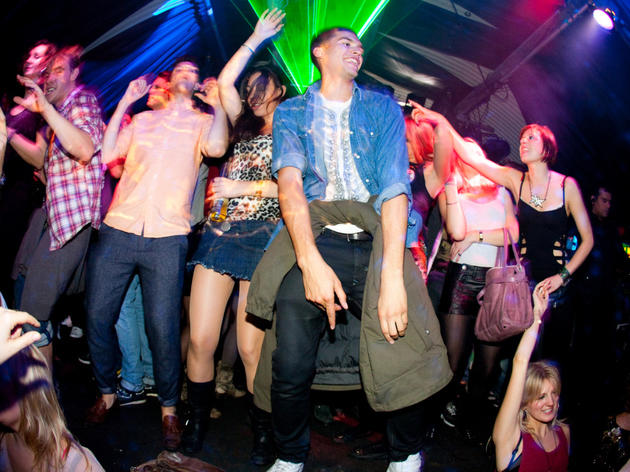 Time Out's top 100 party songs: the ultimate dance playlist
Party hard with our selection of guaranteed floorfillers
Raise a glass to the greatest booze-related tunes ever recorded
See all Time Out nightlife features