Heads up! We're working hard to be accurate – but these are unusual times, so please always check before heading out.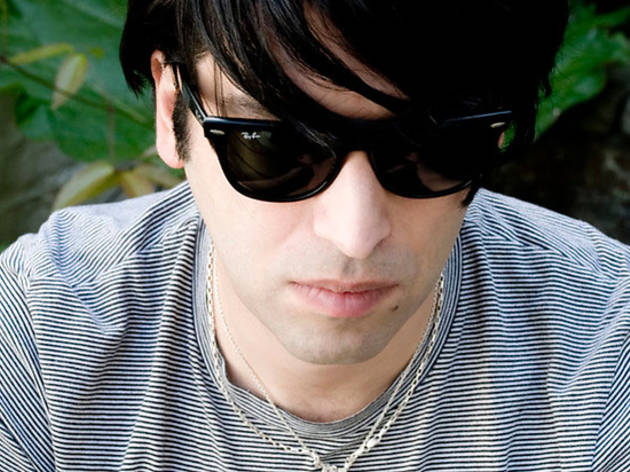 1/7
Erol Alkan The man who made gold from Trash'I think all my favourite records may all date from an era of being quite young, up to around ten years ago. I don't think any records have come up in the last decade that I'd count within my faves. There's usually a sense of nostalgia when you think of a favourite record, as they soundtrack a significant moment in your life. You also want to choose five tracks that add to the occasion, as it's going to be a fun night. My favourite records do change all the time, though there are a couple that are constant. One is under three minutes and one is much longer, but I'm sure I'll fit them both in. I'm also bringing some substitutes in case someone else plays one of my choices before me.'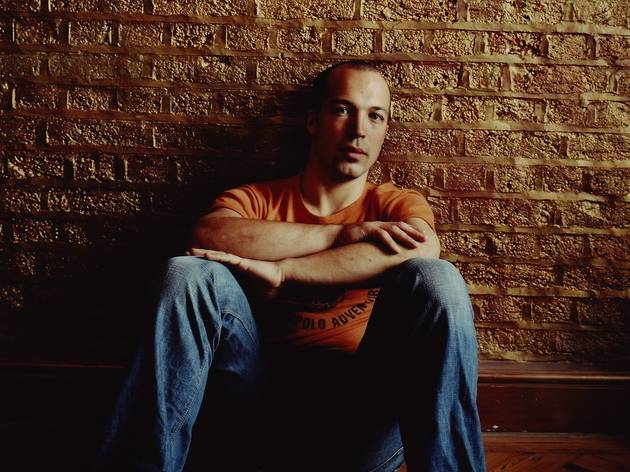 2/7
Mylo The funkiest man from the Isle of Skye.'My plan is to annoy the hell out of Erol Alkan by trying to choose his five records, as I'm on before him. ''Blue Monday'' by New Order, ''There is a Light that Never Goes Out'' by The Smiths – he always wore his heart on his sleeve about his favourite records. I also need to play some Steely Dan, because they are the greatest band of all time. Some of their stuff is pretty disco-friendly as well. I have to play some Bob Dylan as well. You can't dance to him, but he's the greatest songwriter of all time. I expect to hear a few Daft Punk tracks, New Order, maybe Frankie Knuckles from others. The whole idea of the night is a completely mad thing to ask a DJ to do, which is what will make it interesting. It'll be good if it tilts people towards four-minute pop records and not endless tribal house.'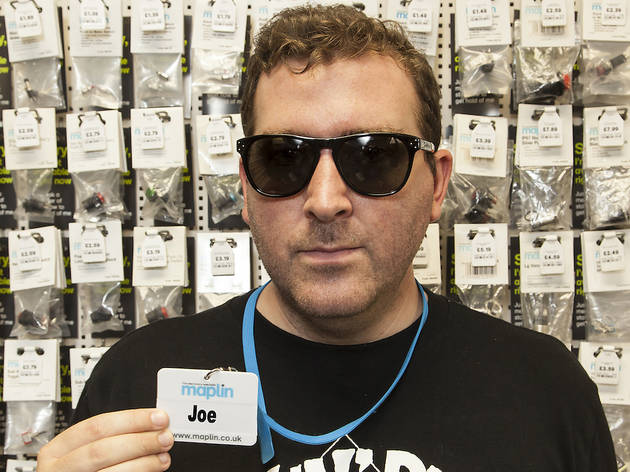 3/7
Photo: © Rob Greig
Joe Goddard One-fifth of Hot Chip, one-half of The 2 Bears, all awesome.'I've been thinking about my choices on and off for months now. Possibilities surface in my mind at weird moments and I desperately try to remember them. I'm trying to make choices based on a real deep love for a song rather than how 'cool' a track is. I don't think my list features any ''dance music''. I'm curious as to whether any particular band will feature more than once. I'm betting on Can.'Read our interview with Joe Goddard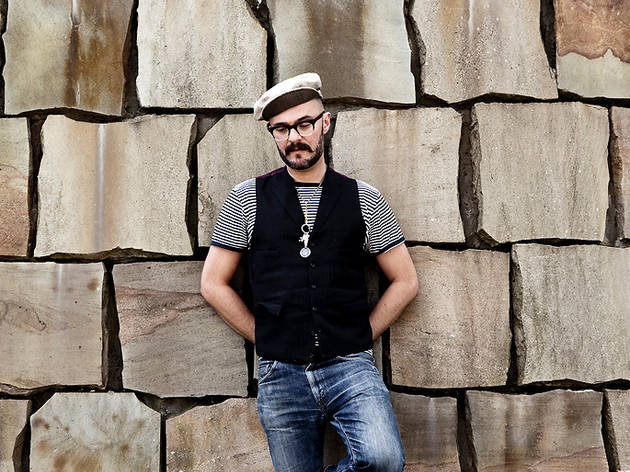 4/7
Sebastian Matthes
Justin Robertson A legend of British dance since the '90s.'I'll be honest. I haven't got a clue what I'm going to play. There's only one road-to-Damascus record for me – it's the one I first heard when I walked into an acid house rave. I'm pretty sure I'll play that. As for the rest, it's a constant rotation depending on what kind of mood I'm in or what the weather's doing outside. My method's probably going to be: wake up in the morning and make the decision then – the Dice Man vibe. With Andrew Weatherall and Dan Avery involved, there's potential for all kinds of madness. They might play My Bloody Valentine or a half-an-hour drone set. It's a celebration of a nightclub that's been at the forefront of electronic dance music for 20 years, so it would be a bit churlish not to play some of the music that's connected to the club as well.'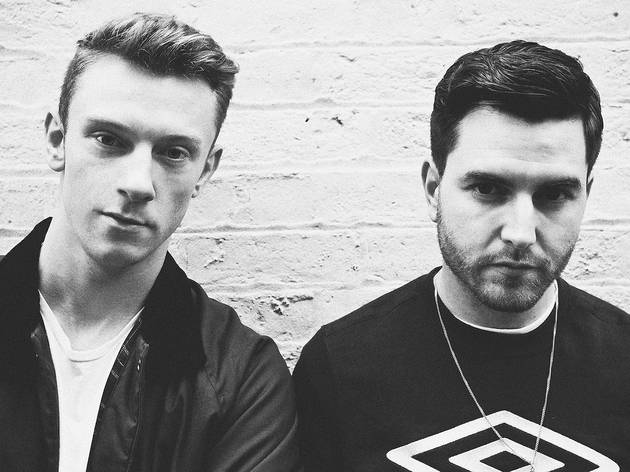 5/7
Photo: Sebastian Matthes
Bicep Belfast's house mafia.'It's been very tricky to pick five tracks each from our combined record collections. We were tempted to choose early Warp Records' output like Boards of Canada's "Music is Math'', and we also considered including something from [New York house label] Nu Groove. We have tried to pick from a variety of genres that were essentially the tracks that made us dig deeper and really had a big initial impact on us. Our choices are really varied, from early '80s Italo disco and funk rock to some mid-'90s techno.' Read our interview with Bicep.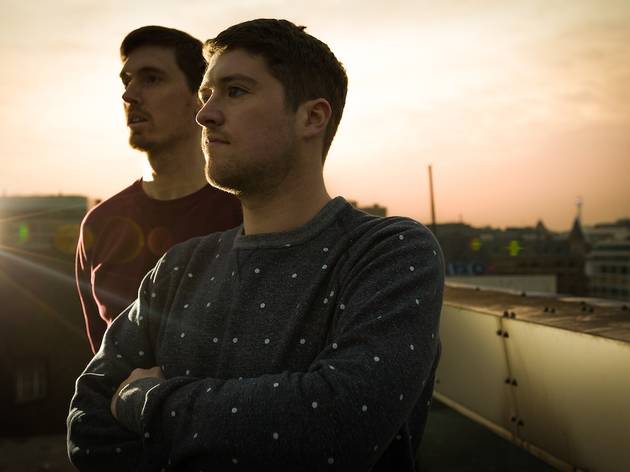 6/7
Photo: Kevin Lake Photography
Dusky Silken new-school jack masters.'Choosing our favourite tracks has been an arduous task – is it the personal memories attached to a track that keep us coming back to it? Or is there something inherent in the music that we can say we truly love? We've gone with a balance of both. It's been hard leaving off tracks by so many artists – Stravinsky, Todd Edwards, Steely Dan, The Prodigy, Fela Kuti and Vladimir Martynov are just some of our close contenders. Digging through our collection has also made us realise some of the sonic tat we used to listen to in the past. Novelty UK garage records, anyone?'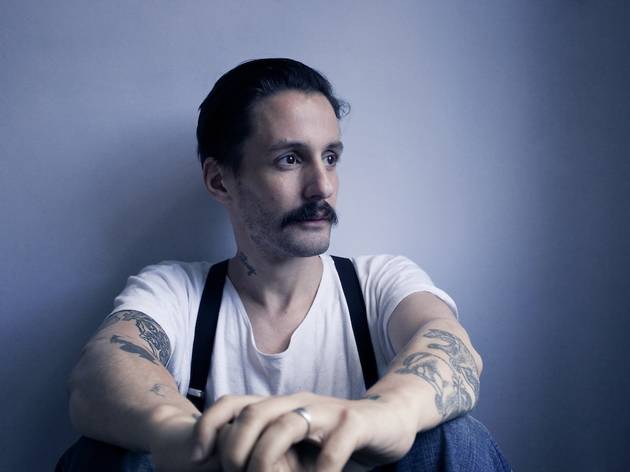 7/7
Ivan Smagge Enigmatic disco-delving producer'"How the hell'' is exactly the right turn of phrase for picking "my five favourite tracks''. We are almost talking about some kind of multiverse thing here: my five at the instant when I'll pick them will not be the same as five minutes before and, even less so after I've picked them. There have been so many inspiring tracks in my musical life, so I'll make them testify to Bugged Out more than myself, or myselves, shall I say? Bugged Out is 20 – that cannot be summed up in five tracks. I'm a lot older and would not know where to start.'
The ultimate DJ request
Bugged Out are asking 20 DJs to play their five favourite records ever. Bicep, Erol Alkan, Mylo and more tell us about the stress and sabotage of it all