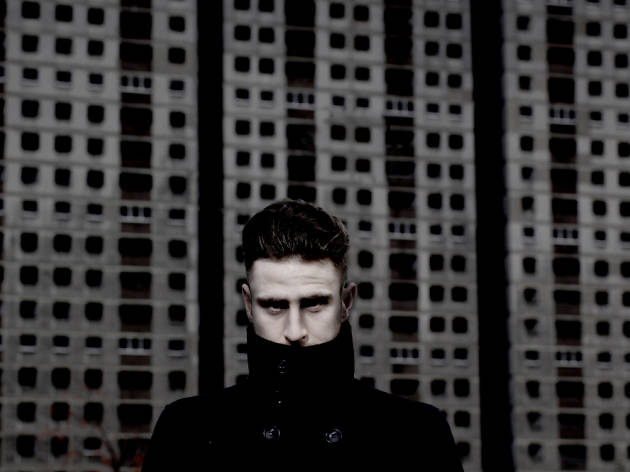 1/2
2/2
Shoreditch clubbing institution XOYO continues its residency run, bringing in some of the very finest DJs from the UK to act as resident weekly selectors and curators for the club throughout 2014.
After Bristol beat-merchant and funky, furry duo The 2 Bears both smashed it, Glasgow's Jackmaster has been announced as the next resident. This is, quite frankly, superb news. Co-founder of the excellent Numbers label (which has acted as an electronic divining rod since its inception, giving a platform to the likes of Deadboy, SOPHIE, Hudson Mohawke, Rustie and many more), Jack has also become regarded as one of the most knowledgeable and on-point selectors around, as well as holding down a regular slot on a BBC Radio 1 late-night show.
As for what to expect in his XOYO run... He's long been known as an authority on house and techno of all shapes and sizes and sizes, but then he didn't get to where he is by playing it safe. Don't be surprised to hear disco, dubstep, UK bass, acid and pretty much anything else you care to name. As has been the tradition with the series, Jack will play all-night-long sets on the first and last dates of his 13-week consecutive Saturday residency, bringing in a mighty cast of very special guests to shake XOYO up in the interim, including the following names from dance music's elite: Joy Orbison, Moodymann, Loefah, Kenny Dope, Slimzee, Steffi, Deadboy and many more.