11 international comedy acts to see at the 2015 Edinburgh Festival Fringe
Americans, Australians, South Africans… Comics from across the globe flock to Edinburgh.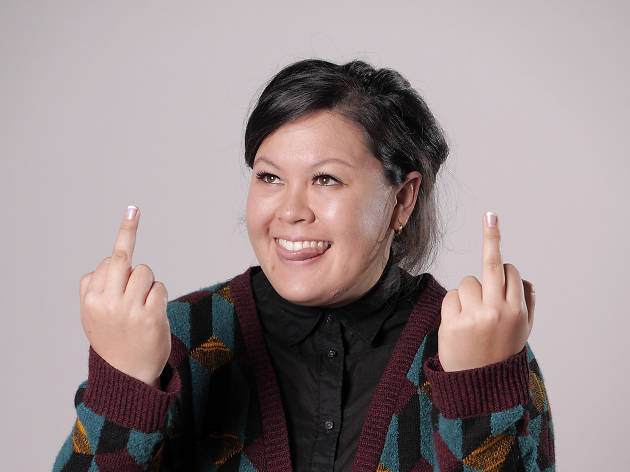 Heidi O'Loughlin: A Woman Talking
Stand-up. Storytelling. International.
This low-key, offbeat Kiwi storyteller bagged a Barry Award Best Newcomer nomination at the Melbourne Comedy Festival. She's been supporting DIY-comedy favourite Josie Long on tour, and if you enjoy Long's bashful storytelling you'll be a fan of O'Loughlin's in no time.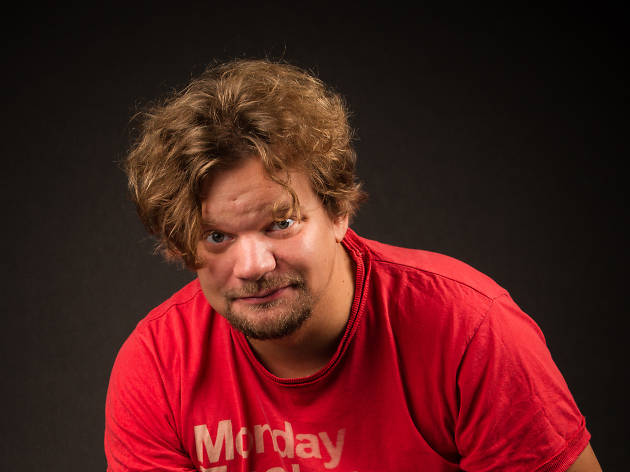 Ismo Leikola: Observing the Obvious
Stand-up. International.
Ismo Leikola's one of the biggest comedians in Finland, and his English-speaking comedy career is really taking off. He won US comedy club chain The Laugh Factory's 'Funniest Person in the World' competition last year, and now he's back in Edinburgh with his offbeat, rug-pulling observations.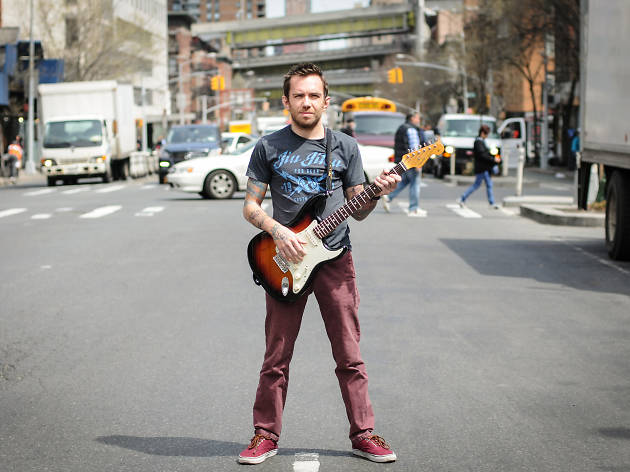 Jamie Kilstein: Sober Song Rants and a Cat Story
Stand-up. International.
Expect eloquently-constructed arguments, uncompromising opinions and rapid-paced rants from this ace, US political activist-comic.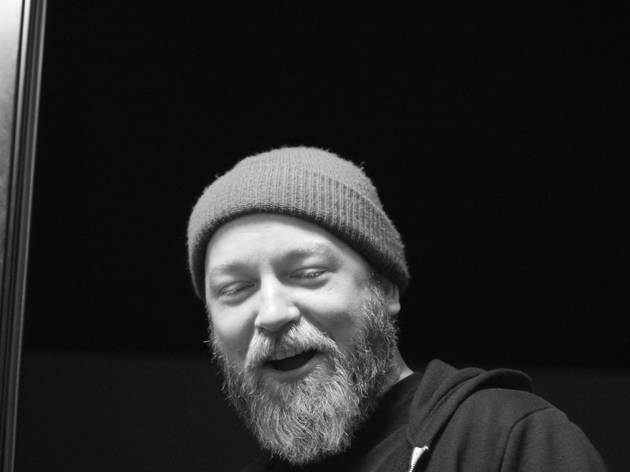 Kyle Kinane: Ghost Pizza Party
Stand-up. International.
This Illinois-born stand-up (and a favourite of our friends at Time Out Chicago) makes his Edinburgh Fringe debut. Kinane's gruff-voiced, laid-back tales come packed with intricate jokes and a pleasing mix of intelligent and goofball humour.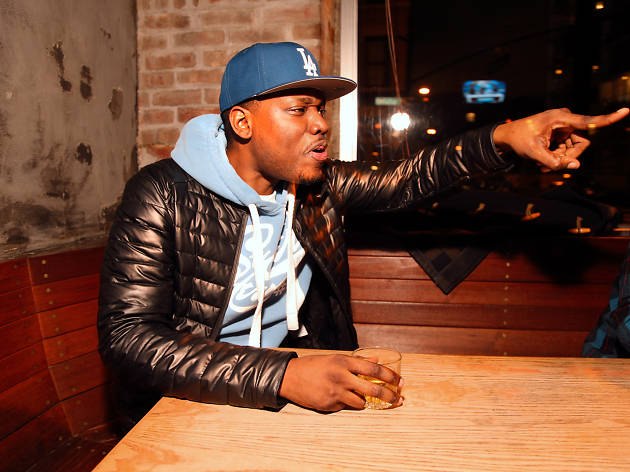 Michael Che: Six Stars
Stand-up. International. Off the telly.
Tina Fey, Amy Poehler, Jimmy Fallon, Chevy Chase… They've all been anchors of 'Weekend Update' – the most famous segment of 'Saturday Night Live'. The latest name to join that list is Michael Che, a 32-year-old New York native who's quickly becoming a big deal across The Pond. Che's in demand over there (he was briefly a correspondent on 'The Daily Show', too), so catch him in Edinburgh while you can.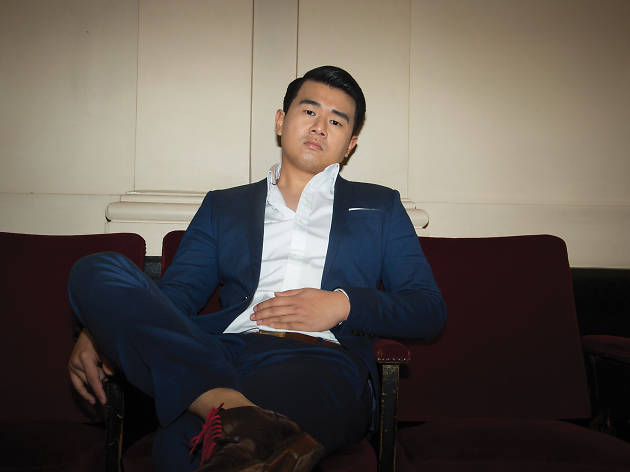 Ronny Chieng: Chieng Reaction
Stand-up. International. Second show.
Ronny Chieng is refreshingly aloof. Rather than try desperately to charm us over, he simply focuses his energy into slashing apart life's annoyances with a no-nonsense bravado. Born in Malaysia and based in Australia, he's becoming a big deal Down Under, selling out 2000-seat venues at the Melbourne Comedy Festival.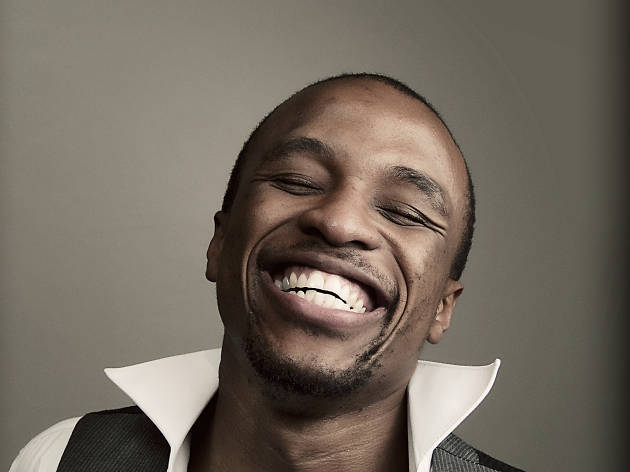 Tats Nkonzo: The African With Wi-fi
Stand-up. International.
The South African stand-up scene is starting to gain traction, thanks partly to the success of new 'Daily Show' host Trevor Noah. Guitar-wielding comic Tats Nkonzo is the latest SA comic to take his act international, aiming to debunk any stereotypes us Westerners might have about African life.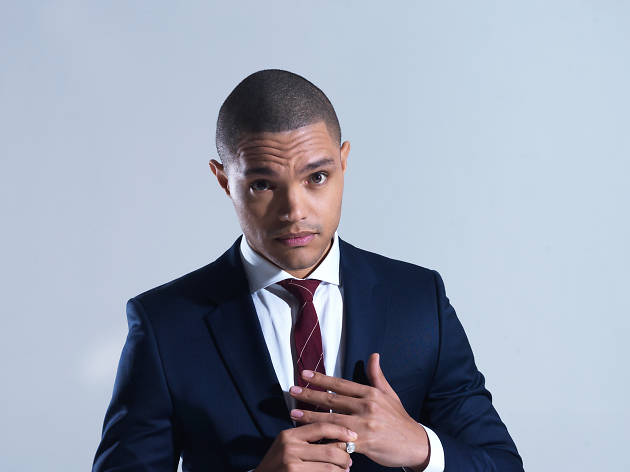 Trevor Noah: Lost in Translation
Stand-up. International. Off the telly.
Just three chances to catch this South African star, and it could be his last trip to Edinburgh for quite a while. Trevor Noah blew us away in 2012 with his Fringe debut, 'The Racist'. Since then, he's been making a name for himself in the States, and has now landed a job as host of 'The Daily Show', taking over from Jon Stewart. Pretty. Big. Deal.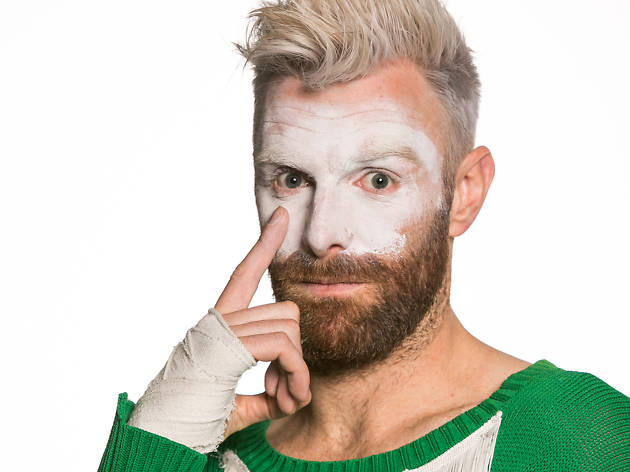 Trygve Wakenshaw: Nautilus
Clowning. International.
Trygve Wakenshaw's 2014 offering, 'Kraken', was our favourite show last year. If you missed it, he's reviving it at the Underbelly. But the clowning sensation from New Zealand also brings a brand-new show, 'Nautilus', to this year's festival. 90 minutes of physical lunacy, he says is his most ambitious show yet.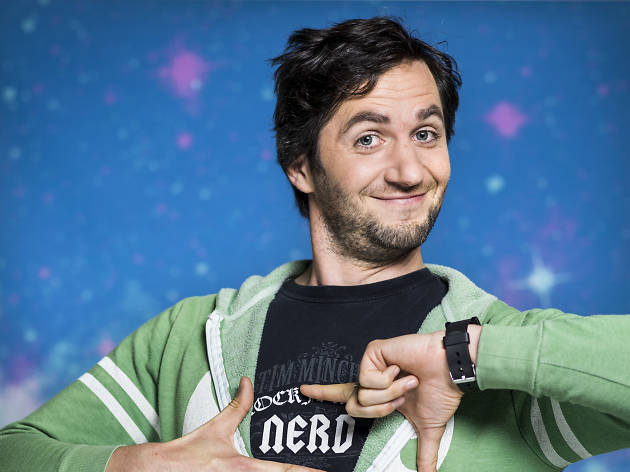 The Wonderful World of Lieven Scheire
Stand-up. International.
Big scientific theories and ideas explained with wit and charm by this Belgium-born comic. Lieven Scheire has his own hugely popular TV shows in his home country, and this is his Edinburgh Fringe debut. If you're a fan of Robin Ince's science-comedy hybrid shows or 'QI'-type facts, Scheire's a safe bet.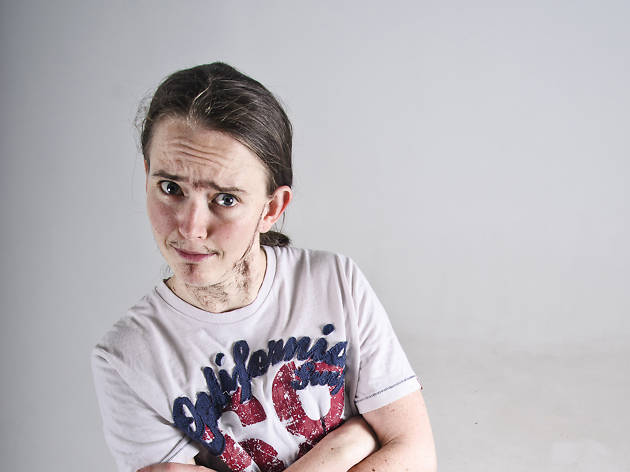 Zoe Coombs Marr: Dave
Character comedy. International.
We love a bit of comedy about comedy. Aussie favourite Zoe Coombs Marr's show is a proper parody of lazy stand-up. She plays Dave, a generic male comedian who likes beer, sex, women and football. Bad stand-up, done well.