Heads up! We're working hard to be accurate – but these are unusual times, so please always check before heading out.
Chelsea Handler interview: 'I could do without ever seeing Russell Brand again'
As the irreverent US talkshow host, bestselling author and celebrity agitator makes her London stand-up debut, we get her thoughts on us Brits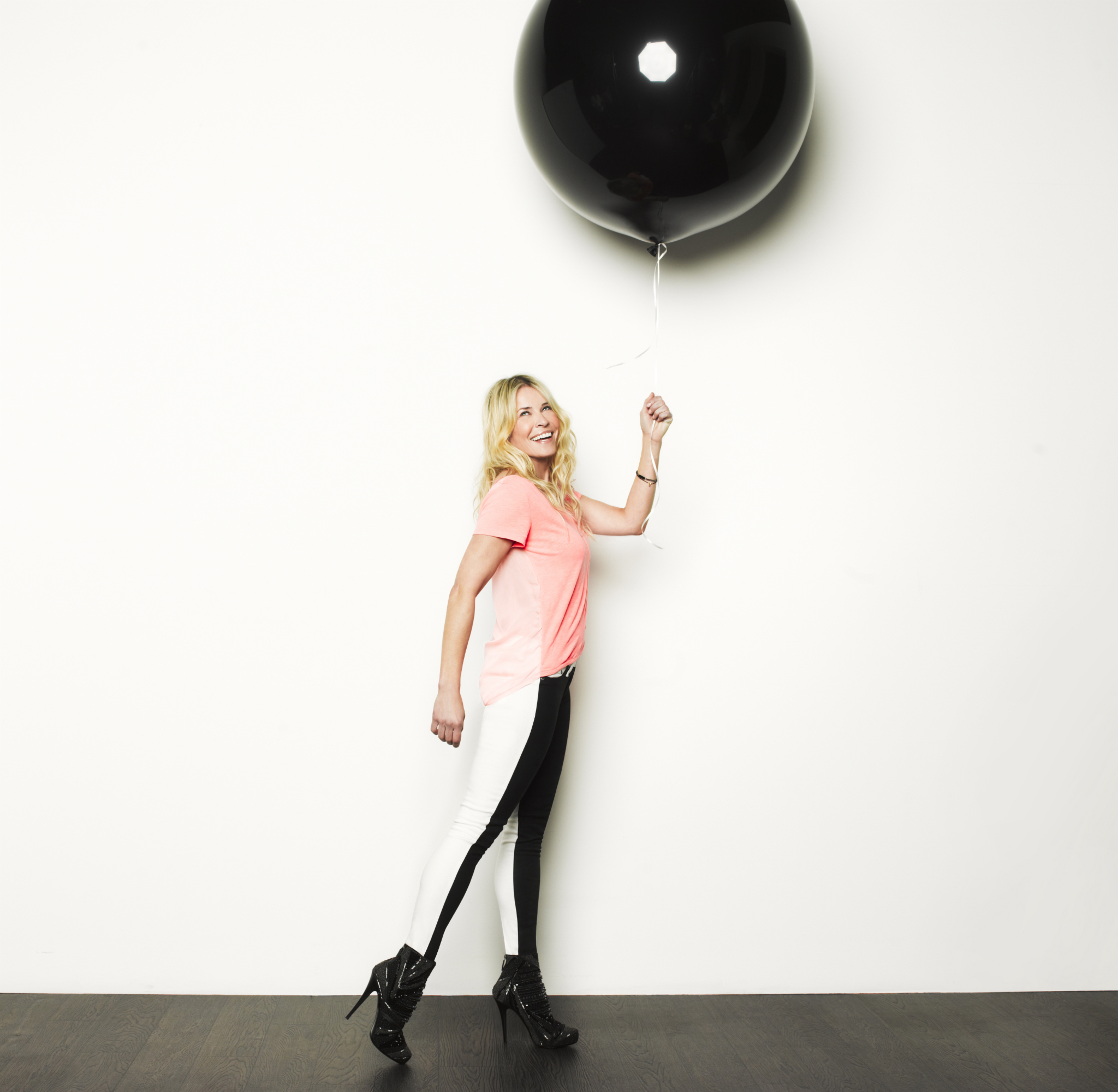 ©Timothy White/E!

I'm not expecting Chelsea Handler to be a morning person. On stage she jokes about her vodka-influenced party lifestyle, and on US TV her late-night talk show 'Chelsea Lately' is truly late-night, airing at midnight each weekday. So as the 39-year-old comic speaks to me over the phone from LA, where it's bright and early, I'm taken aback by the chirpy voice at the end of the line. 'I've just finished playing my Monday morning tennis,' she says, full of energy. 'So I'm wide awake! I was raring to go when I woke up this morning.'

That's exactly Handler's appeal. She's the person you wish you could be: partying hard till the early hours but somehow perky enough to practise backhand swings at 8am. She's gutsy, confident, quick-witted and hugely successful. She isn't afraid of speaking her mind either, no matter the consequences.

On 'Chelsea Lately' – which has made Handler a household name in the US and has a cult following in the UK – the sharp-tongued host picks apart the latest tabloid gossip and unapologetically skewers celebrity guests. And boy does she let them know what she thinks of them.

'It's kind of funnier to make fun of somebody who's rather obnoxious,' she says of her interviewees. Would Russell Brand – who's appeared on the show three times – fit into that category? 'Yeah. I could do without ever seeing him again,' she says. 'He was pretty lame. He's really obnoxious and takes himself very seriously. I have no interest in people who take themselves seriously.'

Brand's not the only British export Handler's had run-ins with. Earlier this year she hit the headlines when she laid into Piers Morgan on his Stateside talkshow, calling him a 'terrible interviewer'. 'What I say is what I'm thinking. He got what he was asking for,' she says. 'Be careful what you wish for!'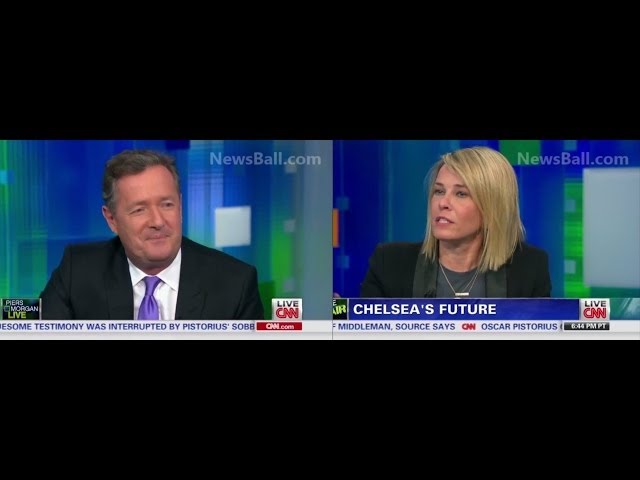 But despite having a knack for poking fun at celebs, Handler's sick of interviewing the Russell Brands of this world and is retiring 'Chelsea Lately' when her contract expires later this year. 'I'm bored,' she admits. 'It's just not that interesting to me. Like, reality stars: I stopped having those on the show about two years ago because I just thought that they had nothing to say and I don't really want to talk to them, regardless of how popular of a medium it is. I need to move on.' She's 'moving on' to Netflix, hosting the streaming service's first ever talkshow. It's 'uncharted territory', she says, but she had to do something different 'to be interested in continuing on television'.
You'll have to wait until 2016 to see Handler on-demand. In the meantime, you can catch her making her London stand-up debut next week, as she brings '
Uganda Be Kidding Me
' to the
Palladium
. The show comes with a warning, though. 'It's an adult show,' she explains. 'It's very self-deprecating, and there's a lot of nudity in it. So don't bring your children.'