Improv comedy in London
Like your comedy a bit more off-the-cuff? Try an improvised show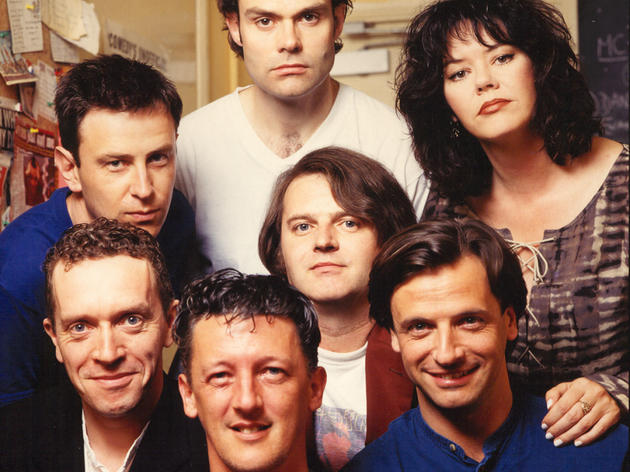 'Whose Line Is It Anyway?' provided a cool, sophisticated platform for improv in the '90s, but ever since then it has largely been seen as unfashionable and unpopular.
But times are a-changin'. Alongside the long-established Comedy Store Players, there are now plenty of supremely talented improv groups performing on the London circuit (our current favourites are Jane Austen-themed troupe, Austentatious).

So, why not broaden your comedy horizon with an off-the-cuff, improvised show? To help you get started, the list below shows the next ten improv comedy gigs in London.
Missing Time Out magazine?
You can still read our latest issue from the comfort of your couch
Read online