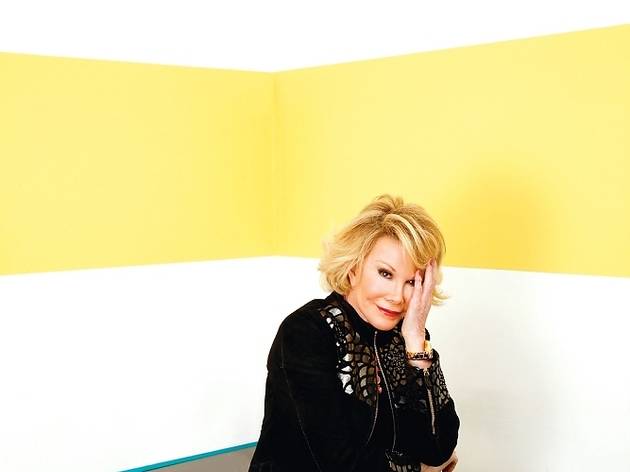 These dates have been cancelled, following the sad news of Joan Rivers's death on September 4.
We've paid tribute to the Brooklyn-born comic by highlighting some of her most controversial moments
Joan Rivers – the grande dame of stand-up – is a true living comedy legend. At 79 years old (she doesn't look it, does she? Do you think she's had some work done?), she's showing no sign of old age and her bitchy machine-gun-paced attacks on celebrity culture are as biting as ever. Who does she have locked in her sights this year? Whoever they are, they might as well throw in the towel right now. She's performing at the Royal Albert Hall as part of 'Before They Close the Lid' UK tour.