Heads up! We're working hard to be accurate – but these are unusual times, so please always check before heading out.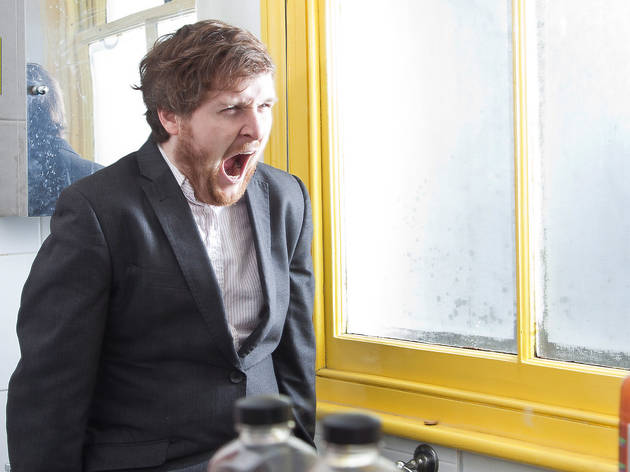 1/10
Tim Key 'I love his commitment to each gag. His act is part poetry, part comedy, part performance art. A true original.' Watch a clip of Tim Key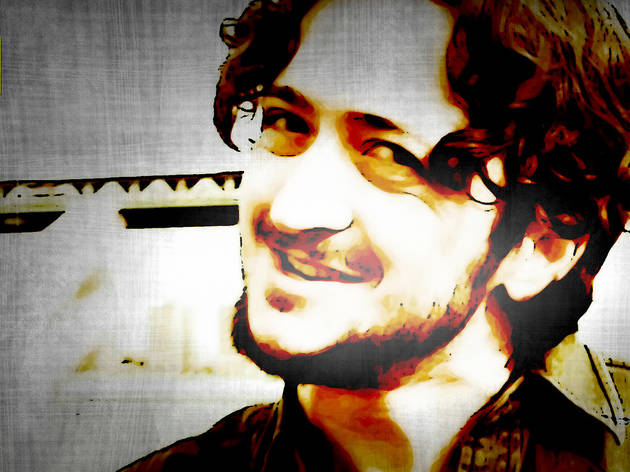 2/10
Lee Camp 'In my mind, Lee's an activist version of Bill Hicks. But this does discredit to Lee's passion and originality.' Watch a clip of Lee Camp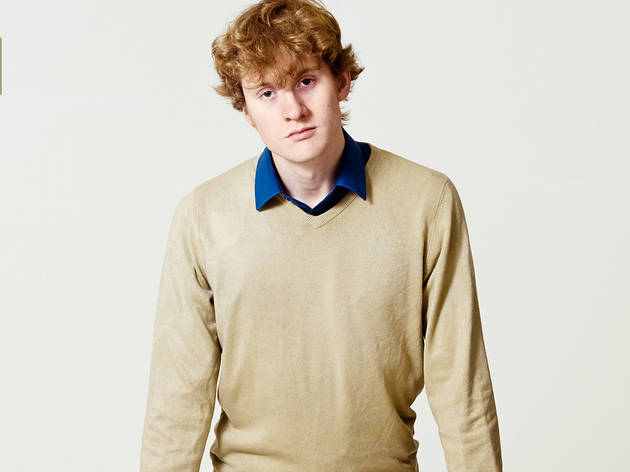 3/10
James Acaster 'I became a fan of James when I saw his "Kettering Town FC" song: an amazing commitment to explore a joke.' Watch a clip of James Acaster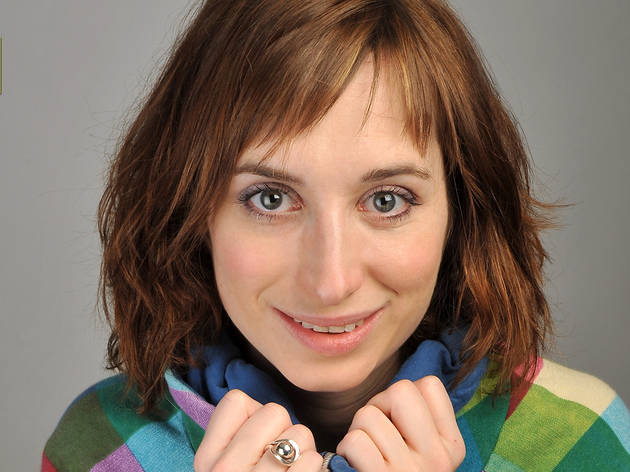 4/10
Isy Suttie 'A stunning performer whose songs can melt your heart and heft belly laughs too.' Watch a clip of Isy Suttie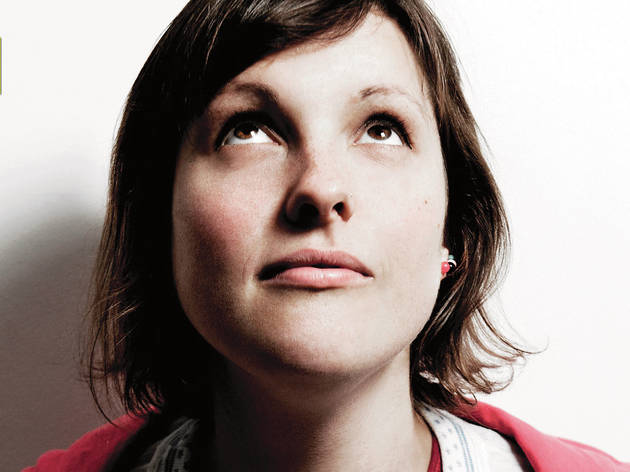 5/10
Josie Long 'Josie is original, honest, playful and fun. She's great.' Watch a clip of Josie Long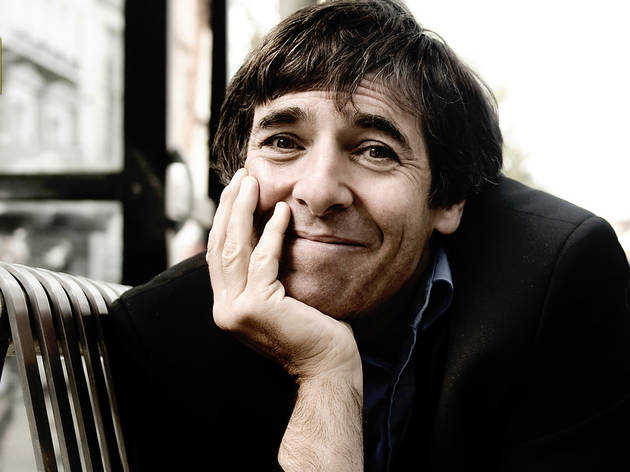 6/10
Mark Steel 'Year-in, year-out, Mark Steel does the business. He's a truly inspiring performer, prone to the most inventive rants and comedic rages. I go to his gigs because he's brilliant, but also to prove that the two of us can be in the same room together (a lot people do get us confused).' Watch a clip of Mark Steel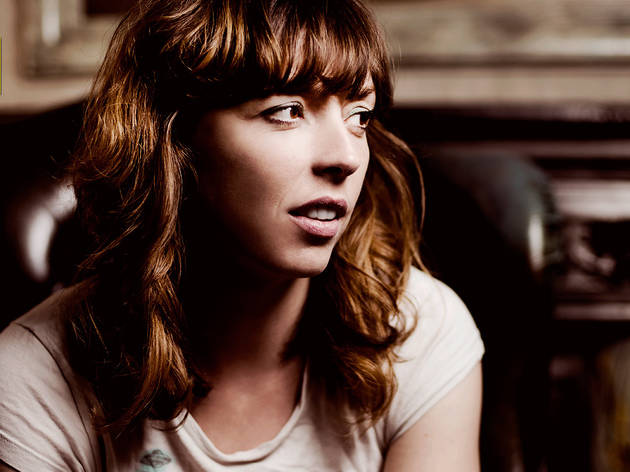 7/10
Bridget Christie 'I saw Bridget three or four times last year as she was developing her Edinburgh Fringe show. It was a real treat to see someone so committed and smart and funny. She rightly deserved to win the award that she did [the Foster's Edinburgh Comedy Award].' Watch a clip of Bridget Christie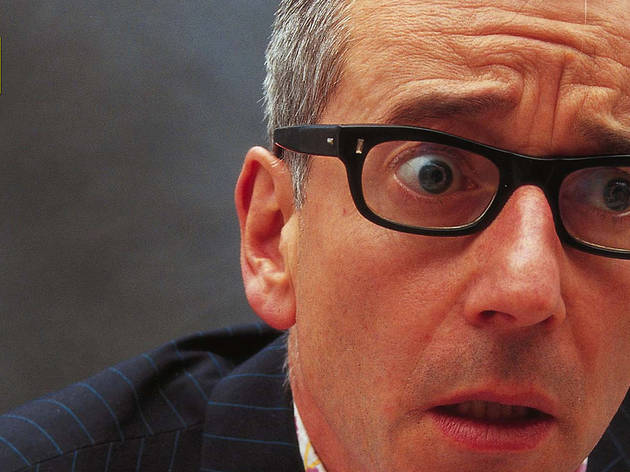 8/10
John Hegley 'I go on family outings to see John perform. I adore the way he creates the world around him and allows you to enter it. I first saw him 28 years ago and have loved him ever since. You can put in as many adjectives in as you like, but "clever", "honest", "funny" and "unique" will always crop up. The last show I saw him perform was so funny and tender I left with a lump in my throat.' Watch a clip of John Hegley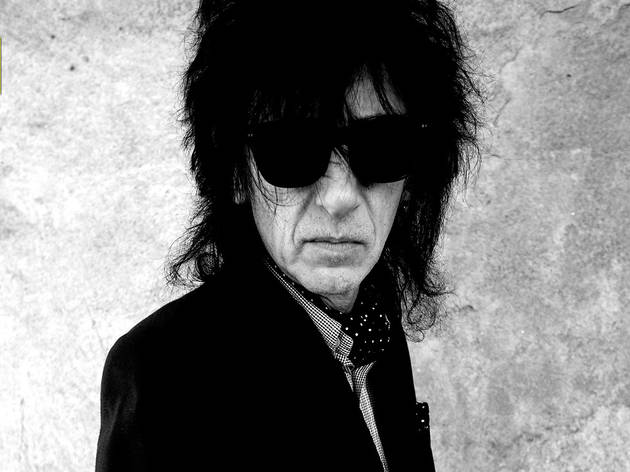 9/10
John Cooper Clarke 'John Cooper Clarke bestrides poetry, comedy and music like an emaciated colossus. I first saw him supporting Elvis Costello when I was 15. He was outstanding: part musical freak, part stand-up, part poet. He still cuts it, too. I recently watched him from the wings of the London Palladium perform 80 minutes to a packed house. He's mesmerising, playful, odd: and there's still a dash of the old anger lurking alongside the verbal pyrotechnics.' Watch a clip of John Cooper Clarke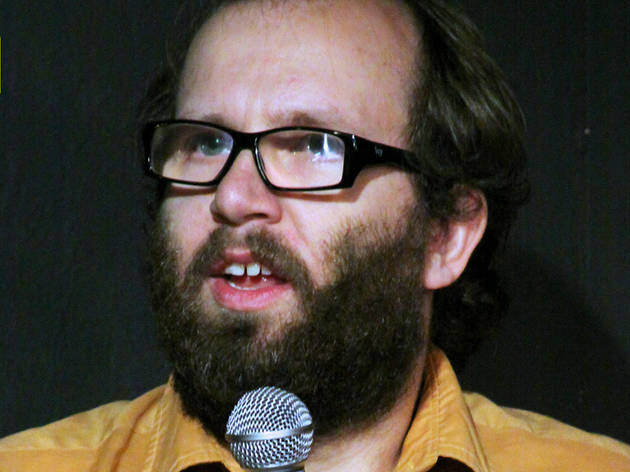 10/10
Daniel Kitson 'Kitson will always be one of my favourites. As a fan, I love his ability to explore ideas, to be confused and contrary. His shows are laced with hard honesty as well as a Capra-like intensity for sentimentality. As a performer, I love that he only plays venues he wants to and frankly doesn't give a fuck about the fame game. He just wants to be brilliant. And he is. Seriously.' Watch a clip of Daniel Kitson
Mark Thomas's top ten stand-up comedians
The superb campaigning comic reveals his favourite comics
Mischievous political comedy maestro comic Mark Thomas is back in the West End with a brand new show, '
100 Acts of Minor Dissent
'. But which stand-ups does he rate himself? He talks us through his top ten comedians.

What do you think of Mark Thomas's choices? Tell us in the comments box below.