Megagrotto: The Comedy Grotto's All-Day Festival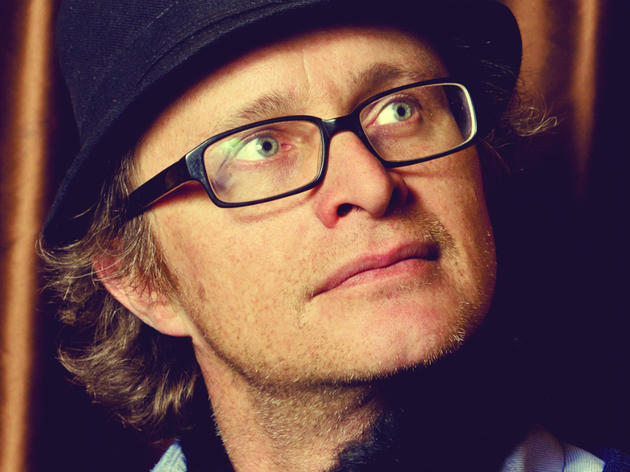 1/8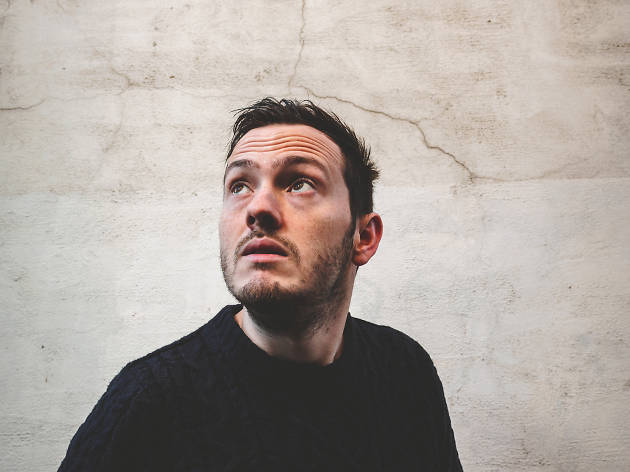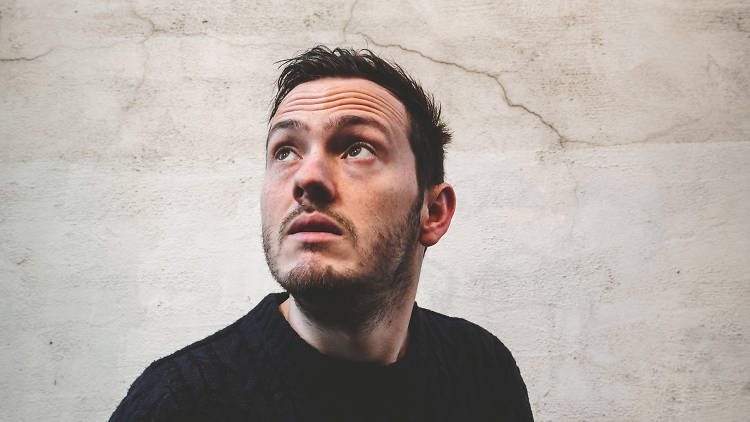 2/8
Stuart Laws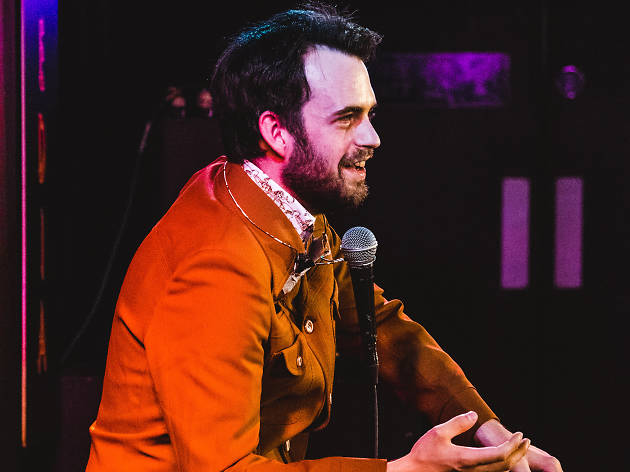 3/8
Pat Cahill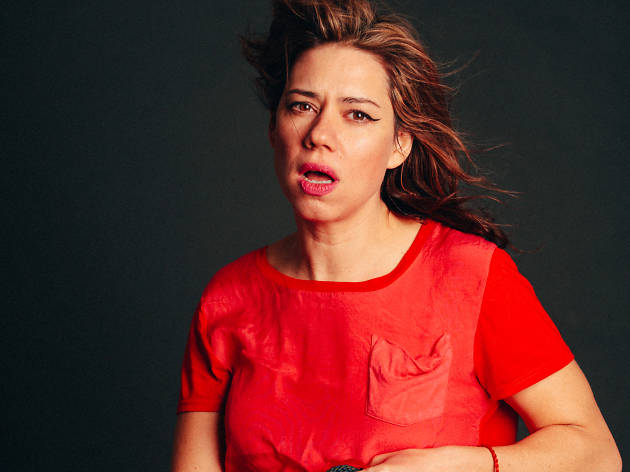 4/8
Lou Sanders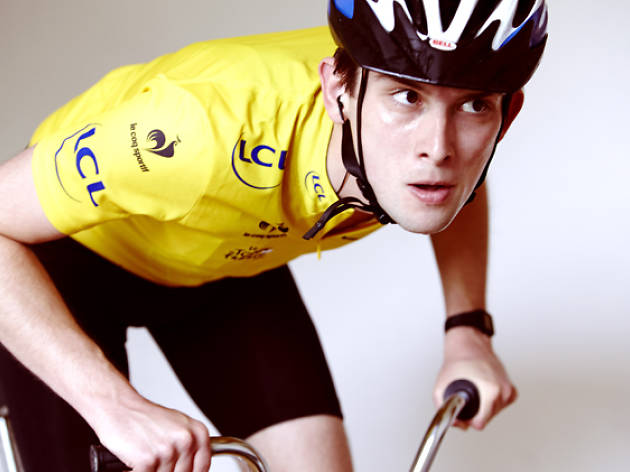 5/8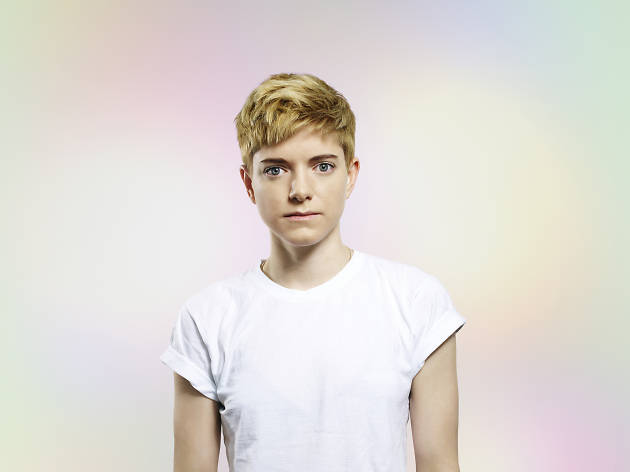 6/8
7/8
Ahir Shah
8/8
Beard
Take your pick between two rooms of stand-up, and a total of 14 acts, at this comedy one-dayer. From 12.30pm comics perform their solo shows, followed by a disco from 11pm – so see as much comedy as you can handle for £20 entry, and then get on down.
Providing the laughs are avant garde comedy hero Simon Munnery, Foster's Award nominee Kieran Hodgson, fast-paced character act Sarah Franken, funny loon Lou Sanders, smarty pants comic Ahir Shah and podcasting-comedian Michael Legge.
But that's not all! There's also clowning duo Beard, multimedia stand-up David Trent, easygoing comic Ian Smith, the always delightful Mae Martin, downbeat stand-up Phil Wang, worrying wartime entertainer Pat Cahill, leftfield stand-up Stuart Laws, Disney-obsessed comic Thom Tuck and Grotto regular Alex Kealy. Phew!