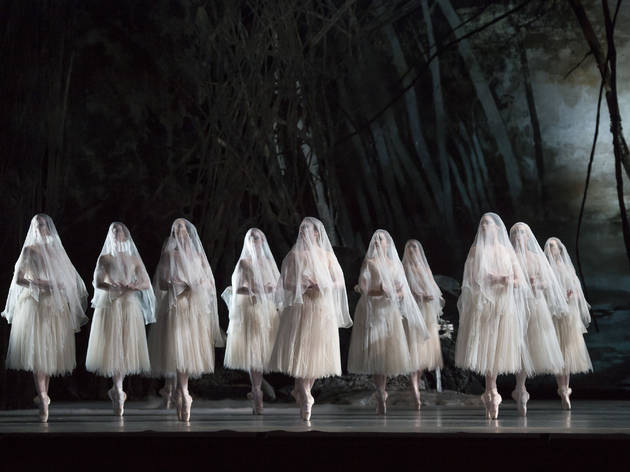 1/5
© Bill Cooper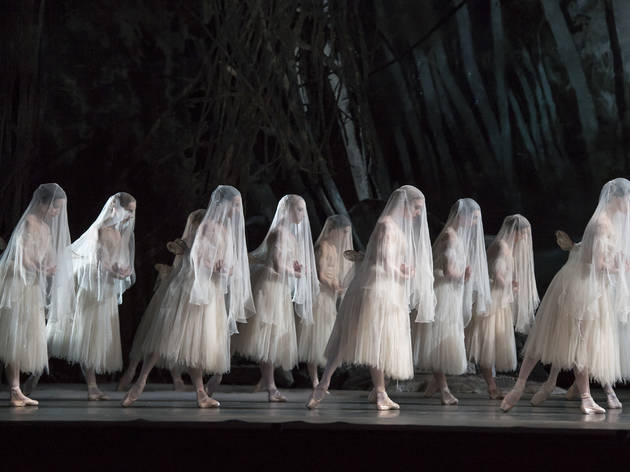 2/5
© Bill Cooper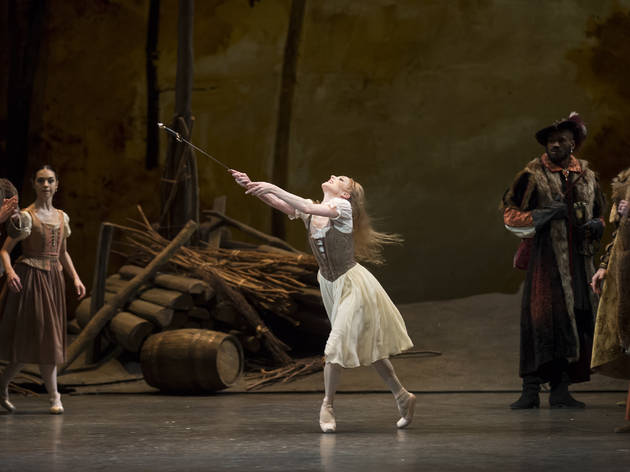 3/5
© Bill Cooper
Sarah Lamb (Giselle)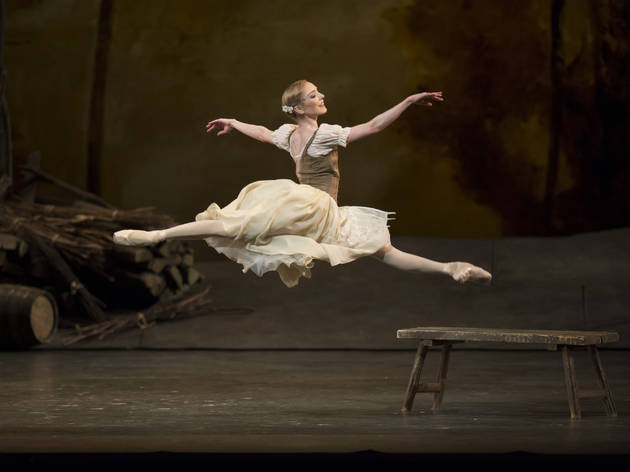 4/5
© Bill Cooper
Sarah Lamb (Giselle)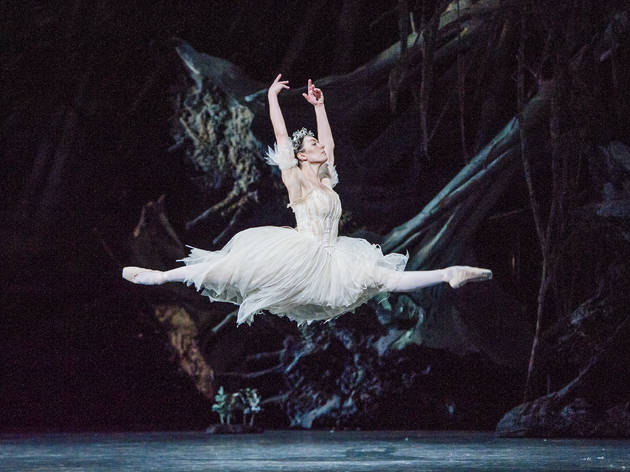 5/5
© Tristram Kenton
Tierney Heap (Queen of the Wilis)
The Royal Ballet classic is a bit shakey without star Natalia Osipova
The sighs were audible when it was announced that injury-prone Royal Ballet star Natalia Osipova wouldn't be dancing the lead in 'Giselle' on opening night. Her performance is, undoubtedly, the one to see. And so the unenviable task of filling in at short notice fell to Sarah Lamb. The supremely talented American has astonishing control and moves with a feather-light grace as the fragile peasant who is tricked into betrothing herself to a dallying prince, and kills herself when his deception is revealed. Her mad scene is riveting, Lamb really making the poor girl look like she's hanging between the living and the dead as she totters towards her doom – namely, to become one of the Wilis, the vengeful ghosts of jilted brides, whose aim is to dance to death any man they discover in the forest at night.
It's just that the rest of the time, she never seems to tap into the soul of her character. She's not really helped in this by her Prince Albrecht, Matthew Golding (making his debut in the role) – a principal who has a lot of work to do on his acting skills. His imposing presence, and some impressive leaps in Act II, make a nice contrast to Lamb's wispiness, but there's no chemistry between them, and not a lot of discernible emotion on his face.
However, Peter Wright's evergreen production of 'Giselle' is a gorgeous piece of work that can withstand all manner of setbacks: from the moment the curtain opens on John Macfarlane's beautiful set, it oozes class. Thomas Whitehead's vicious, aggrieved Hilarion, Kristen McNally as Giselle's desperate mother, Christina Arestis as the prince's haughty, icy, true fiancée and Tierney Heap's imperiously furious Queen of the Wilis were all excellent. The stand-out of the night, though, was the masterful pas de six in Act I, a powerhouse line-up of six dancers totally on their game, led by Yuhui Choe and Alexander Campbell and including a luminous Francesca Hayward and Marcelino Sambé. You almost wished the ballet was about them.
BY: SIOBHAN MURPHY