London's best dance events
Learn to waltz, swing, tango or street dance with our pick of London's top events for thang-shakers of all levels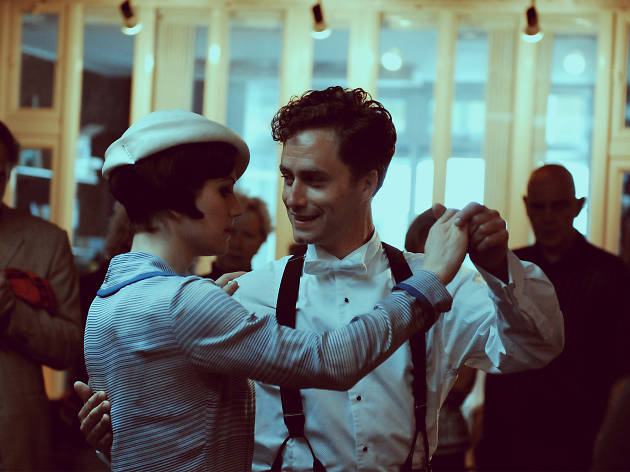 Don't think that what you see on club dancefloors is the limit of London's ability to move. Want to throw a few shapes with people who really know what they're doing? Dance to a different beat at to one of these great dance events.
You know that saying, dance like nobody's watching? Here's an event built entirely around that concept. A girls-only gathering where you rock out to party tunes in the dark. There are weekly meet-ups in Dalston and Vauxhall and a new Saturday-morning session in Lewisham starts this week.
Read more
The club you go to before work, Morning Glory is a ridiculously good idea for those who like to rock the dancefloor but also like an early night (and morning, it starts at 6.30am). DJs, massages, smoothies and plenty of space to express yo'self.
Read more