Royal Ballet: The Winter's Tale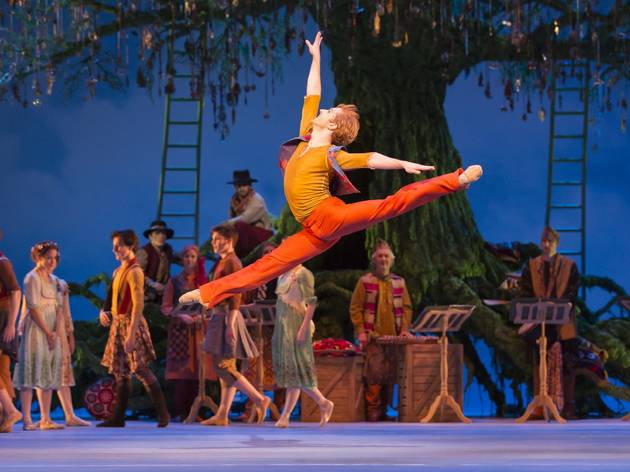 1/6
© Johan Persson/ROH
'The Winter's Tale'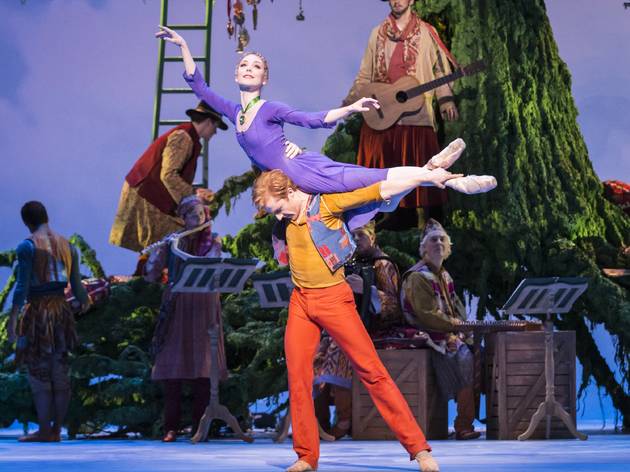 2/6
© Johan Persson/ROH
'The Winter's Tale'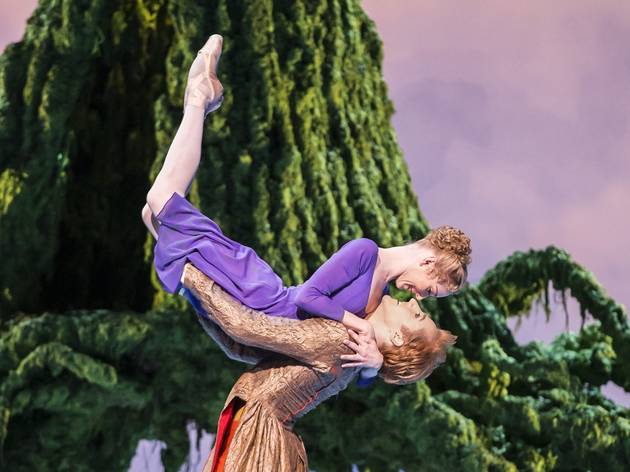 3/6
© Johan Persson/ROH
'The Winter's Tale'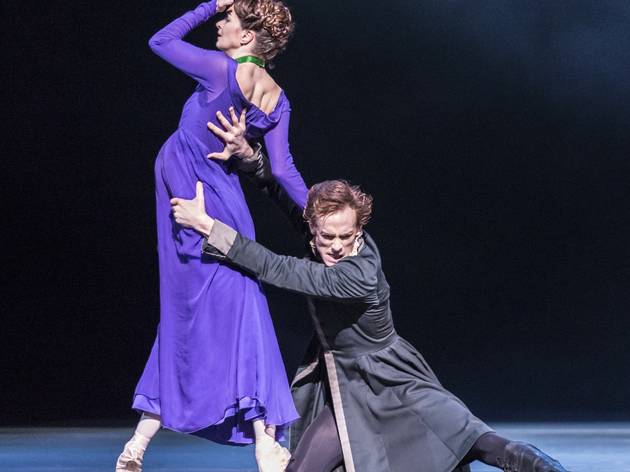 4/6
© Johan Persson
'The Winter's Tale'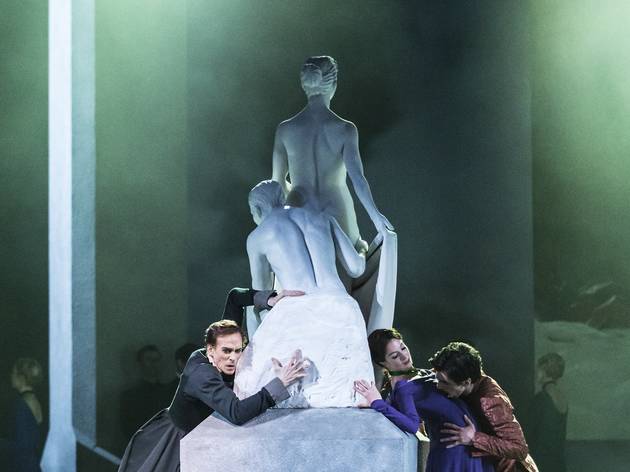 5/6
© Johan Persson/ROH
'The Winter's Tale'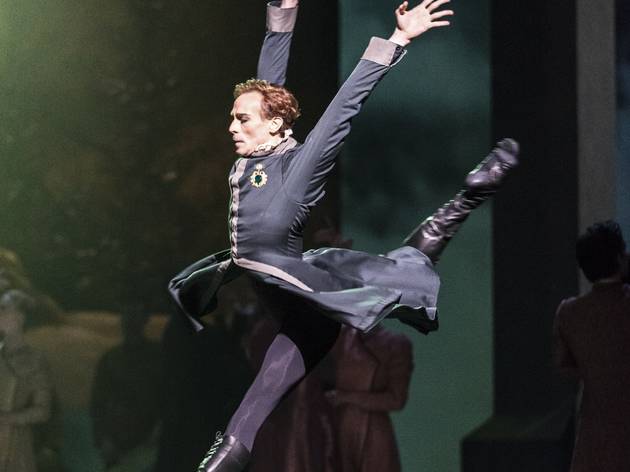 6/6
© Johan Persson/ROH
'The Winter's Tale'
Time Out says
This gorgeous piece of dance theatre from Christopher Wheeldon is based on Shakespeare's magical late play
'The Winter's Tale' is back at Royal Opera House in 2018. This review is from its 2014 opening.
Love may conquer all, but the road there is often paved with jealousy and heartache. Cue British choreographer Christopher Wheeldon's adaptation of Shakespeare's 'The Winter's Tale'. One of the Bard's lesser-realised tragicomedies, it's now the first major new Shakespearean ballet in half a century.

Friendship between kings is put to the test, a wife's fidelity is questioned, a mother and son perish, a newborn is abandoned. Where's the comedy you may ask? Well there's not a lot in the fraught first act of this psychological story.

Edward Watson articulates the paranoid Leontes' suspicions about his wife's fidelity, transforming the first act's nobleman-protagonist from a loving husband into a wretched monster full of unsettled anguish. Under Natasha Katz's brilliant lighting design, this inner turmoil spirals compellingly into insanity.

Colourful courtly scenes turn to sour distress, and after 49 minutes you're in need of the sublime relief of act two. Here, designer Bob Crowley triumphs with his set for Bohemia, the land of delight and merriment where Leontes' daughter Perdita has grown up in the 16 years since act one, unaware of her royal lineage.

Under an enchanted tree, the gaiety of love between Perdita and young nobleman Florizel is stunningly performed by Sarah Lamb and Steven McRae – the fusing of classical direction with the odd contemporary twist is sheer heaven. Their fluidity of movement brings Shakespeare's poetry to life in a whirl of sneaked kisses and loving embraces.

With a score by Joby Talbot that flits between Hitchcockian intensity and alluring oriental folk, Wheeldon's adaptation conveys the highs and lows of love through swooping contrasts and diverse duets, merging traditional ballet with a more modern sensibility.


Details