Time Out Live's Best of British… Film – Monty Python's Life of Brian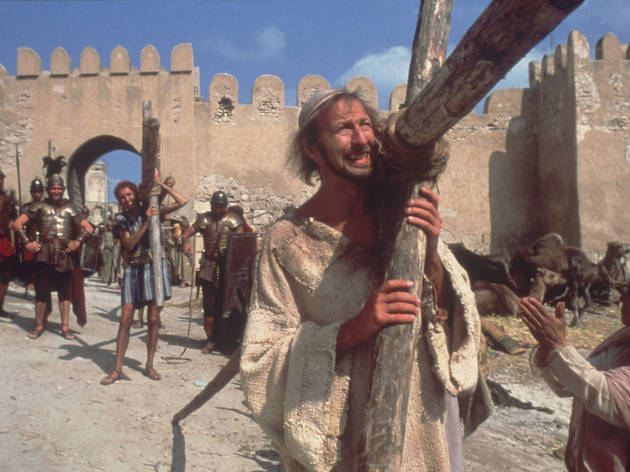 None other than Python himself Terry Jones introduces the team's finest two hours, and arguably the funniest British movie of all time, 'Life of Brian' needs little introduction. We all remember the big laughs - 'Blessed are the cheesemakers', Biggus Dickus, 'Always Look on the Bright Side of Life' - but this is one of those movies so crammed with gags that there's always something to rediscover. And besides, comedy always works best with an enthusiastic audience, and on the big screen. Terry Jones will speak before the screening about being a part of one of the most popular and funniest comedies of all time.