Camden area guide
Discover the best restaurants, shops, bars and clubs in Camden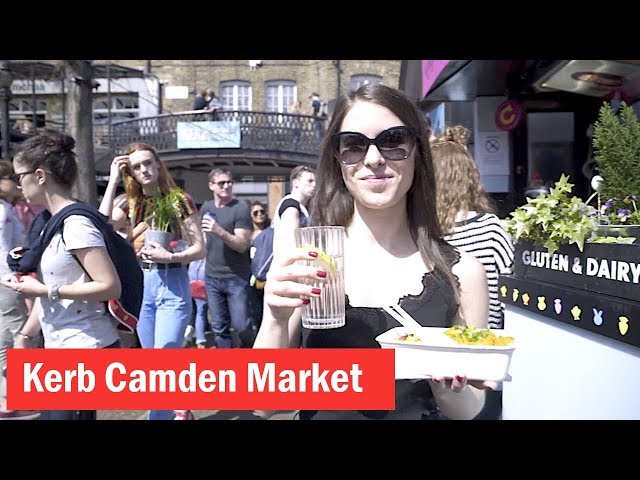 The moment you step outside the tube station, Camden attacks the senses. Bass thumps from the market stalls' speakers, the scent of street food and incense permeates the air, and goths, punks, pushers and tourists shove past, giving the area an unorthodox charm. Come to Camden for the atmosphere, but stay for the cheap restaurants and awesome live music scene.
Sponsored listing
The Last Tuesday Society
A weird and wonderful cocktail bar on Mare Street located above The Viktor Wynd Museum of Curiosities, Fine Art and Natural History. Expect oddities, bones and books in a nod to downstairs, as well as a gallery space and a full-sized taxidermied lion named Leonora at one of the tables.  Inspired by the prohibiton era, TLTS have a menu devoted to Absinthe, as well as two pages of cocktails and a handful of beers and wines. Bar nibbles include a cheese board, kalamata tapenade and roasted cashews. Regular events are held here, too, including workshops in taxidermy or cocktails, lectures, literary launches and more.
Venue says: "Join us every weekday for London's only L'Heure Verte: absinthe hour, 6-7pm!"