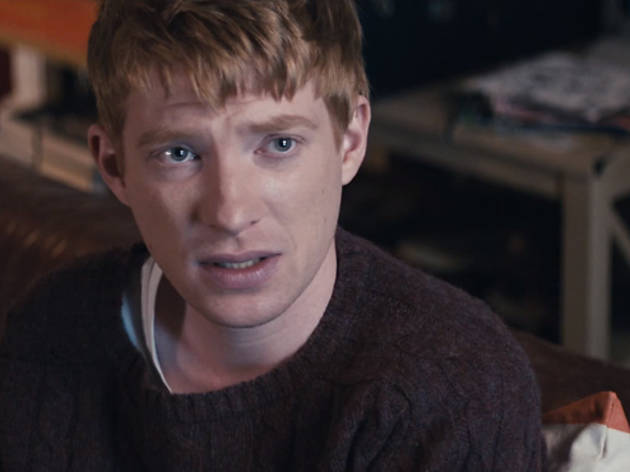 1/5
Is ginger the new floppy? Hugh Grant is yesterday's toff. The star of 'Four Weddings and a Funeral', 'Love Actually' and 'Notting Hill' is out. And his heir apparent in Curtisland is not one of the floppy-haired pretty posh boys (Nicholas Hoult, Eddie Redmayne, Alex Pettyfer…), but Ron Weasley's big brother, Irish actor Domhnall Gleeson (pronounce it Donal). And very convincing he is too in the trailer as Hugh 2.0, playing a stumbling-bumbling Englishman trying to cop off with an out-of-his league American (Rachel McAdams).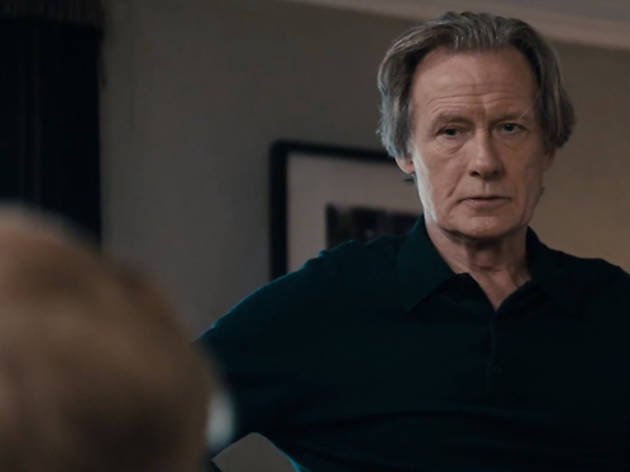 2/5
He uses time travel to pull? The plot of 'About Time' goes something like this: on his twenty-first birthday Domhnall is told by coolest-dad-with-a-quiff Bill Nighy that men in their family can time travel. He helpfully adds: 'You can't kill Hitler or shag Helen of Troy.' That frees up Domhnall nicely to use his superhero power to nip back in time and fix his crap chat-up lines.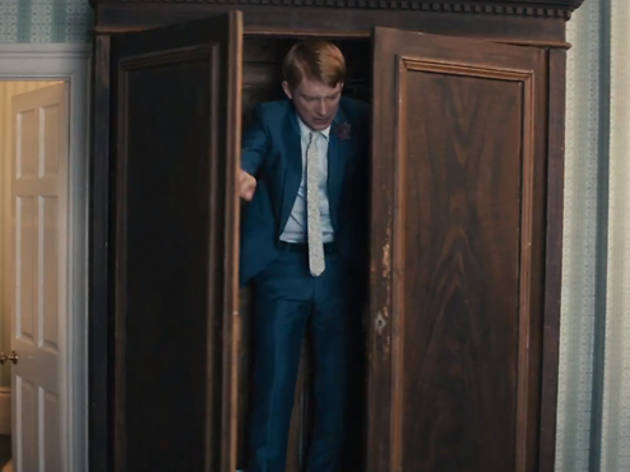 3/5
How science-y is it? At a guess, brain-ache factor: one out of ten. Richard Curtis seems to be taking the Narnia approach to time travel. Step into a big old oak wardrobe and: swish-boom, you're in the fourth dimension. But what did you expect? In Curtisland love makes the world go round, not physics. Saying that, Bill Nighy does get a teensy bit Stephen Hawking with this warning: 'The butterfly effect thing, that's a real recipe for disaster.'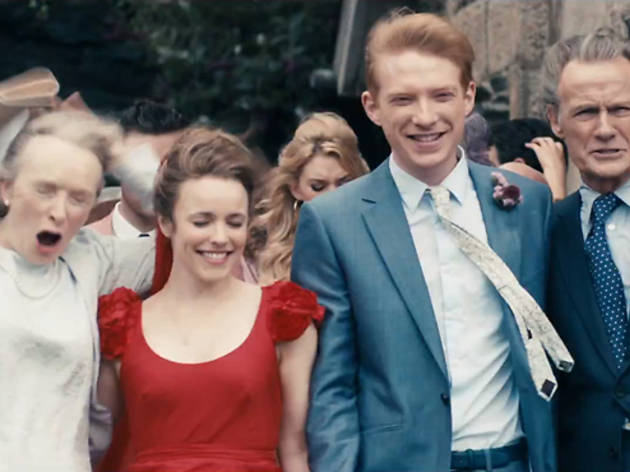 4/5
What's the weather like? If you know your Richard Curtis films you'll know he likes a bit of weather: snow at Christmas, rain for a snog. Here we get scary weather. At what looks like Domhnall and Rachel's wedding he gives us a nasty big gust of wind while Bill booms on the voiceover: 'You have to be very careful when you use it.' We think time travel might get glitchy.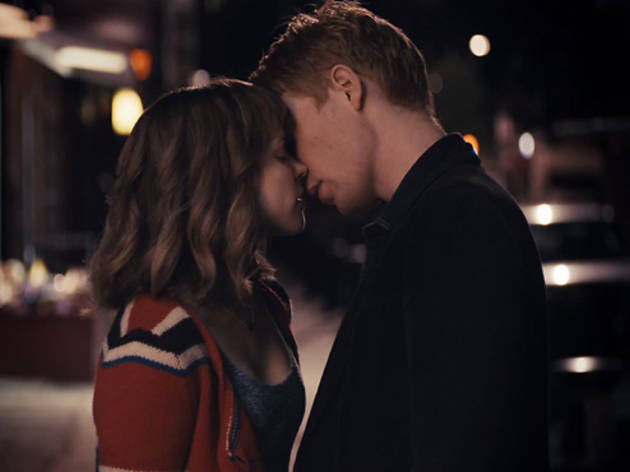 5/5
Is it any good? If there is a God and he doesn't mind the odd swear, then it will be good. And theoretically it's very possible. We liked Domhnall Gleeson in 'Never Let Me Go' and 'Anna Karenina'. Rachel McAdams does normal-girl lovely (see 'The Notebook') like no one else. And according to the laws that govern Britfilm we're due a decent romcom. So, yes please, we'd like it very much if this didn't disappear into a black hole of rubbishness.  
Five questions about the 'About Time' trailer
We delve into the meaning behind the trailer for Richard Curtis's new film
Blockbusters schlockbusters. The film news exciting us most this week is Richard Curtis's romcom comeback ten years after '
Notting Hill
'. The film is '
About Time
' and stars Domhnall Gleeson as a man who can travel back in time. It's not out till September. But the trailer has landed and we've got some questions.
The latest movie trailers on Time Out
Support Time Out
We see you're using an ad-blocker. Ad revenue is Time Out's main source of income. The content you're reading is made by independent, expert local journalists.
Support Time Out directly today and help us champion the people and places which make the city tick. Cheers!
Donate now