Oscars 2016: ten movies that could win an Academy Award
We have to wait until February for the Oscars, but the Academy Awards buzz has already begun. These are the movies we think are the strongest contenders to win gold
The Oscars don't happen until February 28, when Chris Rock will be hosting the ceremony in Los Angeles. We won't know the nominees until January 14. But as we move towards the end of the year, it's becoming clearer which films are – and aren't – seriously in the running for prizes. Here are ten films we believe are likely to be nominated and will be in the running to pick up at least one prize. You'll be hearing a lot more about them over the next four months.
RECOMMENDED: Read more of our predictions in our guide to the Oscars 2016
And what about the actors?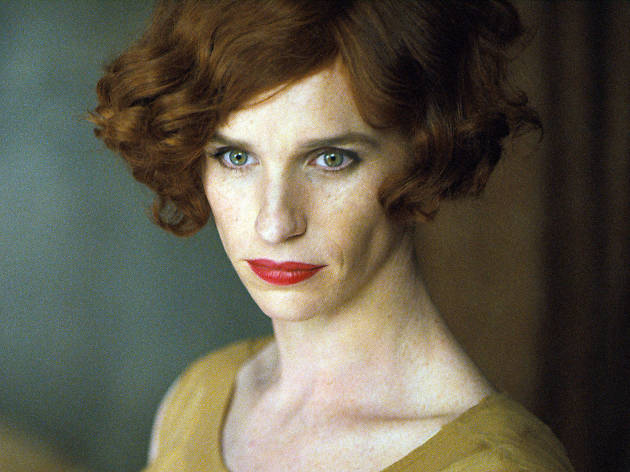 This year brings an embarrassment of A-list frontrunners, playing Shakespearian anti-heroes, washed-up rock stars, historical freedom fighters and futuristic road warriors. Here are 20 actors we reckon have got a shot in 2016…