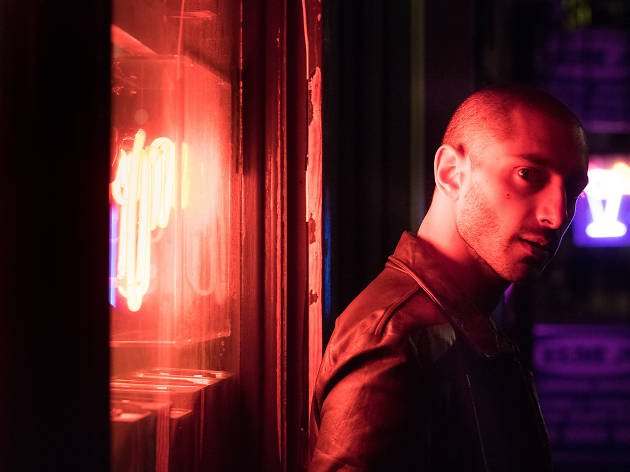 Preview screening of 'City of Tiny Lights'
A members only preview screening on April 1 at The Rio Dalston
April 1, The Rio Dalston
Meet Tommy Akhtar: a devoted son to an ailing father and a deadbeat private eye with a taste for bourbon and cigarettes. When high-class prostitute Melody walks into his office seeking his help he's drawn into a murder investigation and a dangerous criminal underworld where he will discover dark secrets from his own past.
Set in west London, 'City of Tiny Lights' is written by author Patrick Neate, based on his own novel, and directed by Pete Travis, starring Riz Ahmed and Billie Piper.
Members are invited to an exclusive preview screening on April 1 and opens nationwide April 7.