Ten brilliant films to book now at the 2015 London Film Festival
Tickets go on sale for the 2015 London Film Festival today. Here are ten great movies to snap up – plus ten more for when they sell out
The London Film Festival runs from Wednesday October 8 to Sunday October 17, bringing hundreds of new films to the capital. Tickets for non-BFI members (so, that's most of us) are on sale now - here's how to book tickets. But how to choose what to watch? We've picked ten films we love – plus ten similar films for when your first choice is full. Our advice: be quick!
RECOMMENDED: Read our guide to London Film Festival
Find even more unmissable LFF movies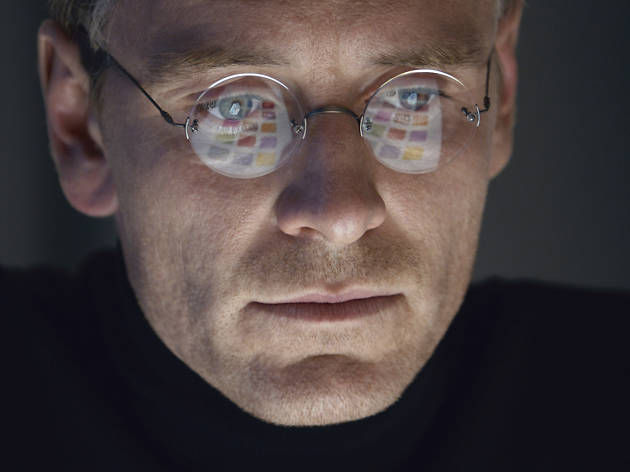 The 2015 London Film Festival (October 7-18) is fast approaching. But the 12-day event will show hundreds of films from all over the world – so how to choose what to see? No fear: we've sifted through the mammoth line-up and picked 30 highlights.