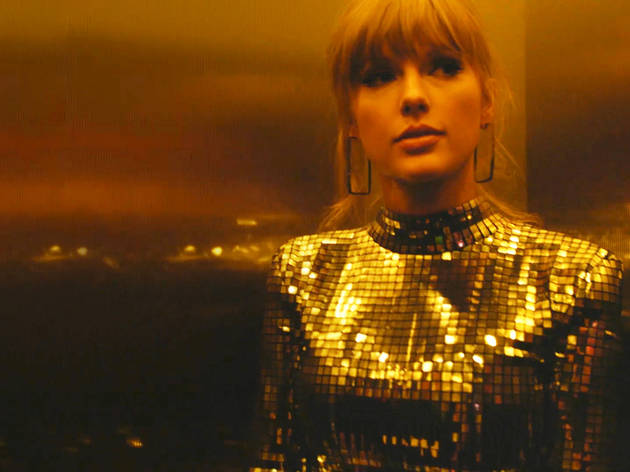 The 29 best documentaries on Netflix
Get your fix of real-life thrills with our list of the best documentaries to stream on Netflix UK right now
Netflix has revitalised the documentary industry. 'Making a Murderer' became a global talking point overnight, followed by exclusives like '13th', 'Amanda Knox' and 'Tell Me Who I Am', while the streaming site's archive of great docs has proven enormously popular. But which of these true tales are worth 90 or more minutes of your precious time? From genre-defining classics to intimate personal studies, from sport films to nature stories, these are the 29 best documentaries to stream right now on Netflix UK.
RECOMMENDED: The 50 best movies on Netflix
The best documentaries on Netflix
In the mood for more Netflix?
Looks like we won't be leaving the house all summer.