Valentine's Day viewing: seven top films to see
Take your pick from tried-and-tested classics and flighty French romcoms
Whether you're looking for a twenty-first century love story courtesy of '
Being John Malkovich
' director Spike Jonze or an old-favourite weepie like '
Sleepless in Seattle
', cinemas are packed full of romantic movies. And thank the stars, Lars von Trier won't be releasing his two-part art-romp '
Nymphomaniac
' until a week after February 14.
The thinking man's romcom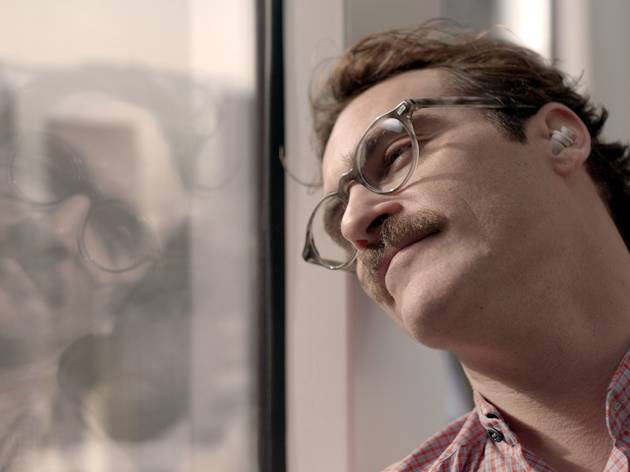 AKA the return of Spike Jonze, back for the first time since 2009's 'Where the Wild Things Are' with a 'Terminator' meets 'Brief Encounter' love story. In the not-too-distant future, Joaquin Phoenix is a lonely writer who falls in love with his virtual assistant Samantha (Scarlett Johansson, voice only – imagine Siri circa the release of the iPhone 5s). Be touched, be moved and be just a little bit scared that we're reaching that moment when artificial intelligence overtakes humans.
The classy historical romance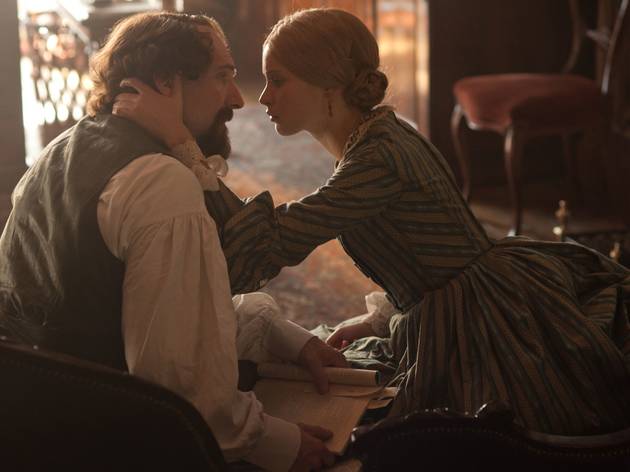 A stellar British cast graces Ralph Fiennes's second film in the directing chair. Fiennes stars as Charles Dickens, middle-aged, at the height of his celebrity and about to leave his wife and ten (ten!) children for a teenage actress. Rising-star Felicity Jones plays the mistress, Nelly. Kristin Scott Thomas is her mum and the brilliant Joanna Scanlan ('The Thick of It') is Mrs Dickens. Okay, so a story about a man leaving his loyal, devoted wife for an 18-year-old might not be the most romantic storyline ever. But no one said Victorian Britain was a woman's world.
Venue says Children eat half price, Monday to Friday, 4-6pm. Children must be 12 years or under & there must be a dining adult. Join the fun, book now!
The Brit crowdpleaser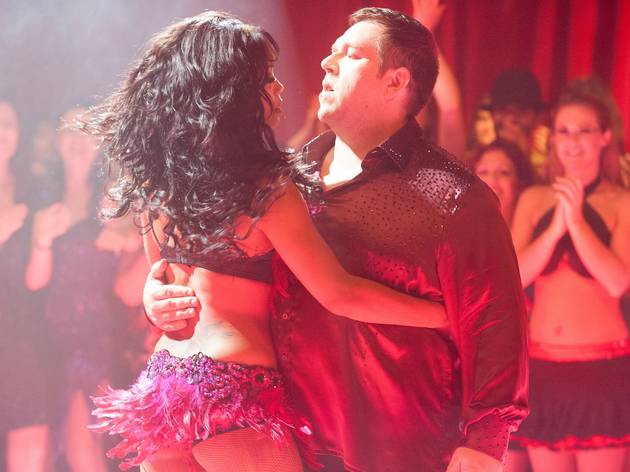 It's not Valentine's Day without a British feelgood film that's comparable to a soppy, wet kiss. Enter Nick Frost (Simon Pegg's other half in [Shaun of the Dead' and 'Hot Fuzz') with this dancefloor comedy. Frost plays Bruce, a former teenage salsa prodigy, now fat, slobby and working in a dead-end job. When he discovers his new boss (Rashida Jones) is a salsa fan, Bruce slips back into his satin shirt. Watching the trailer, you've got to wonder if Frost is also slipping back into his old bromantic ways? It looks like more sparks are flying with Chris O'Dowd ('The IT Crowd') than his designated love interest.
The quirky indie Brit-com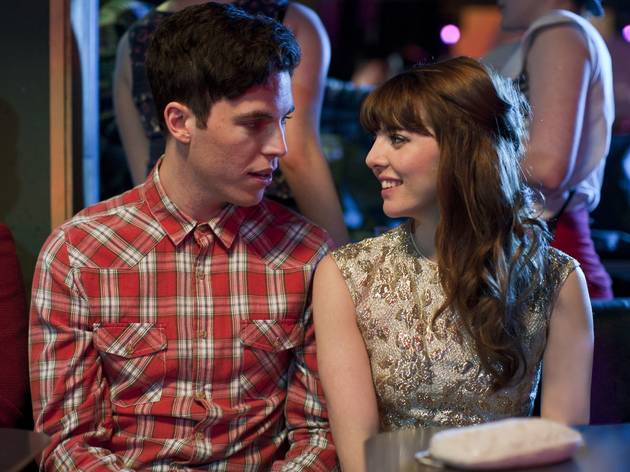 It took a Kickstarter campaign to get this office romance comedy into cinemas after its distributors went bust. Tom Hughes stars as Dan, a call-centre worker in Bristol who's sleeping in the office after his mum booted him out of the house. Ophelia Lovibond is Teri, his out-of-his-league work crush. The filmmakers are aiming for a 'Submarine'-style offbeat-dark-comedy-romance, and if they pull it off, it'll be happy endings all round.
The cartoon for fun lovers of all ages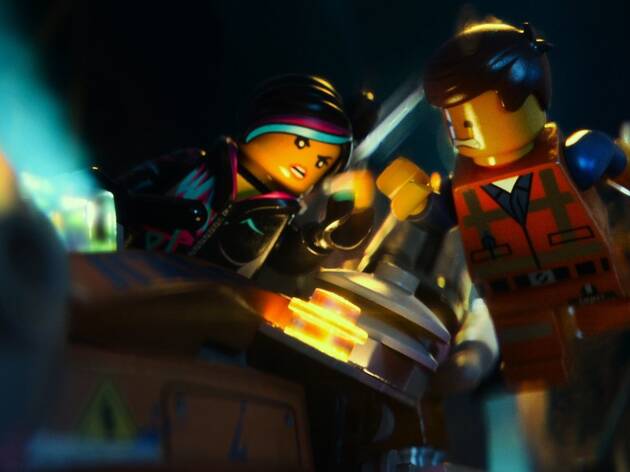 He is an ordinary-guy construction worker who wakes up one morning to discover his destiny is to save the world. She is Wyldstyle, a badass resistance fighter with pink-streaked hair, a super-stylish silk bomber jacket and killer chat-up lines ('Come with me if you want to not die'). Okay, so both are Lego figures, but we're sold on any film with a trailer as funny as 'The Lego Movie'. Though our spies warn us that the course of true love might not run smoothly. Wyldstyle, we hear, has her head turned by douche-bag Batman (watch the trailer!).
The tried-and-tested romcom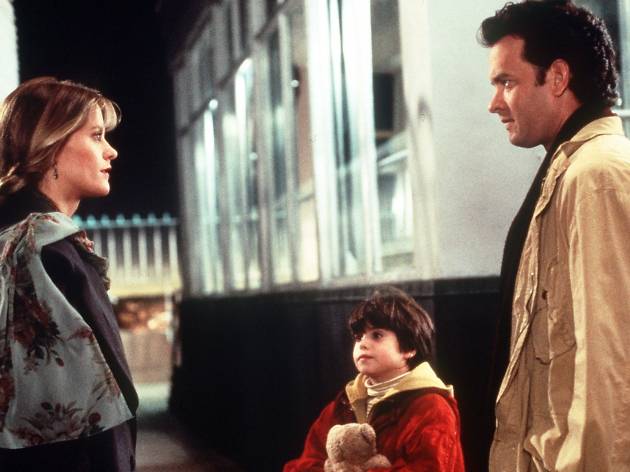 His wife died of cancer 18 months ago. On Christmas Eve, his eight-year-old son phones into a radio agony aunt to say his dad needs a new wife. It doesn't matter how many times you've seen it, Nora Ephron's funny, frank and fail-safe 1993 romcom starring Tom Hanks and Meg Ryan never loses its power to reduce you to tears.
The flighty French romcom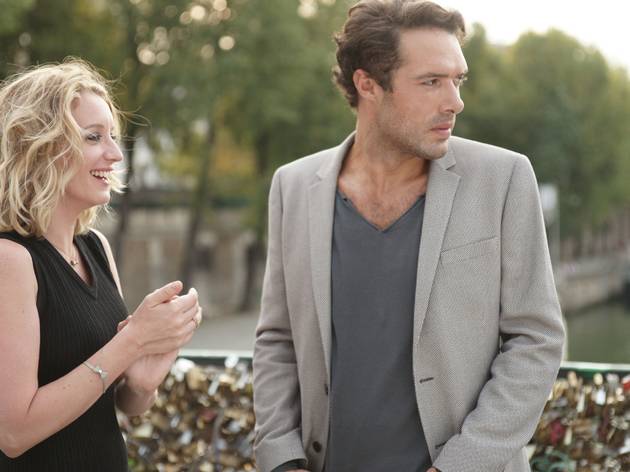 The groan-inducing plot of this French romcom sounds like it must have been dreamed up by two desperate, on-deadline, over-caffeinated film execs before a meeting with their boss. On a flight from New York to Paris, a quirky artist is seated next to her jerk of an ex-boyfriend, a corporate lawyer. So should we expect romcom on autopilot? Maybe. But with the super-talented Ludivine Sagnier in the lead, 'Love is in the Air' might just be able to charm its way into our hearts.
More great films to see this month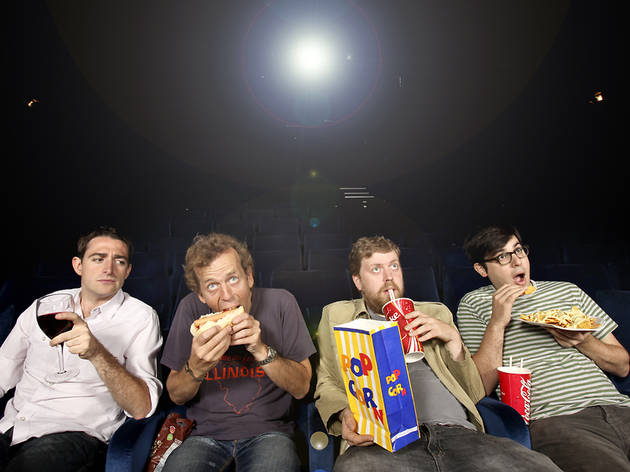 Planning what movies to watch this month? Don't make any decisions until you've seen our pick of the six films you really can't miss.
See best movie releases this month