Hotels in Soho
Book a room in the buzzing heart of London's West End with our guide to Soho hotels and accommodation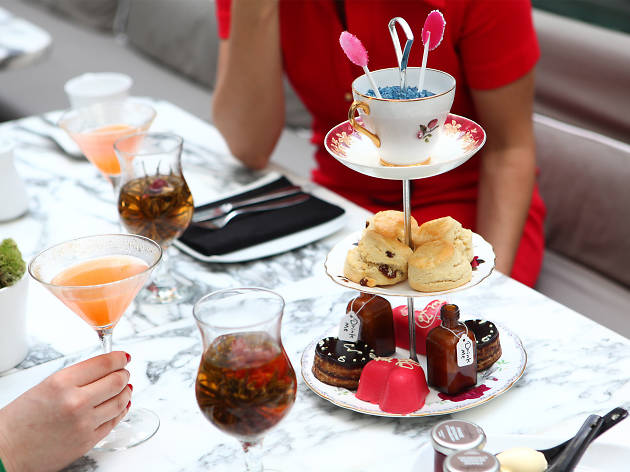 Want to be close to the action? Book yourself a hotel room in Soho. Luxury boutique hotels are the norm here, but shop around and cheap deals can be had on stays in budget properties. Read on for Time Out's pick of the best hotels in Soho.
RECOMMENDED: Soho area guide
Find things to do in Soho
Soho is a hard place to pin down. The district – and its southern subsection Chinatown – teems with tourists going to West End shows, media professionals marching to work, hungry patrons sampling some of London's best restaurants and people looking to have a long night out at one (or several) of the area's clubs, bars and pubs.
Read more