Soho area guide
Discover countless drinking holes, excellent restaurants and unforgettable entertainment in London's vibrant Soho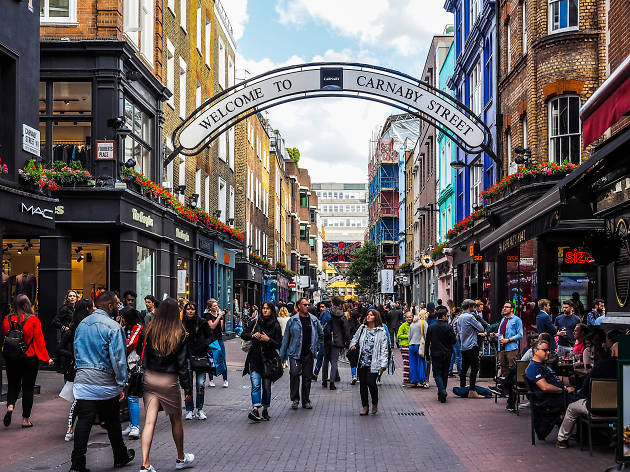 Soho is a hard place to pin down. The district – and its southern subsection Chinatown – teems with tourists going to West End shows, media professionals marching to work, hungry patrons sampling some of London's best restaurants and people looking to have a long night out at one (or several) of the area's clubs, bars and pubs. But Soho was also home to many historical figures, including Mozart, Karl Marx and The Sex Pistols. Many Londoners still think it's all about sex, but the fact is, Soho should be as notable for its history and culture as it is for the sleaze. Explore the best of Soho by wandering it's busy streets, settling down for some unbeatable people-watching at a pavement café and soaking up the neighbourhood's unique vibes.
RECOMMENDED: London by area
Sponsored listing
General Eyewear Soho
This well-established optical showroom provides artisanal eyewear, designed in London and handmade in both England and France. Both of their shops (there's another in Camden) offer a range of retro frames from 1810-1995. But if nothing instore floats your boat, you can use their made-to-order service.