The best cheap hotels in the Lake District
Nature for next-to-nothing is on offer at the best cheap hotels in the Lake District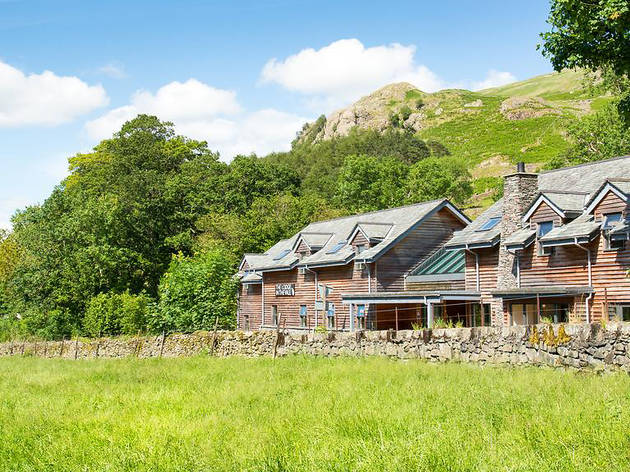 It's easy to book a bargain bed in the Lake District – you just have to plan in advance. But even at the last minute, there's a good mix of budget hotels, hostels, pubs with rooms (they're even better than the pubs in London) and B&Bs to be had. Steer clear of the tourist hotspots (even the lesser-known places are lovely in the Lakes) and you'll find somewhere to lay your head. Here's our pick of the best cheap hotels in the Lake District.
The Lake District's best cheap hotels
The best London hotels
Here's the definitive list of where to stay in London, from budget-friendly venues to boutique spots to grand, luxurious choices.
Read more