Big Queer Christmas Fayre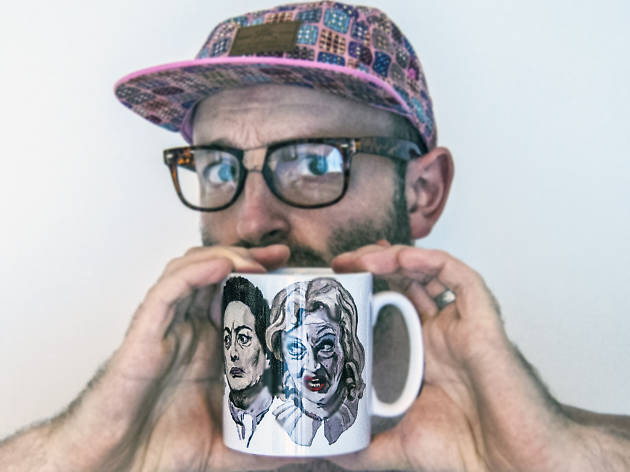 Swap the Christmas tack for some festive kink gear at the Big Queer Christmas Fayre.
This one's literally camp as Christmas: don't expect trestle tables covered in wreaths and candles around here. Instead, you'll find creative queer people manning stalls and selling handmade prints, zines and unique designs. We've got our eye on the 'What Ever Happened to Baby Jane' mugs from Fascist Panties. If you need something more hardcore than homeware, there's whole room dedicated to queer feminist kink. Thirsty from all the shopping? Fret not, there's plenty of mulled wine and DJs on hand to keep this gay old time going. If you're looking for an alternative to the festive shopping spree, this is it. After all, it is the queerest time of the year.