Deelooded – Let The Games Commence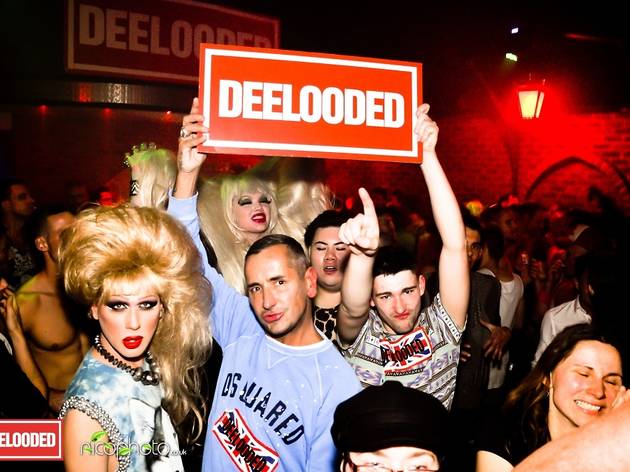 Legendary DJ Fat Tony presents an irreverent look at London's gay scene which some might say is full of people and personalities who are themselves a little 'deeloooded'!
Two rooms of pumping music from some of the coolest DJs in London town. In the main room join host Fat Tony with special guest DJs Pagano and Tom Stephan. Over in room two some new talent gets the chance to shine. Hosted by Mark Ashley Dupe, JJ, Danny Boyce & Alex Palumbo.