Heads up! We're working hard to be accurate – but these are unusual times, so please always check before heading out.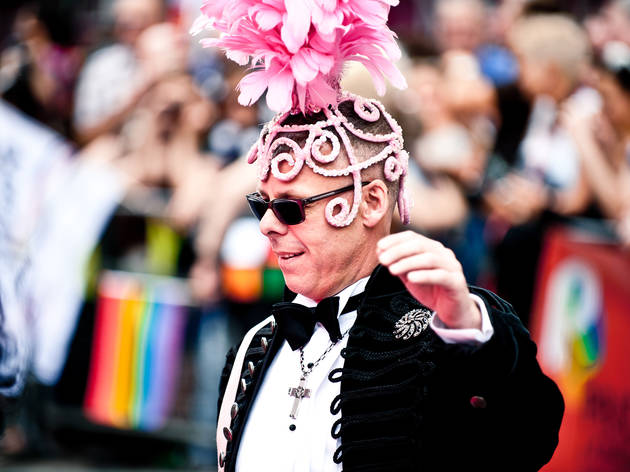 1/18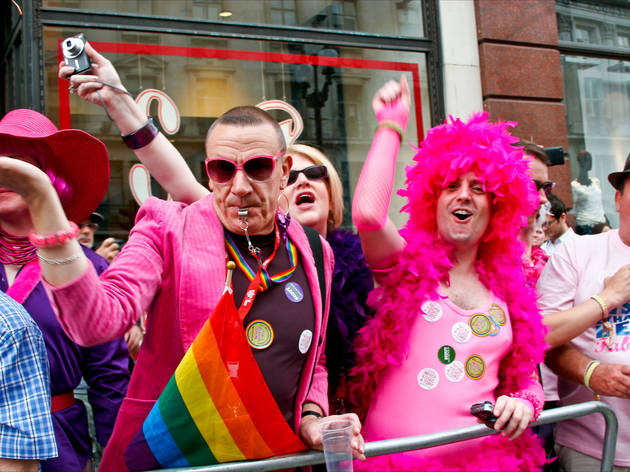 2/18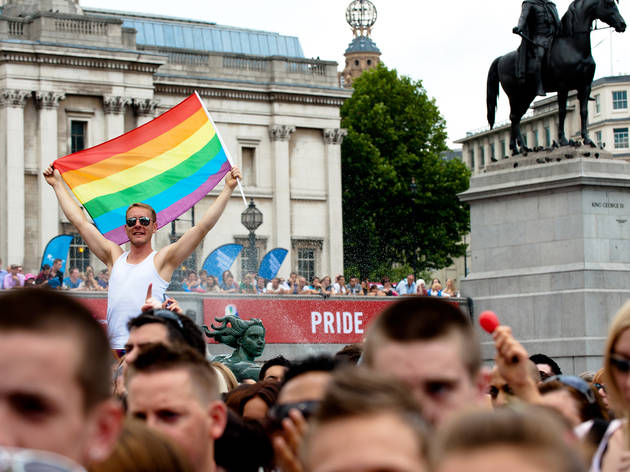 3/18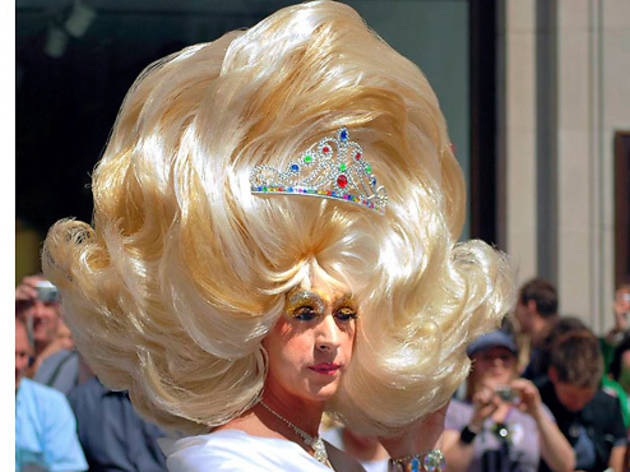 4/18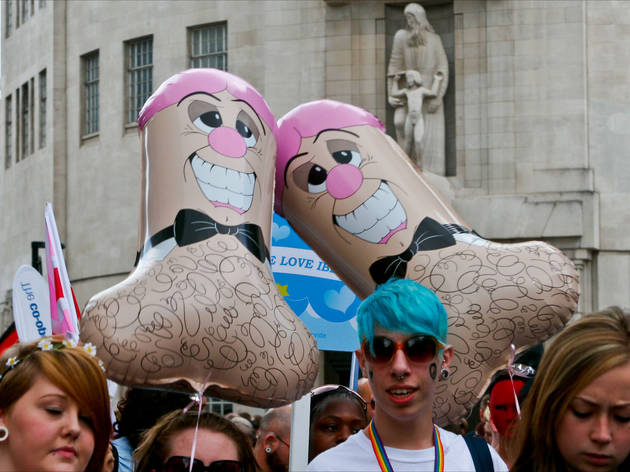 5/18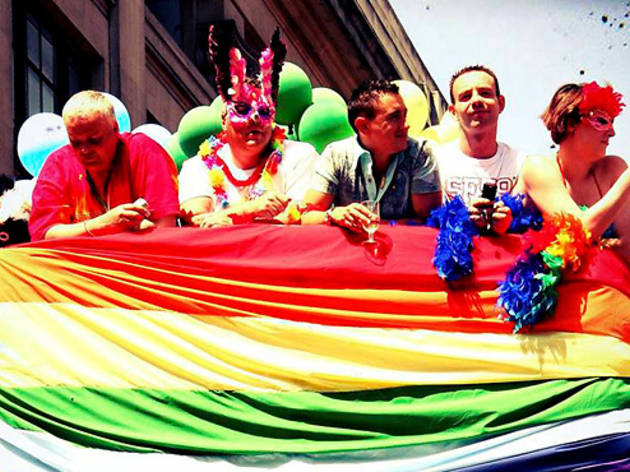 6/18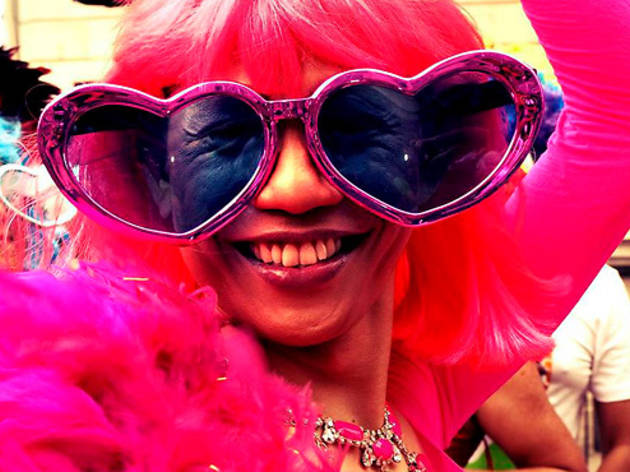 7/18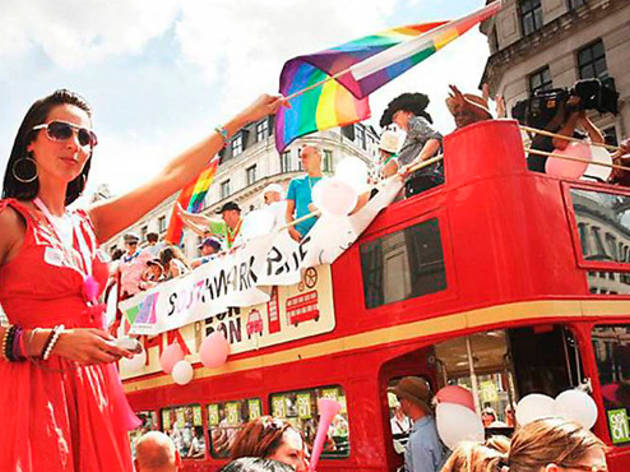 8/18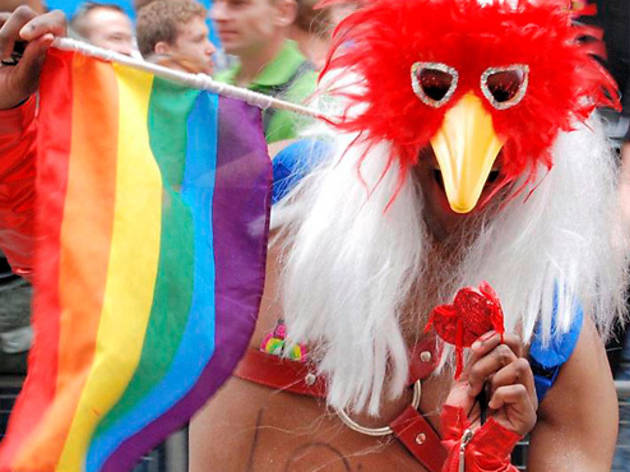 9/18
10/18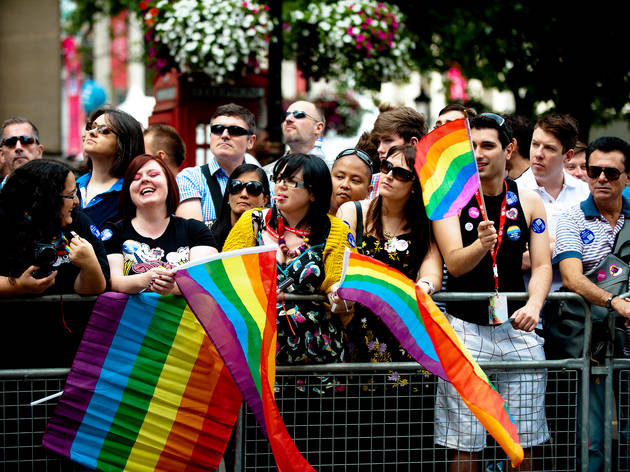 11/18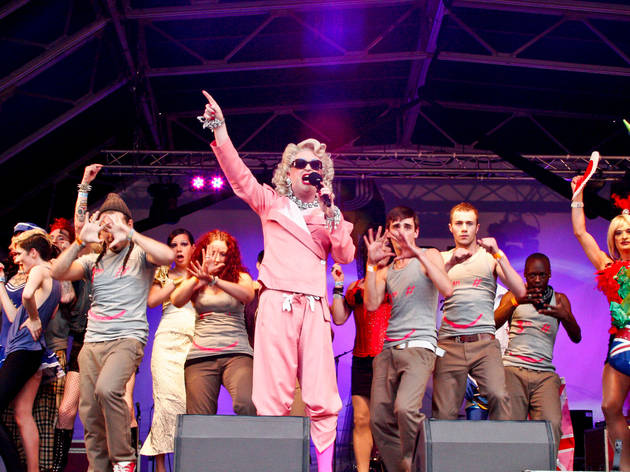 12/18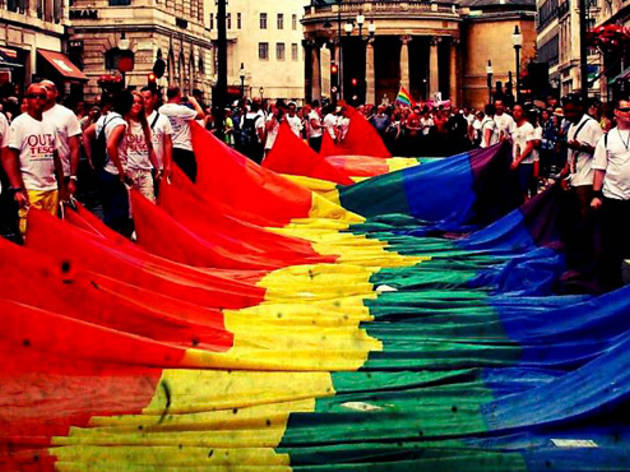 13/18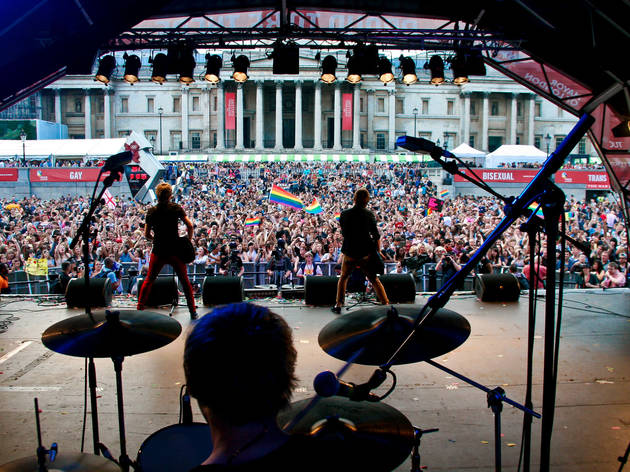 14/18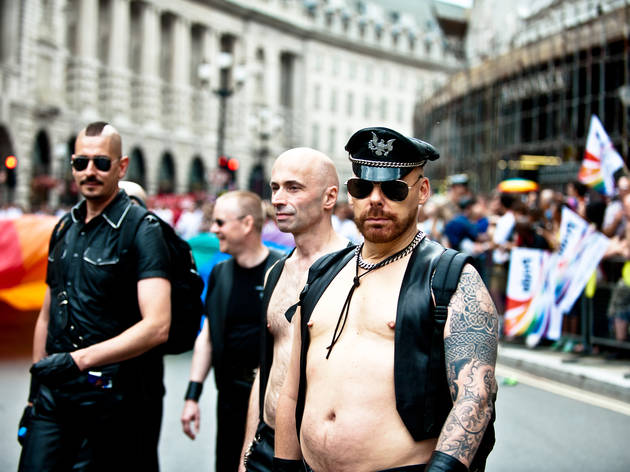 15/18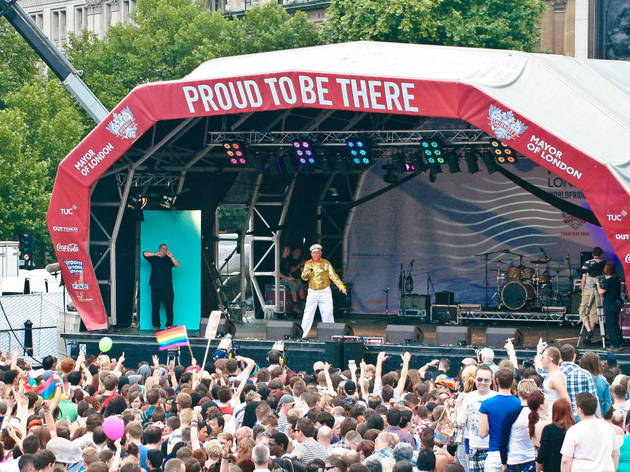 16/18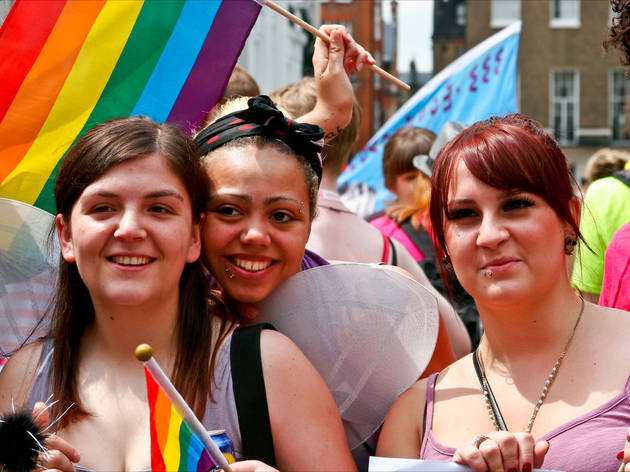 17/18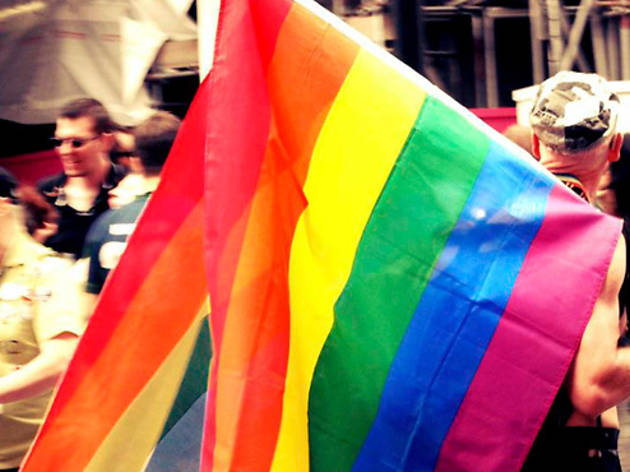 18/18
London Pride: do you remember your first time?
Time Out's LGBT editor Paul Burston does – and says we should all be proud

I still remember my first Pride. It was way back in 1985. I was new to London and had recently come out to a handful of friends at college. A few of us had travelled up to town from Twickenham for the day. I can recall the thrill of realising that the tube train was filling up with lesbians and gay men in bleached denim and Doc Martens. I remember arriving at the assembly point at Hyde Park Corner and being overwhelmed by the sheer number of people – the drag queens in towering wigs and heels, the men in full leather and the thousands of ordinary lesbians and gay men in jeans and T-shirts with political slogans. And I remember the noise – the whistles, the cheers, the chants of 'Two, four, six, eight, is that copper really straight?' and 'Maggie, Maggie, Maggie, Out! Out! Out!'

I'd been on demonstrations before (this was the '80s, after all). As a teenager, I'd marched with CND. But I'd never seen so many gay people before. I'd never felt that I was part of a community. Like many gay people of my generation, I'd grown up feeling extremely isolated, with very few role models. There were no gay characters in soap operas. You couldn't make gay friends on Facebook. The only gay people I could name were Quentin Crisp and a handful of exotic pop stars. Pride opened my eyes. It showed me that gay people came from all walks of life and were all shapes and sizes. It gave me a sense of belonging.

A lot has changed since then. In 1985, the age of consent for gay men was 21 – compared to 16 for heterosexuals. People could be fired from their jobs for being lesbian or gay. Lesbian mothers risked losing custody of their children. It wouldn't be long before the Thatcher government would introduce the first new anti-gay law in almost a hundred years. Section 28 prohibited the promotion of homosexuality 'as a pretended family relationship' and had a profound effect on how anti-gay bullying was tackled – or not – in schools. Pride, which had started with a couple of thousand marchers in 1972, swelled into a big, visible protest. Clashes with the police were common.
We now have an equal age of consent and gay employment and partnership rights. Section 28 has been consigned to the dustbin of history. Soon, the Lords willing, we'll have equal marriage. So why do we still need Pride?

As anyone listening to the recent debates over gay marriage will know, homophobia hasn't gone away. Politicians and religious leaders still compare LGBT people to paedophiles and bestialists. Young LGBT people are still bullied in our schools. People of all ages are still verbally abused, queerbashed and killed on our streets. In March, French protestors staged an anti-gay-marriage rally in Trafalgar Square – the place where, in September 2009, a gay man called Ian Baynham was beaten to death in a homophobic attack. The battle for hearts and minds isn't over yet.

Pride, which now attracts around 800,000 people, is the one day of the year when I feel truly safe walking through the West End holding my partner's hand. It's the one day when LGBT people from all over the country and abroad descend on London for a massive street party. Pride is no longer billed as a protest, but a celebration. What was once a march is now a parade. And these days, the police are rather nicer to us than they were back in 1985. You don't need to be gay to enjoy Pride in London. The event is far more inclusive now than it was then. Many LGBT people enjoy the support of heterosexual friends and family, and we should all take pride in a city where people have traditionally found the freedom to be themselves. Everyone is welcome to the party – and this year's party really has something for everyone.

But for a young lesbian, gay man, bisexual or trans person attending for the first time, Pride will be more than a jamboree. It will have the same impact it had for me all those years ago. It will make them feel like they belong.