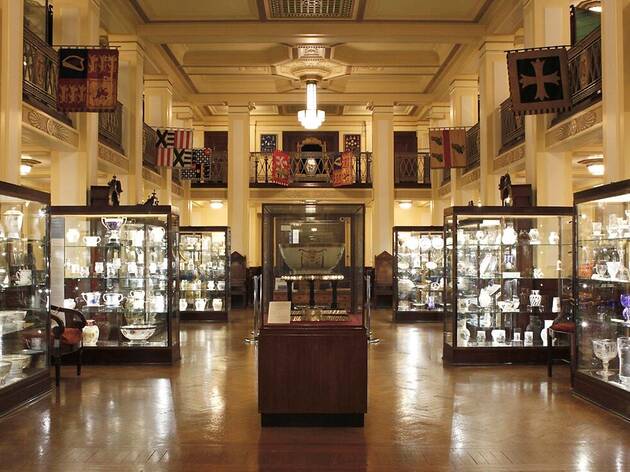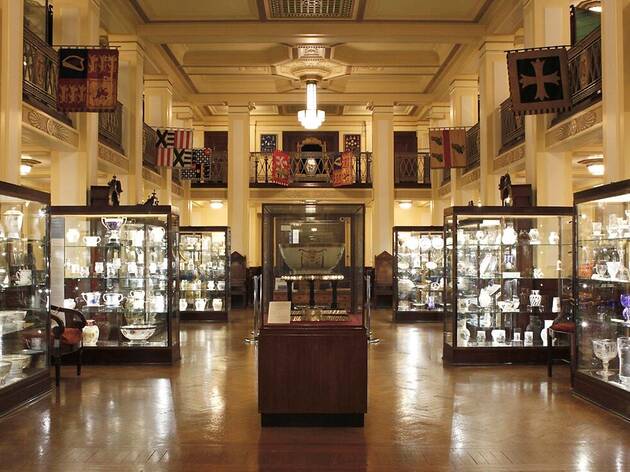 1/11
2/11
3/11
4/11
5/11
6/11
7/11
8/11
9/11
10/11
11/11
Time Out says
We all know about the freemasons, but who the heck are they? Discover the history of the organisation and find out if you've ever had one in the family.
Museum of Freemasonry says
You've probably heard of the freemasons, but do you know when and where it all started?

At Museum of Freemasonry our goal is to help you learn about freemasonry in all its cultural richness. Our exhibitions and events illuminate the history of the freemasons, explore their traditions and values, and reveal freemasonry's significance through the ages and around the world.

You don't have to be a freemason to visit us in Covent Garden or online.
We're free entry and open to all.
Details