Poster Art 150: London Underground's Greatest Designs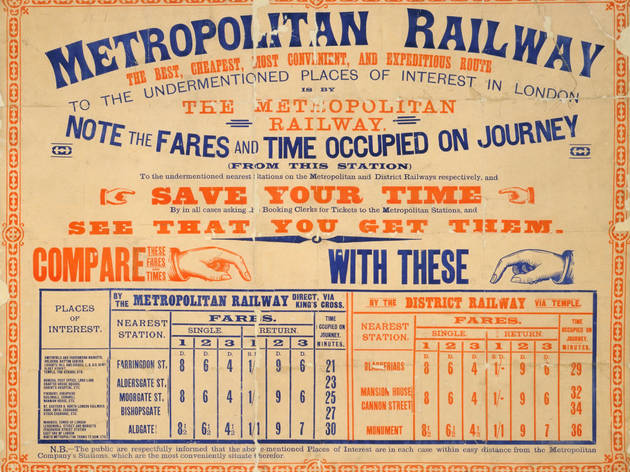 1/12
'Metropolitan Railway Fare Chart', 1886, © London Transport Museum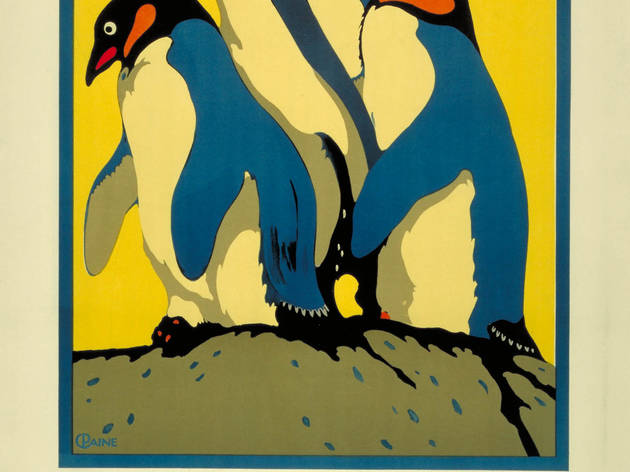 2/12
'For the Zoo Book to Regent's Park', 1921, by Charles Paine, © London Transport Museum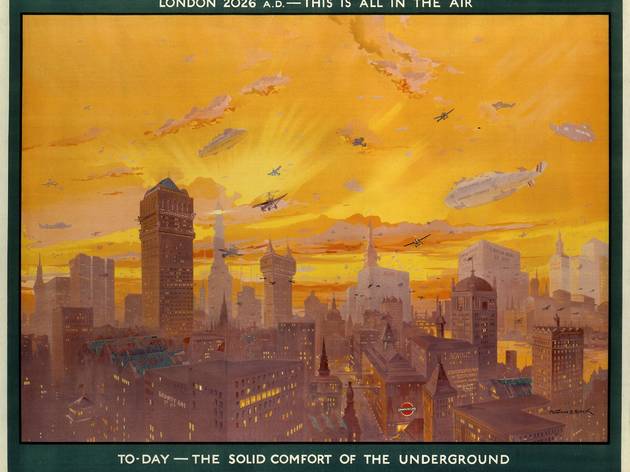 3/12
'London 2026 AD; this is all in the air', 1926, by Montague B Black, © London Transport Museum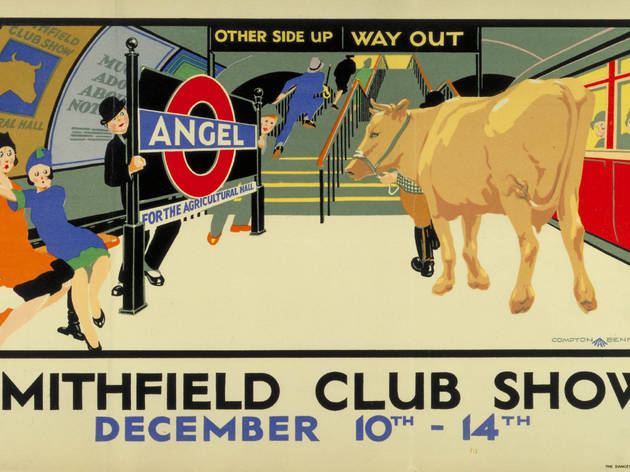 4/12
'Smithfield Club Show', 1928, by Compton Bennett, © London Transport Museum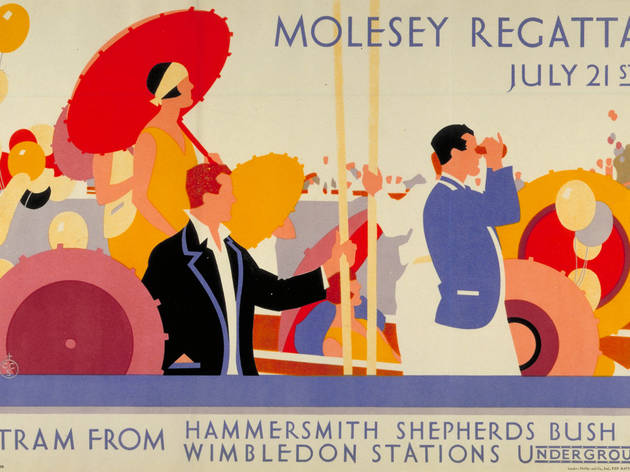 5/12
'Molesey Regatta, July 21st', 1928, artist unknown, © London Transport Museum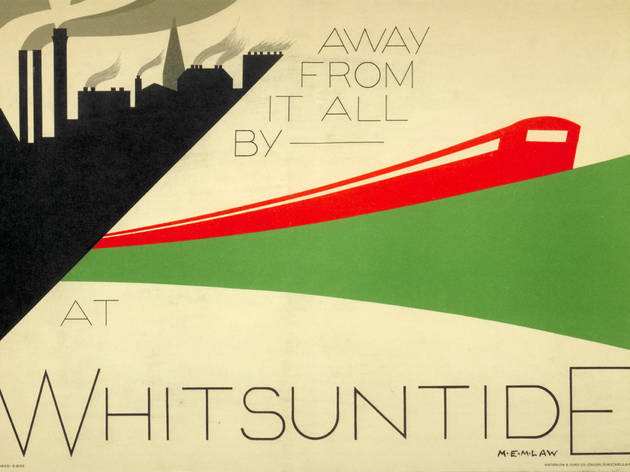 6/12
'Away from it all by Underground at Whitsuntide', 1932, by MEM Law, © London Transport Museum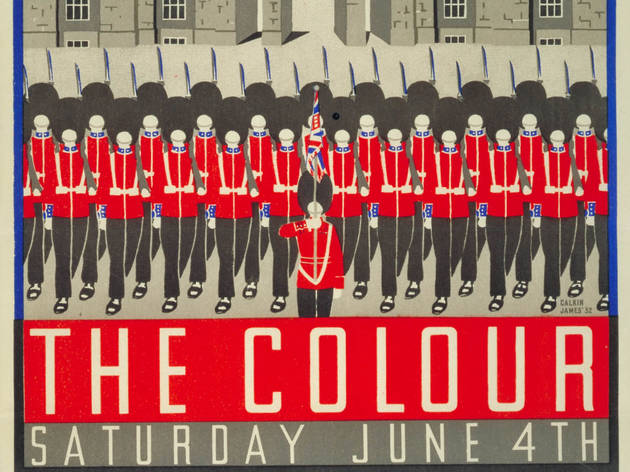 7/12
'Trooping the Colour', 1932, by Margaret Calkin James, © London Transport Museum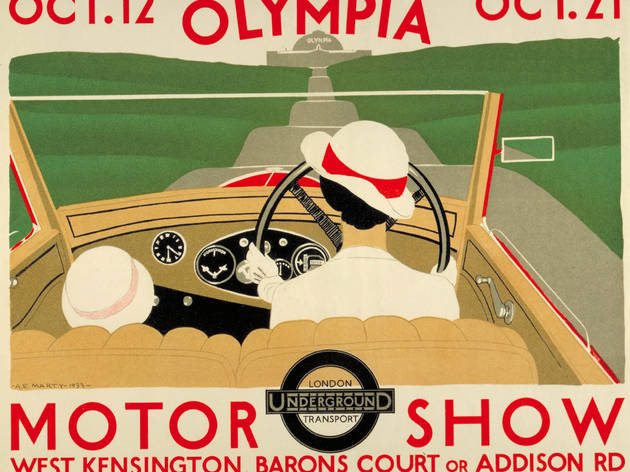 8/12
'Olympia Motor Show', 1933, by Andre Edouard Marty, © London Transport Museum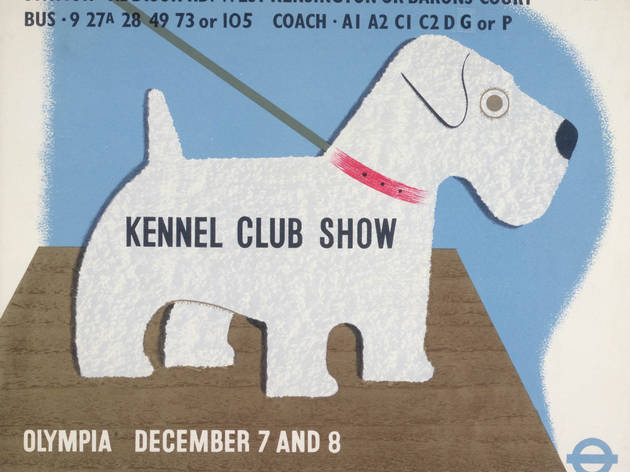 9/12
'Kennel Club Show', 1938, by Tom Eckersley and Eric Lombers, © London Transport Museum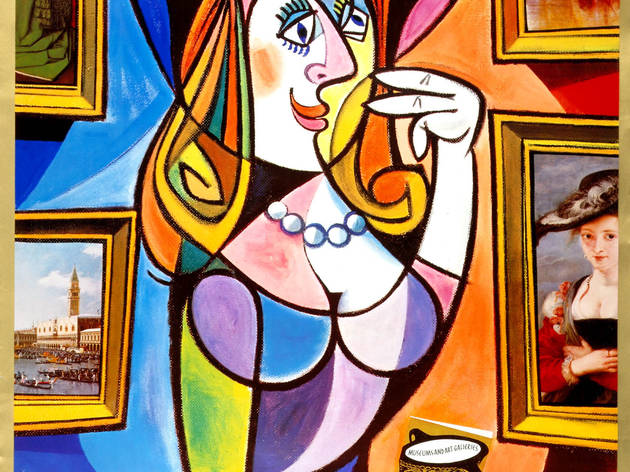 10/12
'Femme Bien Informee', 1972, by Harry Stevens, © London Transport Museum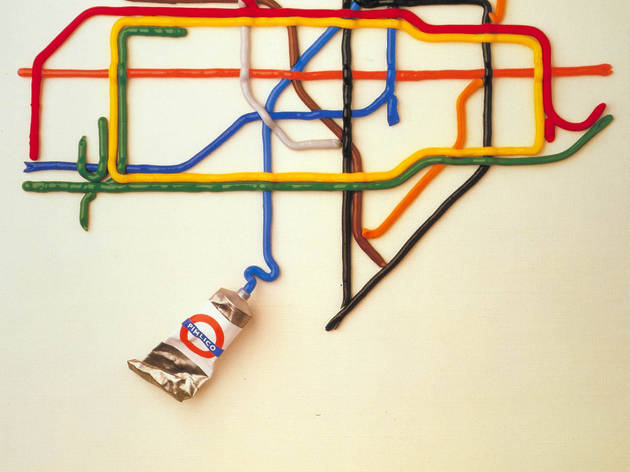 11/12
'The Tate Gallery by Tube', 1987, by David Booth of the agency Fine White Line, © London Transport Museum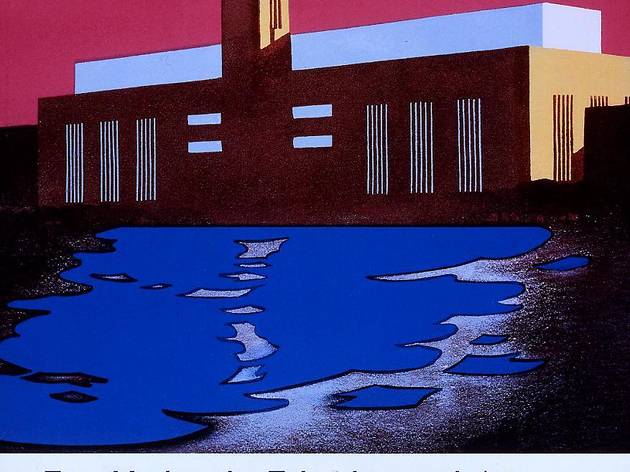 12/12
'Tate Modern', 2003, by Paul Catherall, © London Transport Museum
The tube is 150 years old and if you don't believe me, stand in the London Transport Museum next to one of the original steam trains that used to chuff down the narrow tunnels of what is now the Northern Line, presumably chucking out smoke like giant mechanised cigars. And it wasn't so long ago (although it's now also hard to fathom) that you could light up and stub out on our beloved underground system.
If, like me, you still can't quite Adam and Eve it, then the marvellous show, 'Poster Art 150', charts our changing affair with the nether regions of London quite brilliantly, first in posters encouraging passengers to use it to escape the bad weather and, more recently, in messages designed to convince us that the whole network is not falling apart at the seams. The 2011 poster that reads 'Upgrade Under Way' is a bit like the annoying loading bar that hovers on-screen right before your computer stops whatever it was doing.
The posters, however, have never lost the heroic and gravity-defying mystery of what lies beneath our feet, or to quote a Whistler-esque view of Battersea Power Station from 1910, 'The Moving Spirit of London'. You might expect an art critic to alight upon one of the more esoteric or artistic numbers from the selection of 150 by Man Ray, Graham Sutherland, Paul Nash or Laszlo Moholy-Nagy as the epitome of high-end tube poster art. However, the 1930s graphic works by Edward McKnight Kauffer or Harry Beck (he of the famous and enduring map) combined functionality with form far more successfully than those bigger names in emphasising the core, macho qualities of strength, speed and safety. Only Edward Bawden managed to illustrate and evoke the entire London experience, focussed around the British Empire exhibition, in his kaleidoscopic student effort of 1924. Everyone is welcome to vote for their favourites here and here, after which the most popular poster will be revealed at the end of the exhibition.
Ossian Ward