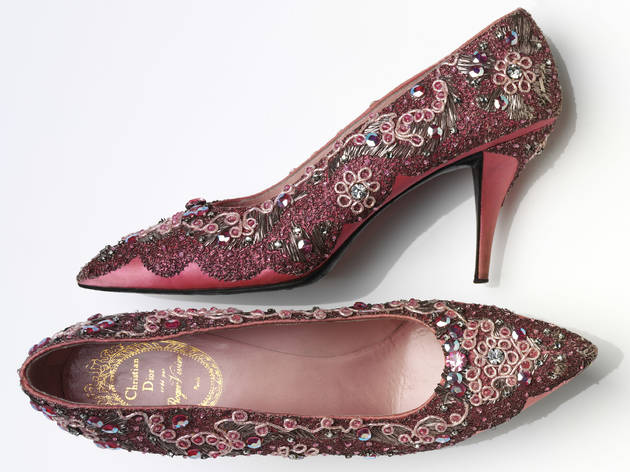 1/7
Jaron James
CIS:T.149-1974; CIS:T.149A-1974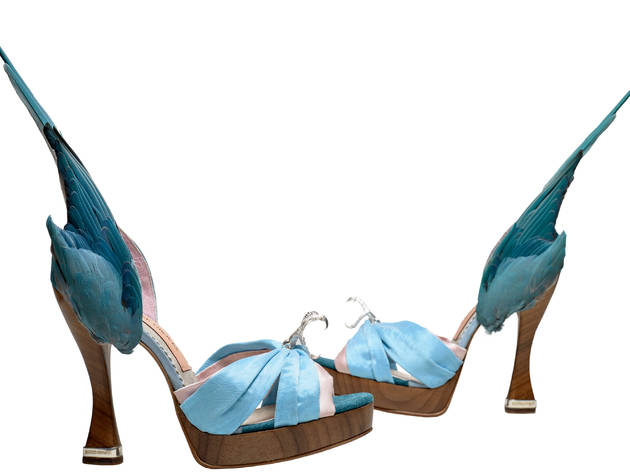 2/7
Dan Lowe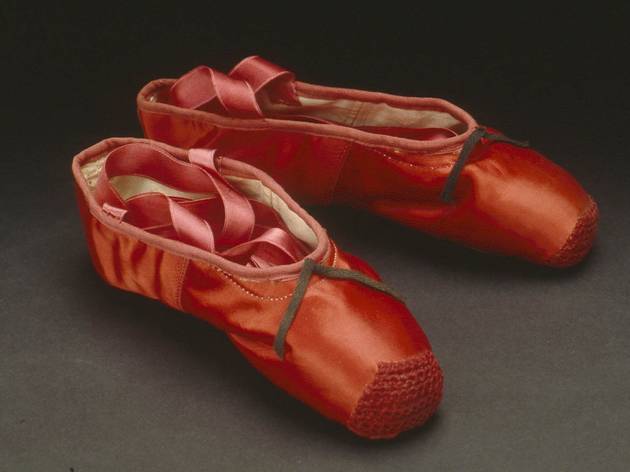 3/7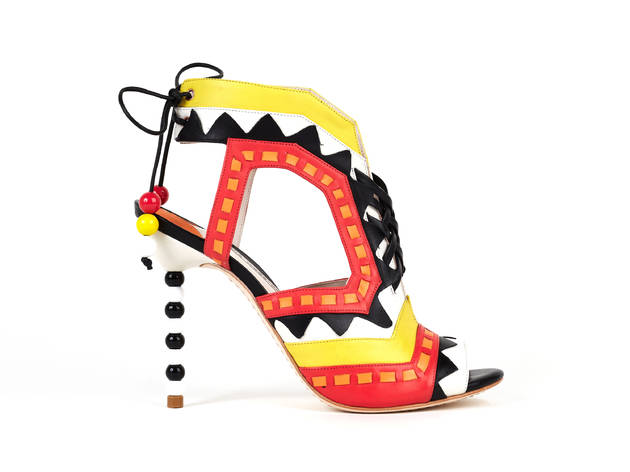 4/7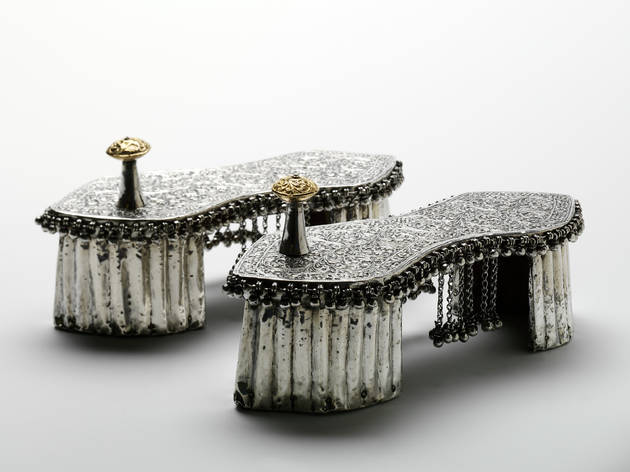 5/7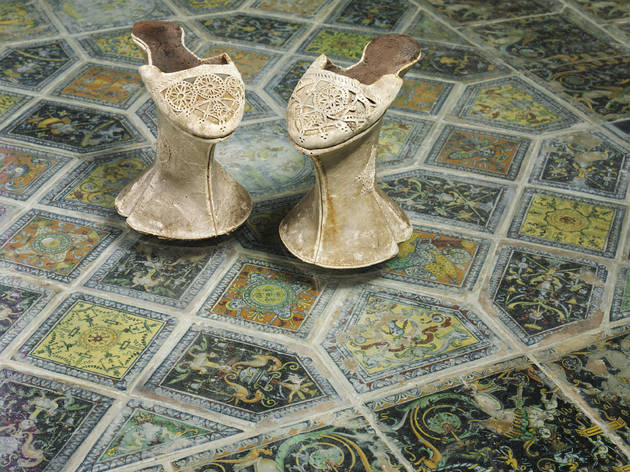 6/7
T.48-1914; T.48A-1914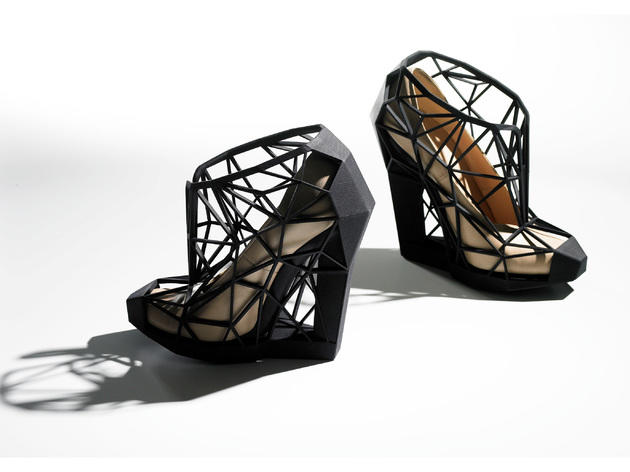 7/7
Toe-curling footwear fashions from the past and present for those who like their feet to look fancy.
The V&A gets serious about shoes – and we aren't talking ballet flats, cosy boots or erm… Crocs. 'Shoes: Pleasure and Pain' focuses on the transformative power of extreme footwear, exploring the agony and ecstasy that footwear might inspire. Over 200 pairs of shoes past and present have been gathered from all around the world, from ancient Egyptian sandals decorated in pure gold leaf to hi-tech shoes created using a 3D printer. Pairs worn by the likes of Marilyn Monroe, Queen Victoria, Sarah Jessica Parker and Daphne Guinness will be on display, alongside iconic shoes from popular culture. Across two floors, you'll find everything from the covetable to the truly toe-curling. The ground floor gallery explores 'Transformation,' discovering how the concept of empowerment has been tied in with footwear through folklore, 'Status,' showing how impractical shoes represent privileged and leisurely lifestyles, and 'Seduction,' which investigates shoes as objects of fetishism. Upstairs, the first floor gallery dissects the processes of designing and creating a shoe.
See the curator's pick of five iconic styles from the exhibition
Average User Rating
3.7 / 5
Rating Breakdown
5 star:

0

4 star:

2

3 star:

1

2 star:

0

1 star:

0
Lots of interesting exhibits, but just thrown on shelves with no clear classification or logic, e.g. shoes according to historical period, geographical region, material or heel height etc. So busy and hot, they had placed fan heaters in the cramped downstairs area, yet there was masses of spare space upstairs where exhibits could have been spread out and visitors not made to queue and peer over each others shoulders. Lighting was poor downstairs; quite dark and you or others were often casting shadow over the descriptions to make them unreadable. Furthermore, one would think that Manolo Blahnik, Christian Louboutin and Jimmy Choo were the only innovators; where was the mention of pioneering Jeffrey Campbell, for example? 60s seemed under-represented - would have liked to see more Courrege and Go-Go boots, and more flatties. Could have been so much better!