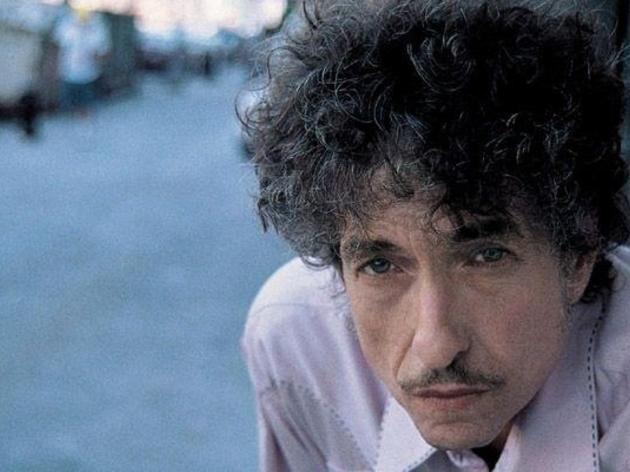 Zimmy's back in town, playing three nights at the Royal Albert Hall
The venerable Robert Zimmerman and his band hit London once again, as his 'Never-Ending Tour' enters its twenty-seventh year. His well received latest album 'Shadows in the Night' raided the more obscure corners of the Great American Songbook, so a few songs by other people may well crop up on on his Royal Albert Hall set lists.
Apart from that, you can guarantee nothing: Dylan's live set is so erratic that there used to be a gambling website based on it. In the past couple of years he has played material dating all the way back to 1965, as well as plenty of material from his winning streak since 1997's 'Time Out of Mind' – but even if you know the songs, you may not recognise how they come out live, even more so now that Dylan rivals Tom Waits when it comes to transcendentally frazzled vocal chords.
Frazzled or not, though, he's a genuine icon and he won't be around forever. Don't miss him while he's in London town.