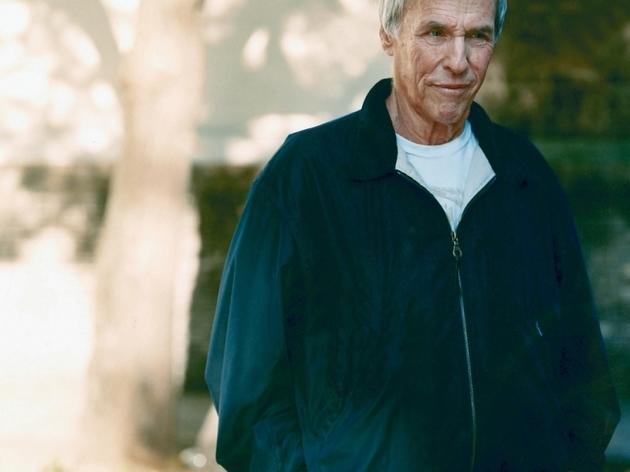 The legendary songwriter takes to the piano to plays a selection of his classic hits.
The greatest pop songwriter and arranger of all-time? Many would argue, but The Burtmeister – now in his mid-eighties – can certainly dip into an awesome grab-bag of romantic mini-operas. He wrote the music for 'Magic Moments', 'Baby It's You', 'Twenty Four Hours from Tulsa', 'Blue on Blue', 'Close to You', 'Walk On By' and 'I Just Don't Know What to Do With Myself'… and that's just his output from a few years in the 1960s. Though his biggest songs were performed by other artists, he's also a seasoned live performer who can go from ivory-tinkling to conducting a big band at the drop of a hat, and sometimes drafts in famous friends for guest vocal spots.
'You've never done it all': read our Burt Bacharach interview.