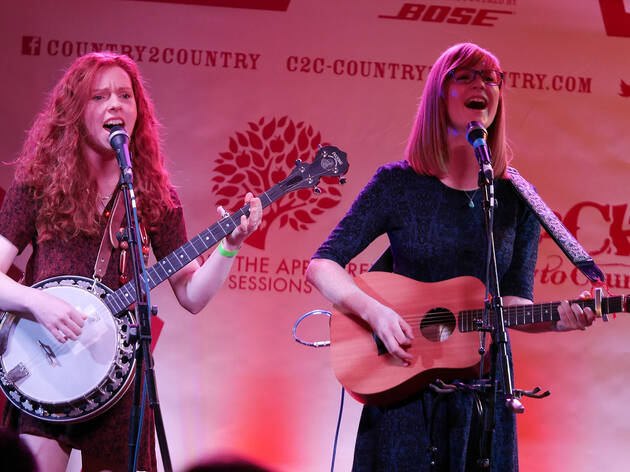 Country concerts in London
Find a great country concert in the city with our guide to London's best country music concerts
Live country music used to be a rarity in London, but for the last couple of years country concerts have been booming. It's not just US artists either: the new wave of British country music has brought plenty of homegrown stars to the city's stages. Sharpen your spurs, dust off that Stetson and lasso a great country concert in London.
The best music venues in London: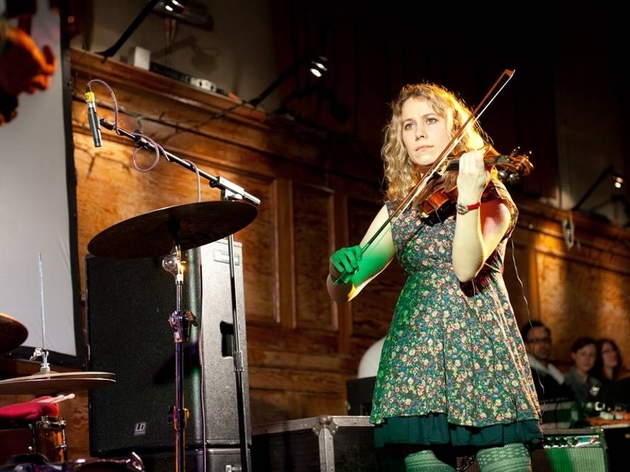 This live folk music venue was selected as one of the best places to see live music, as voted for by you. Not only does it have a well-informed team of bookers ensuring all angles of trad music are well represented, but it's also a folk-arts education centre and archive during the day.