Country to Country Festival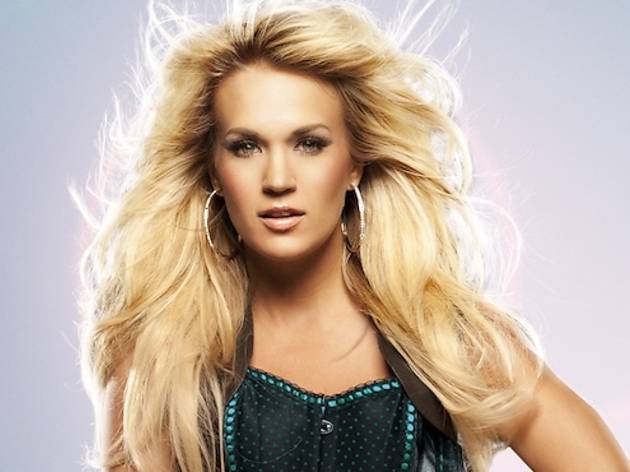 The UK's biggest country music festival takes over The O2 for three rootin'-tootin' days.
Every year this indoor festival brings Nashville to Greenwich for British fans of US country music. Alongside big headliners from the contemporary country scene there are side stages to showcase new talent from both sides of the Atlantic, and markets and pop-up stages around The O2 which are open for all comers. Get polishing them boots.