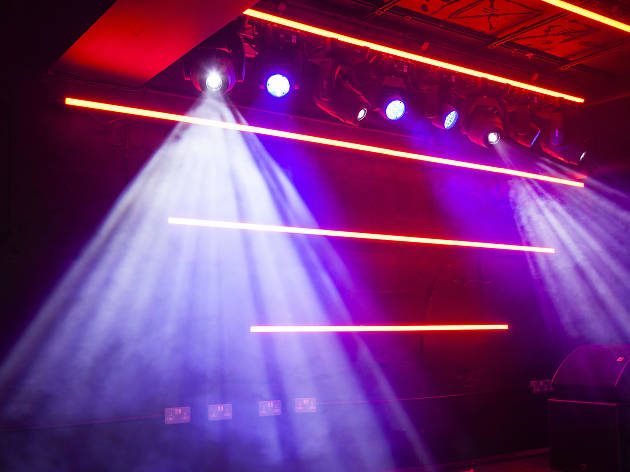 First look at the all-new Borderline
A new sound system and state-of-the-art lighting reboot this iconic live music venue
Located just off Charing Cross Road, the Borderline is a 300-capacity basement venue which has been one of Soho's top live music destinations for the past 30 years – hosting legendary gigs from REM, Oasis, Rage Against The Machine and Suede.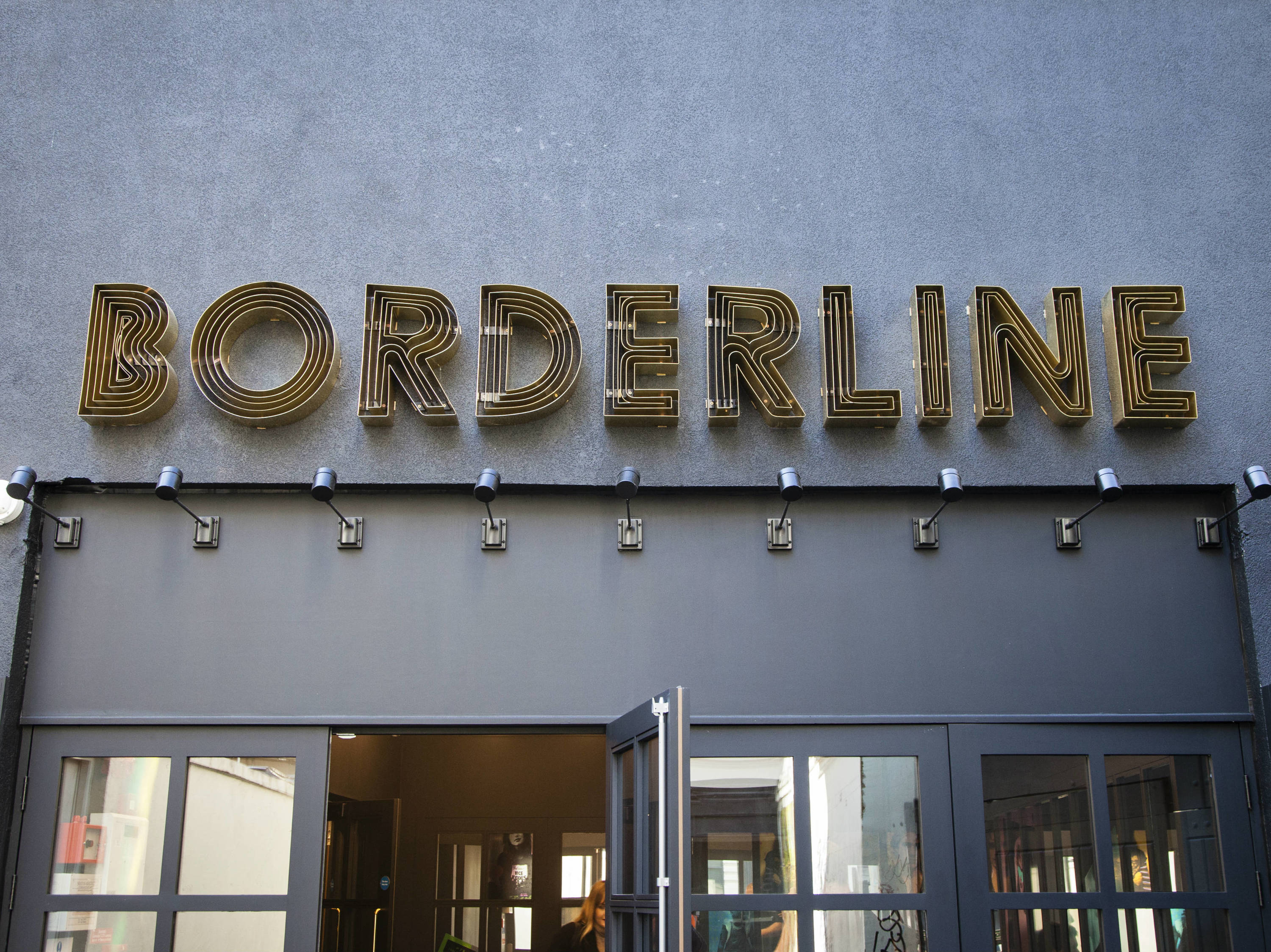 The venue reopened this week after a recent change of ownership and a pretty drastic overhaul. The good news is that fans will be delighted. First up, they've got rid of that Mexican saloon bar theme and replaced it with state-of-the-art lighting and slick metallic shapes. Even the corridor to the toilet looks like a stylised gangway from 'Star Wars'. While it's always great to have a level of rock 'n' roll grottiness, it's also cool for a venue to be accessible and have clean, non-overflowing toilets. Elsewhere, we've got high hopes for the new, overhauled ARCS soundsystem and that dark corner where bands tended to sell merch is now a colourful seating area.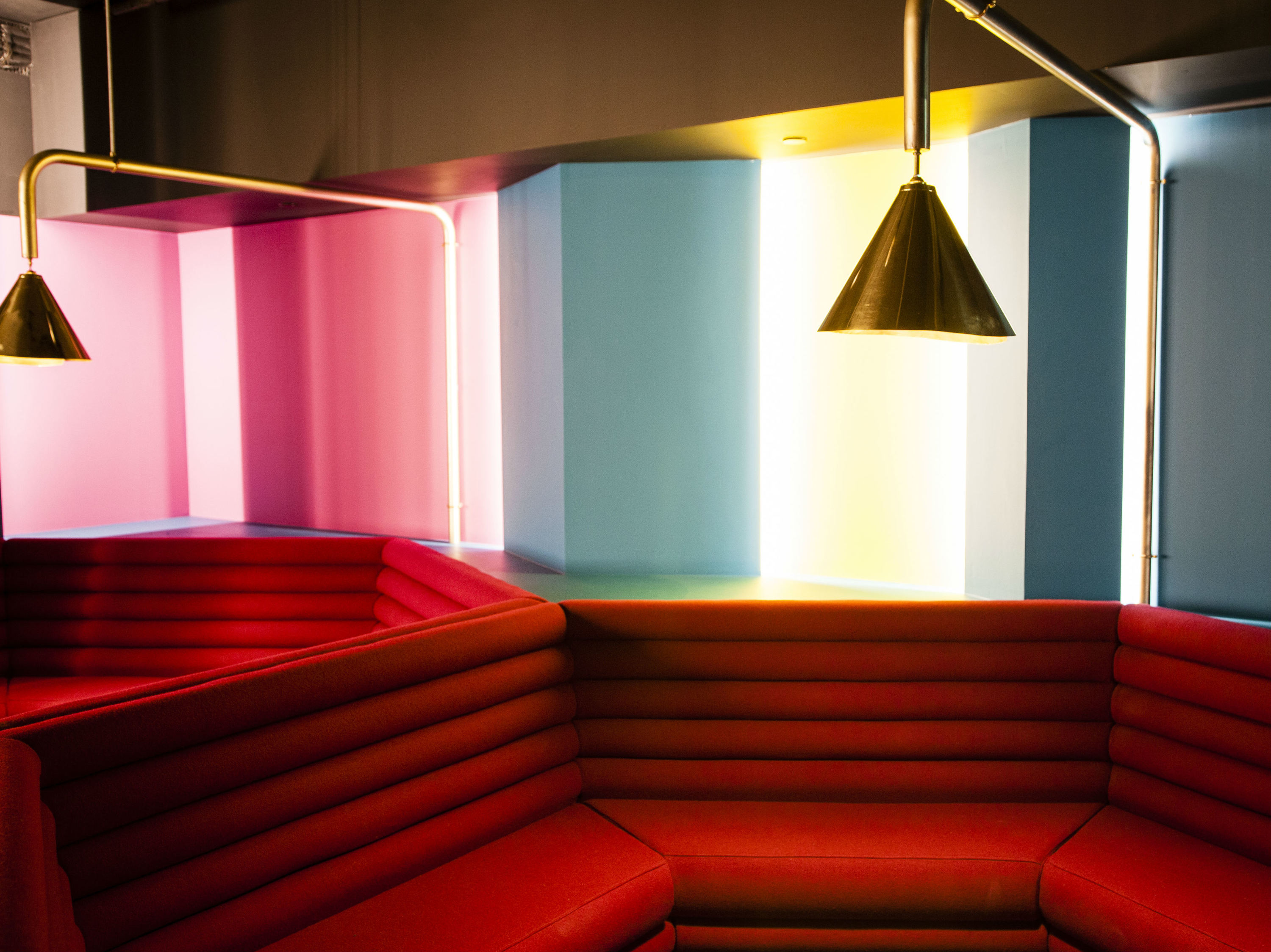 New owners DHP Family (who also run Oslo and The Garage) have kept the old 'autograph alley' – the backstage corridor from the dressing room to the stage. The walls are covered floor-to-ceiling in signatures – admittedly a large percentage of the penwork also includes detailed dick drawings.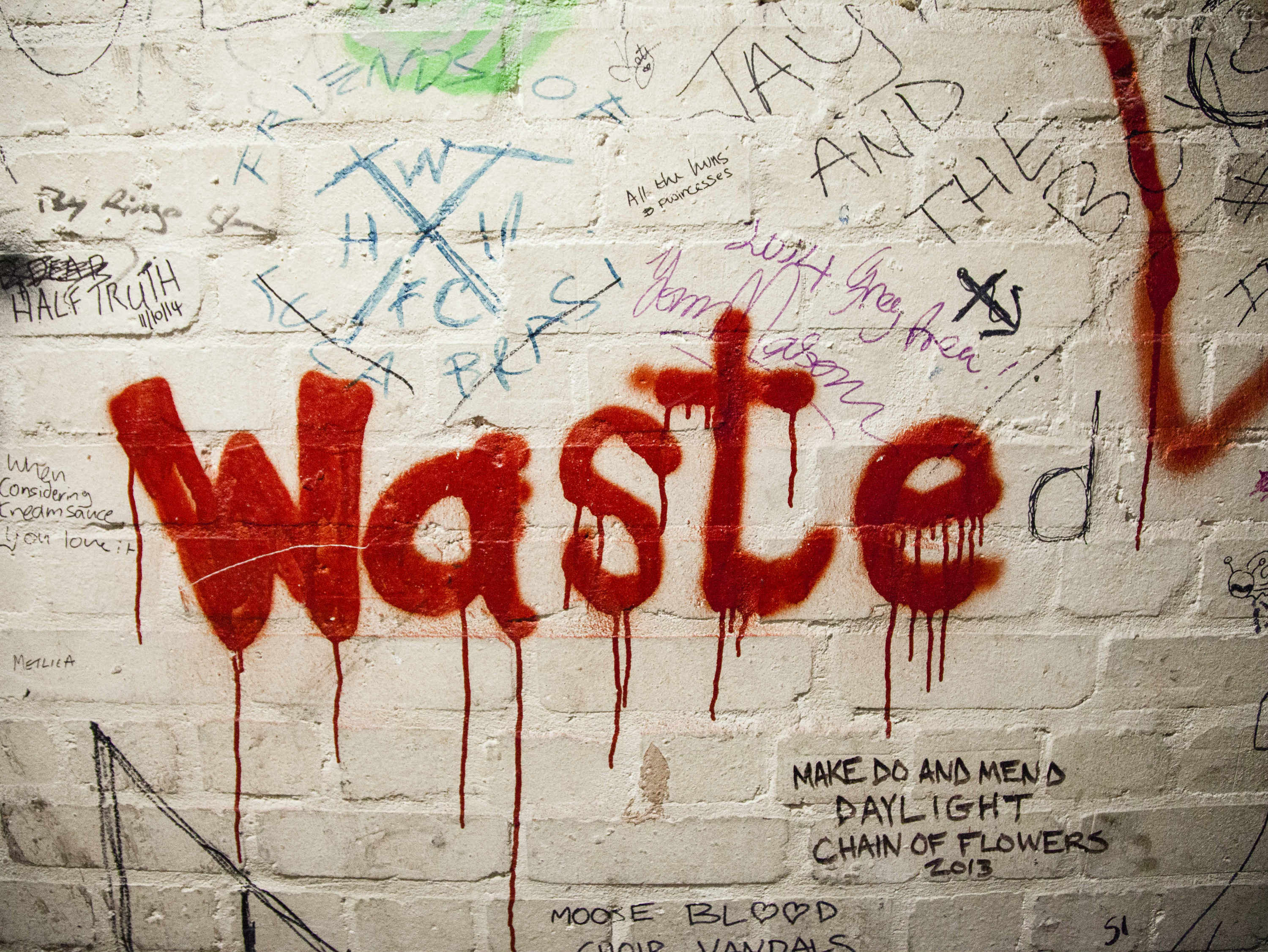 While the Borderline's focus has long been on guitar led music, the programming will be broader now. Afrobeat star Kojo Funds and folkie Jarrod Dickenson are playing the same week.
When The Borderline opened in 1988, Soho overflowed with places where bands could rock out and fling plectrums. But even though redevelopment has bitten into the area's musical heritage, we think there's plenty of reasons to get some sweat dripping down the Borderline's new paintwork.
What is on at the Borderline?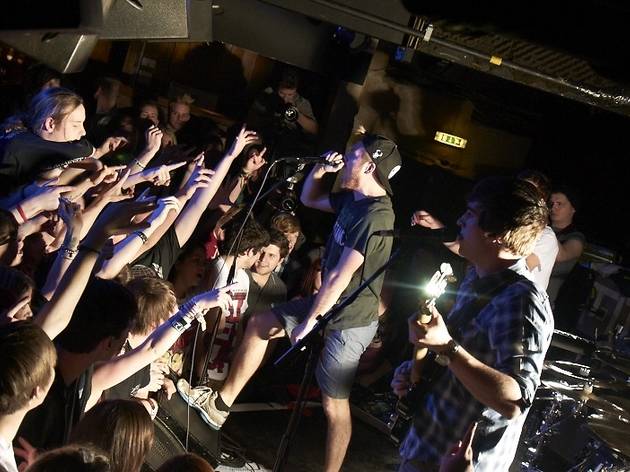 You haven't 'done' Soho until you've been to a gig at The Borderline, simple as. This much-loved venue with a loyal audience has given a platform to countless bands and artists throughout its long history – stretching back almost 30 years – and is still going strong today, showcasing both new and revered talent.