1. Talk of the Town
Today it's the Hippodrome Casino, but decades ago this was one of London's top cabaret spots. Three Motown acts played there on separate occasions – Diana Ross and The Supremes in 1968, and The Temptations and Stevie Wonder in 1970 – and all three shows were recorded for release as Motown albums. Cranbourne St, WC2.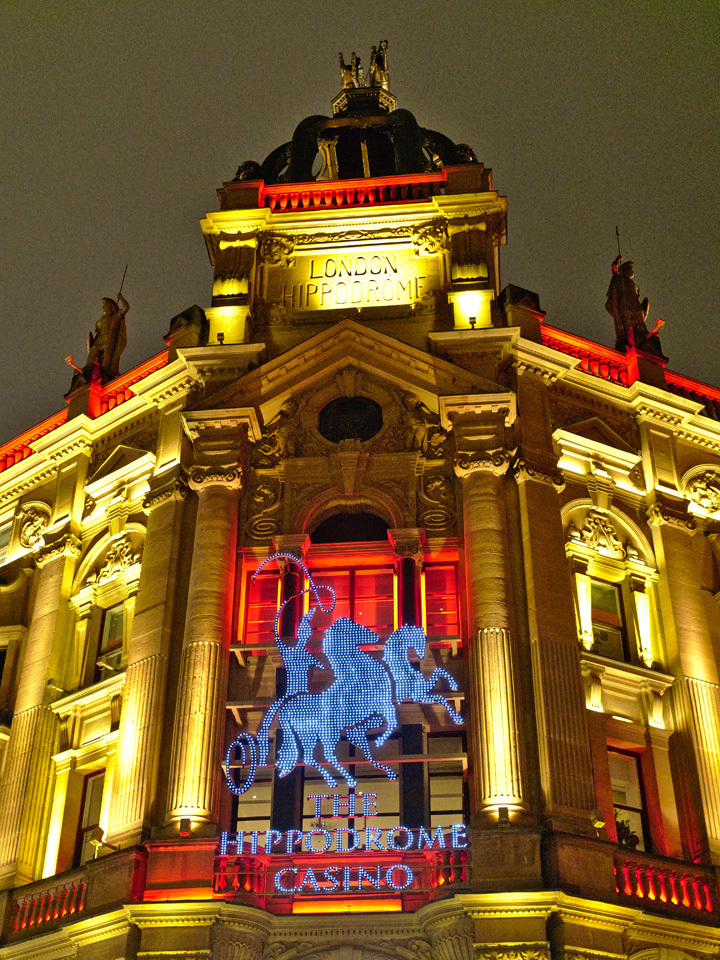 Dmitry Dzhus Flickr
2. Carlton Tower Hotel
When Gordy first visited London in March 1963, this was where he stayed with his sister Esther, who ran Motown's talent management division, and sales chief Barney Ales. Fourteen years later the Carlton also hosted Marvin Gaye during his first UK concert tour. Cadogan Place, SW1.
3. Television House
R/DV/RS/ Flckr
Stevie Wonder, Martha and The Vandellas, The Supremes and The Miracles recorded a one-hour special here in 1965, hosted by Dusty Springfield. Then the Tamla Motown Revue hit the road for a 20-city tour of England, Scotland and Wales, kicking off at the Astoria in Finsbury Park. 61 Aldwych, WC2.
4. Saville Theatre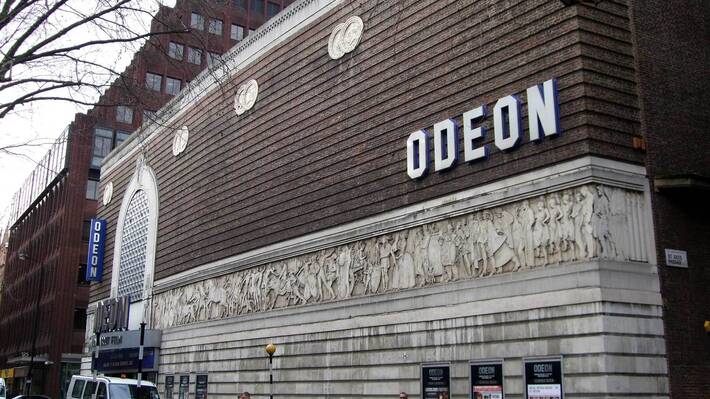 Ewan Munro Flckr
These days it's an Odeon cinema, but in November 1966, Beatles manager Brian Epstein brought The Four Tops to the Saville Theatre for their first ever UK concert. It was a smash and Epstein booked the Motown group for a major British tour early in '67. 135 Shaftsbury Avenue, WC2.
5. Odyssey Recording
Marvin Gaye recorded much of his final Motown album here while living in London in 1980 as a US tax exile. Unknown to the singer, studio owner Wayne Bickerton sent a copy of the tapes to Berry Gordy, who released the work as 'In Our Lifetime'. Marvin wasn't happy, and never again recorded for the company which had made him a superstar. 23-25 Castlereagh St, W1.