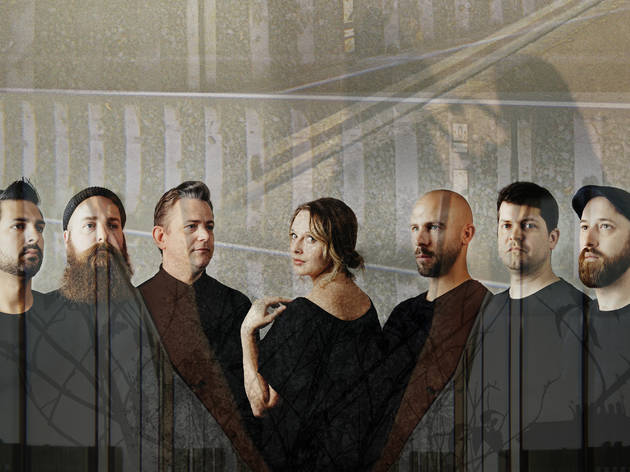 Get your culture fix with 2 for 1 tickets for jazz at Live in the Square
Mayfair's new summer spectacular features a unique line-up of music, ballet and immersive theatre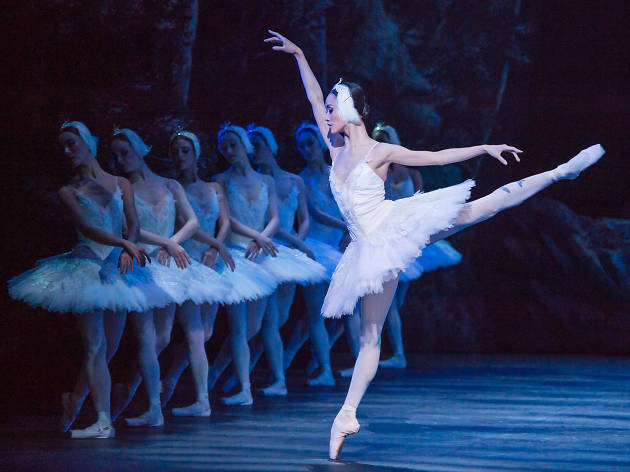 Arnaud Stephenson
Ballet in the Square launches the series with a mix of some of the best classical and contemporary work from the English National Ballet's repertoire. The performance will feature leading talent such as English National Ballet soloist Katja Khaniukova and the rising stars from its youth spin-off ENBYouthCo.
To retrieve a specially discounted two for one offering for the English National Ballet tickets, Time Out readers are invited to use the following code: BAL241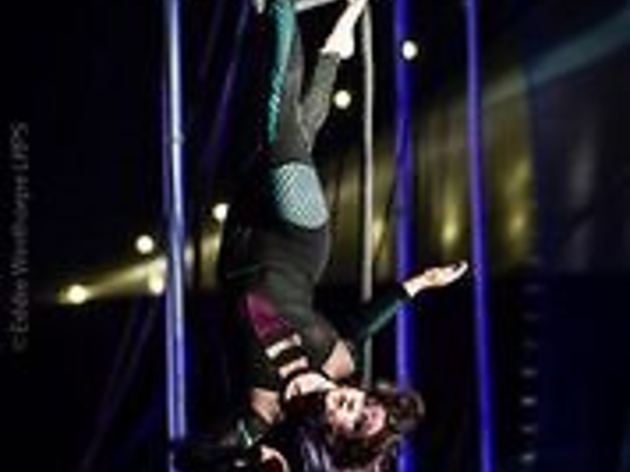 At Theatre in the Square you'll be able to experience the daredevil acrobatics, surprising aerial feats and masterful juggling of Mimbre's The Exploded Circus.
Featuring an all-female cast, The Exploded Circus weaves a story told without words, where six performers have to come together to seek order in chaos and create a new normal. Told without words, with striking imagery and subtle humour, the show explores themes around change, hope and belonging.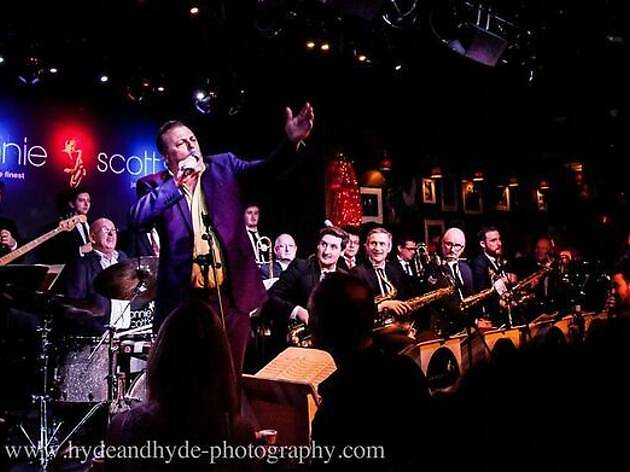 Live in the Square, produced in association with iconic Soho jazz venue Ronnie Scott's, features a varied mix of musical performances. Tickets for the remaining two jazz nights – which feature performances from Submotion Orchestra and Brexit Big Band – are now available on a 2-for-1 basis. Simply book tickets quoting the code JAZ241 at www.liveinthesquare.co.uk.