Gigs in London this weekend
Find the best gigs and concerts taking place in the capital this Friday, Saturday and Sunday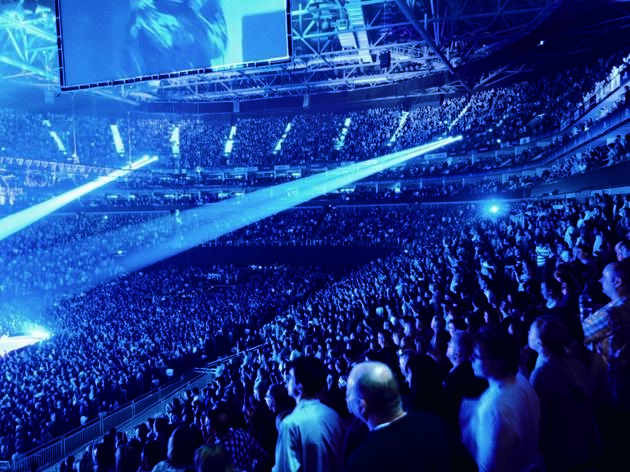 Who's playing London this weekend? Make the most of your evenings off with some quality live music – here's our list of recommended gigs happening this Friday night, Saturday and Sunday.
Gigs in London this Friday
The singer-songwriter and Laurel Canyon scenester returns to London with his band, performing his smash-hit 'Fire and Rain' and more of the hippy era's most beautiful songs.
Read more
A massed choir of over 200 singers combines with the full force of the orchestra, conducted by Hilary Davan Wetton, and featuring soprano Sarah Tynan, to perform Karl Orff's monumental Carmina Burana, after Rimsky-Korsakov's Sheherazade.
Read more
Following the release of his mixtape Lil Boat in 2016, the 19-year-old Georgia-born rising star of hip hop - real name Miles Parks McCollum - makes his first forays on this side of the Atlantic.
Read more
Two furry friends – Hot Chip's Joe Goddard and fellow Greco-Roman Soundsystem member Raf 'Daddy' Rundell – work downtempo dub, vocal house and squelchy, pared-down electro.
Book now
Read more
Show more
Find more gigs this Friday