Gigs in London tonight
Here's the best live music to be found in the capital this evening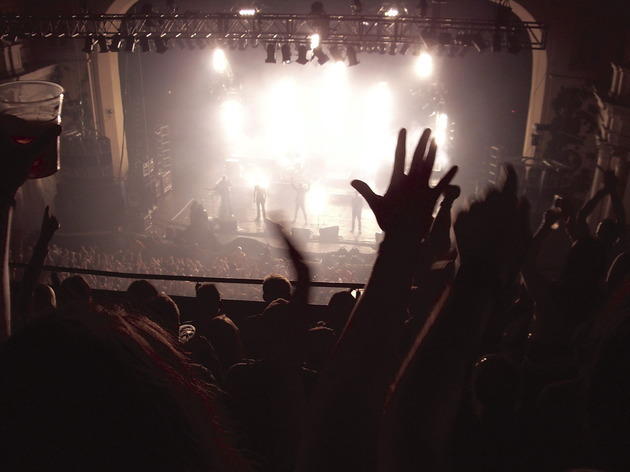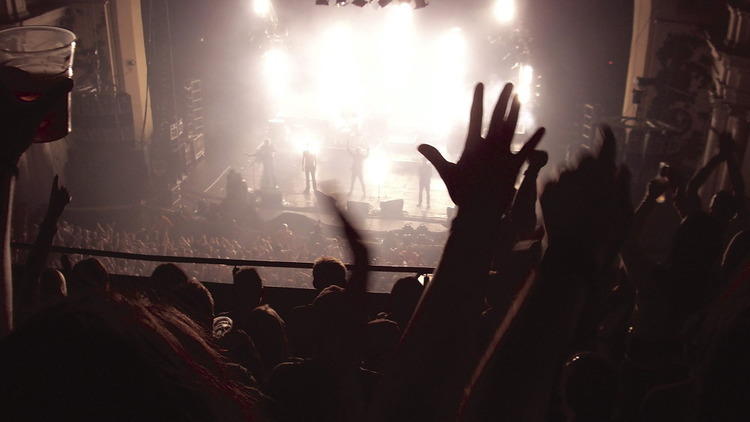 Who's playing London tonight? If you're looking for some live music near you this evening, you're in luck – here's our daily list of recommended London gigs.
Gigs in London tonight
Run toooo the hiiiills! Run fo-ooor your liiiiife! The impossibly resilient British metal legends return for the UK, a flashback to their late-'80s glory days. Since lead singer Bruce Dickinson rejoined the group in 1999, Maiden have been on tour every year except 2002, and as a result they're one of the tightest live rock acts on the planet. Add in giant puppets and more pyrotechnics than you can shred a guitar at, and it's no wonder they can pack arenas and raise roofs from LA to Lahore. If you're buying tickets: be quick or be disappointed.
Book now
Read more
Bill Ryder-Jones, Hannah Peel, Huw Stephens, Dutch Uncles, The Proper Ornaments, Slug, Pinegrove, Rozi Plain. If you can't make it to ace Welsh festival Green Man, don't worry. The brains behind the event are hosting another boozy bash in good 'ol London at the end of May. Pegged as a beer and cider festival, punters will be able to sip over 100 tasty Welsh brews, but don't forget the music too, which has been chosen just as carefully as the booze. Catch indie, art pop, alternative rock and singer-songwriters as you sip.
Read more
The former vocalist of Free and Bad Company, who has recently toured and recorded with Queen, performs his solo blues-rock material.
Read more
The two musicians from Chicago, on guitar and saxophone respectively, are accompanied by Julian Crampton on bass, Neil Angilley on keyboards, and Andrew Small on drums as they perform funk, soul and jazz numbers.
Read more
Show more
Find more gigs in London tonight
Sponsored listing
The Garage
The Garage in Islington has been a mainstay of London's music scene since 1993, hosting bands such as Oasis, Red Hot Chilli Peppers, Radiohead and more. Following a recent change of ownership to the DHP Family (the guys behind Oslo in Hackney), the whole venue has been revamped with a view to maintaining its title as one of the city's landmark music venues. The Garage itself has a capacity of 600 and has been restored to its former glory with a state-of-the-art soundsystem and a fully refurbished bar area. There's some decent food offerings on site as well with the newly kitted out General Store and even a cheeky night club tucked upstairs, renamed Thousand Island, decked out with mirrorballs galore.