Gigs in London tonight
Here's the best live music to be found in the capital this evening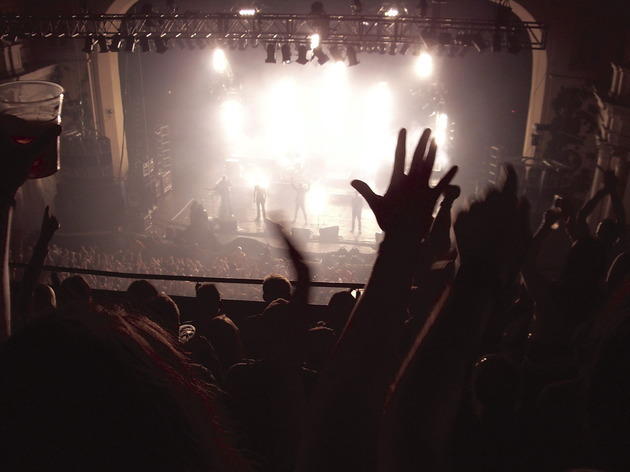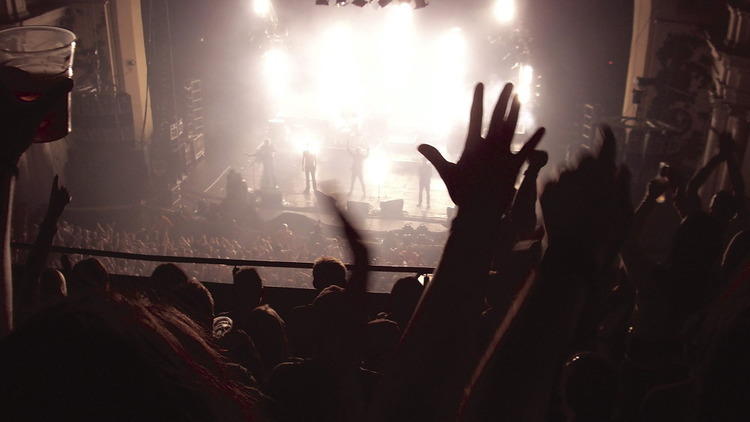 Who's playing London tonight? If you're looking for some live music near you this evening, you're in luck – here's our daily list of recommended London gigs.
Gigs in London tonight
Did you know you can listen to world class music for free almost every day? That's right, St Paul's Cathedral, Westminster Abbey and Southwark Cathedral host Choral Evensongs almost every evening of the week, so you can indulge in a top-notch programme of music created by world-famous composers and sung by some of the best choirs in the country. The inspiring and powerful performances are open to everyone, whether you're religious or not, and no matter what faith. See here for a full programme of Evensong performances at London's cathedrals or search your post code to find other Evensongs near you.  
Read more
The Alexandra Ridout Quintet is led by the BBC Jazz Musician of the Year for 2016. They are a group of exceptional teenage musicians who are already creating waves in the jazz world.
Read more
Led by the vocalist and trumpeter, the band from London performs a set of swing standards.
Read more
Show more
Find more gigs in London tonight