Gigs in London tonight
Here's the best live music to be found in the capital this evening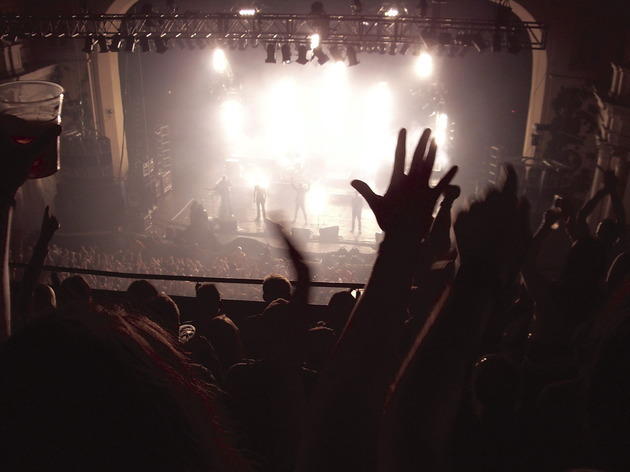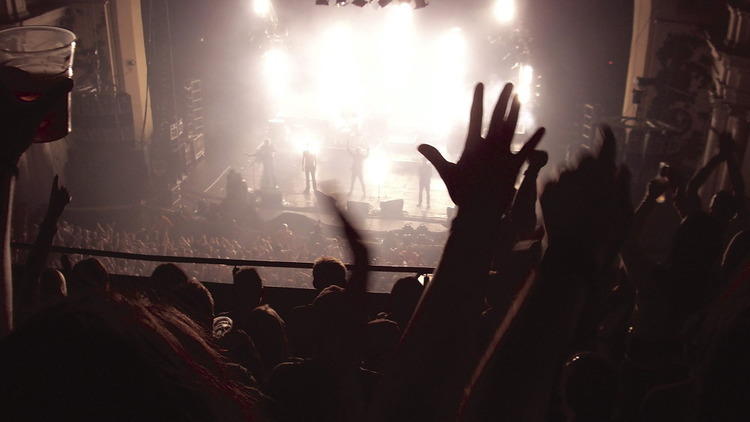 Who's playing London tonight? If you're looking for some live music near you this evening, you're in luck – here's our daily list of recommended London gigs.
Gigs in London tonight
Actor and folk musician Dunlop is the son of Fairport Convention legend Ashley Hutchings, and took over fronting the latter's The Albion Band in 2011. Bizarrely, he was also cast as the young Willy Wonka (sharing the role with Johnny Depp) in Tim Burton's 'Charlie and the Chocolate Factory' film. All that and a blooming solo career, too – he just won the Horizon Award at the BBC Folk Awards. Expect unlikely topics (including Mormon belief in angels and the Shakespeare authorship debate) alongside traditionals such as 'Black is the Colour', with skilled guitar and a young, clear, Jim Moray-ish vocal.
Book now
Read more
Hard-hitting, drum-led modern jazz from sticksman Mark Fletcher, exploring a fusion-edged mix of classics from the likes of Weather Report, Pat Metheny and Michael Brecker. The band also features keyboardist Jim Watson and trumpeter Freddie Gavita.
Read more
Mark Gotham conducts the orchestra and choir for a performance of Bach's Concerto For Two Violins In D Minor and Brandenburg Concerto No 3, plus Vivaldi's Gloria.
Read more
Show more
Find more gigs in London tonight