Help us find London's best busker
Know a street-based musician worth more than loose change? Tell us who they are and we'll do the rest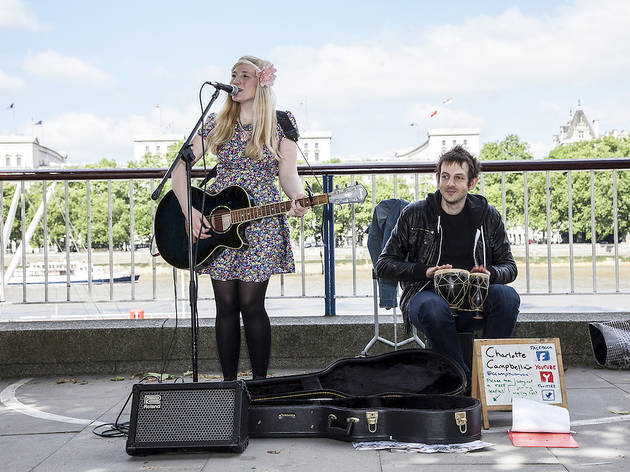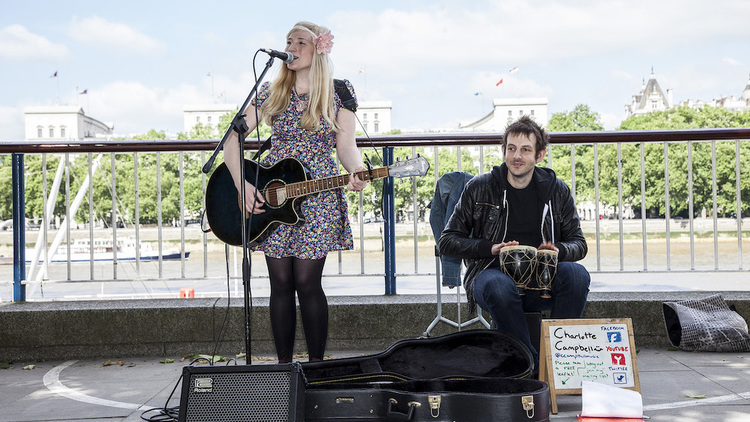 Is it the guy who plays accordion on Tottenham Court Road? The guitarist outside Shepherd's Bush tube? The bespectacled bloke who shoots great big flames out of his tuba? Time Out is on the hunt for London's very best musical street performer. Submit your nomination using the form below then, in the autumn, you'll have the chance to vote for London's finest singer, strummer, or, indeed, fiddler.
Plenty of people escape from London in August to hit music festivals around the UK. Follow them at your peril: there are plenty of great gigs in London this summer, and you might just catch some of those festival headliners a lot closer to home. Here's the best live music this month. This page will be updated as more events are announced.
Read more
September is one of the best months to see live music in London: the gig calendar ramps up after the summer music festivals, but the days are still long and the evenings light. Here are the best concerts to catch this month. This page will be updated as more events are confirmed.
Read more
London's autumn gig calendar is always packed, and there's no reason why this year would be an exception. Among our October gig highlights you'll find rising stars alongside veterans and legends. Here are our must-see concerts in London this month.
Read more
It's almost definitely drizzling and chilly right now so what better way to keep warm than by seeking out a sweaty room full of adrenaline-pumped music fans? Here's our guide to the best London gigs happening this November.
Read more
From Christmas concerts to end-of-the-year pop spectaculars, London has plenty of great live music to offer even in midwinter. Here's our gig guide for December; check out our list of Christmas gigs for shows with some extra festive sparkle.
Read more
Find more gigs and festivals in London