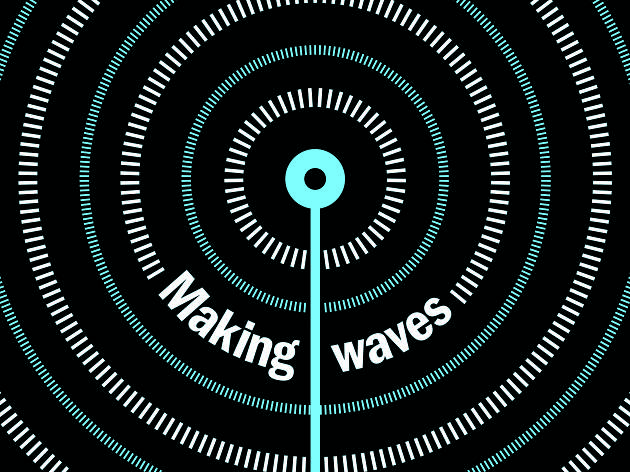 London's 10 best radio shows
Our guide to the hottest slots in the city
With so many great shows gracing London's airwaves every day, it can be difficult to know what to tune in to. But fear not, as we've put together a list of our top ten London sessions. You'll find something to suit every taste and time of day, from funky breakfast beats to evening shows featuring the hottest tracks plucked straight from the bleeding-edge. Get listening.
If that's piqued your curiosity, delve deeper and find out how radio came to rule London again. And don't forget to take a look at eight pictures of London's pirate radio scene in the '80s.
School yourself in radio history
Tune in to the story of a homegrown radio scene that's been invading the airwaves since the 1960s.