Music festivals calendar: August
With the Wilderness and South West Four music festivals pitching up in August, the music will be as hot as the weather this month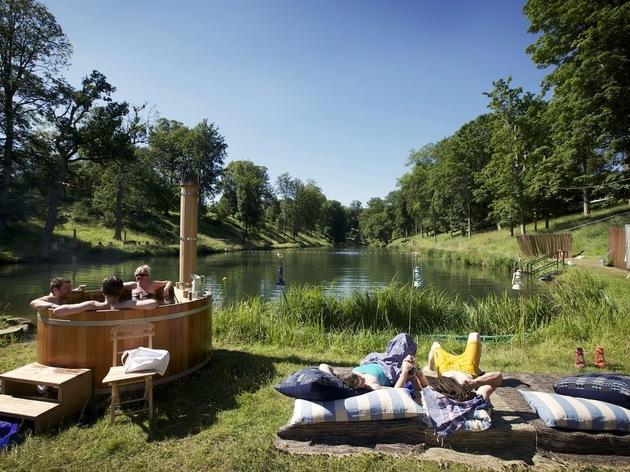 This August 2018 find a summer festival with our comprehensive music festival calendar. August is a big month in festival season so whether you're looking for a banging dance music festival, a boutique event or huge pop acts, pick from our list of the best UK and London festivals in August. With everything from Wilderness to Reading Festival on offer, you're guaranteed to find something to suit your tastes. And if not, there's always September.
UK music festivals in August 2018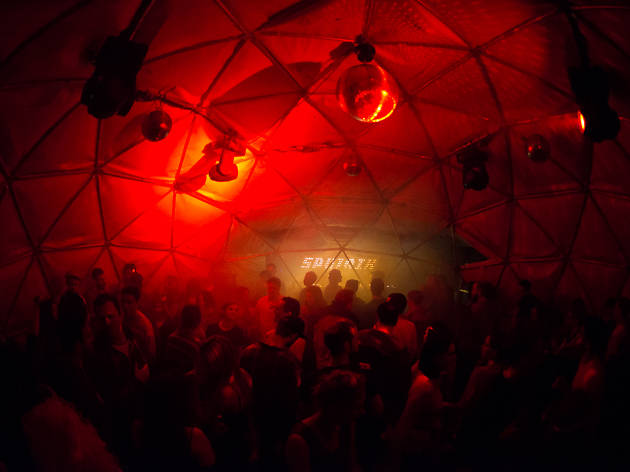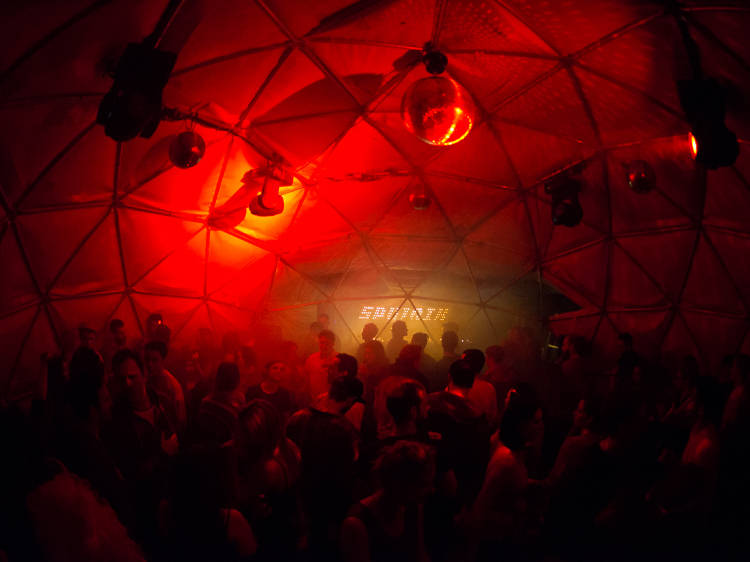 Jonny Pénzes-Underhill
Tiny dance music festival keeps it underground at a secret location
With only 700 tickets on sale, Field Maneuvers harks back to a free party vibe – a far cry from many of today's sprawling, branded festivals. The location is kept under wraps, but will be within an hour of London. Get your rave on to a cutting-edge line-up.
Line-up includes K-Hand, Dr Rubin, Ben Sims, Shanti Celeste, Ryan Elliott.
Location on booking. Aug 31-Sep 2. £119.
Louise Roberts
Quirky family festival in a secret Northamptonshire location.
Whatever the location, make sure you open your chakras wide and prepare for them to be stuffed full of debauched, arty weirdness, while you witness most of London's graphic designers and accountants run amok in squirrel masks and hemp loincloths. The focus is geared more towards kooky activities and a fancy dress-drenched party, but alongside the theatre, nipple tassle-making workshops, cabaret, taxidermy classes, healing meadows, arts and eccentric goings-on there's also plenty of music: breaks, dub, ska, reggae, roots and folk are the main sounds.
Location TBC, August 22-25.