Pantha Du Prince And The Bell Laboratory – 'Elements of Light' review
Here's a record cut from the same cloth as Kraftwerk, yet with bells on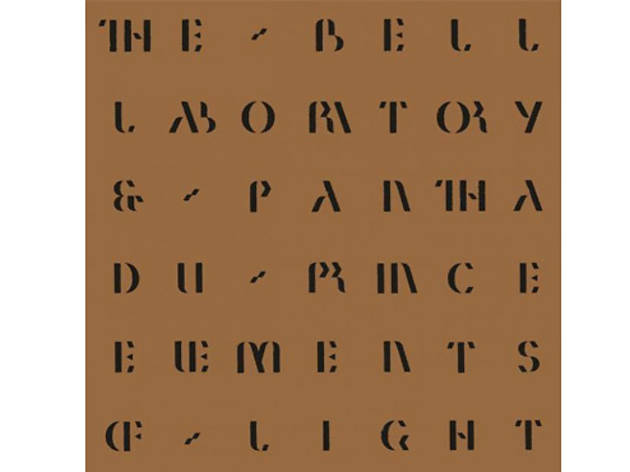 Pantha Du Prince And The Bell Laboratory – 'Elements of Light'
Loving a record dominated by the sound of bells won't make you Pavlov's dog, we promise. Bells are central to this German maverick's fourth album, with its many chimes and dongs provided by a three-tonne carillon usually found in a bell tower. It may look like an unnecessary novelty on paper, yet what makes the album so deserving of your ears is Pantha Du Prince's skill as a delicate techno producer more focused on mood than movement. While he crafts melodies that range from surging joy to funereal melancholy, it's the faint hints of electronic drums and bass that both tether 'Elements of Life' to the twenty-first century and give it a dreamy driving force, best heard in a sleepy state on a long train journey.

If you're even slightly excited that Kraftwerk are playing at the Tate soon, this more modern take on techno is a must – cut from the same cloth, yet with bells on.
Sponsored listing
The Victoria
Here's what happens when Dreambagsjaguarshoes grows up, packs its bags and moves to Dalston. The Victoria is now owned by the same people as the perennially cool and grungy Shoreditch hangout, and probably represents a mellowing out with age – it's a pub, it's more relaxed, it stages live music, and it's on a backstreet off Dalston Lane instead of the illuminated strip down the road. As a pub, it's decent – an artily thrown-together look, a few local beers (although not many), and a 'residency' from peripatetic grillers Psychic Burger. It's a misleading name – I sat thinking about what I wanted to eat for half an hour before having to go up and order at the bar in the old-fashioned way. But as US diner food in plastic trays goes, it's a fine example of its type. Through the back of the pub is the stage, where assorted bands assemble to perform. The Victoria has been a scuzzily democratic live music venue for decades, so it's great that the new owners kept that going and didn't turn the room into a dining room/yoga space/Tesco Metro.