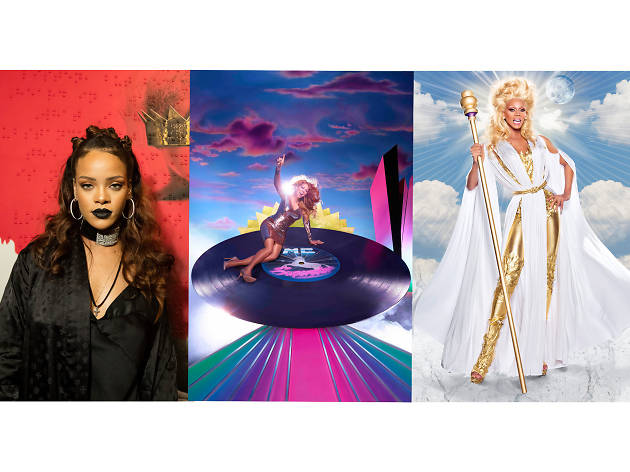 Rihanna vs Mariah vs RuPaul's Drag Race: the divas are coming to London
Stock up on rose petals and prepare for epic put-downs: it's time for London to roll out the red carpet for Rihanna, Mariah Carey and RuPaul's Drag Race
Prepare those dressing rooms and whatever you do, don't make eye contact – some heavyweight and heroic divas are on their way to London. We assess their divaness and see if London is really ready for RiRi, Mimi and Mama Ru's drag protegées.
Listen to our R&B playlist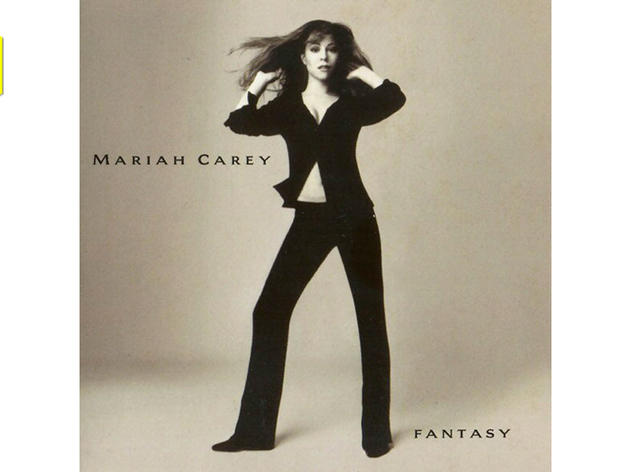 It's official: R&B is big news again. Smooth and soulful is the name of the game in the twenty-tens: veterans like Pharrell are back in the charts, newcomers such as Frank Ocean and FKA Twigs are putting an innovative spin on classic R&B sounds, and asses everywhere are shaking to the bassy sounds of old-school R&B.