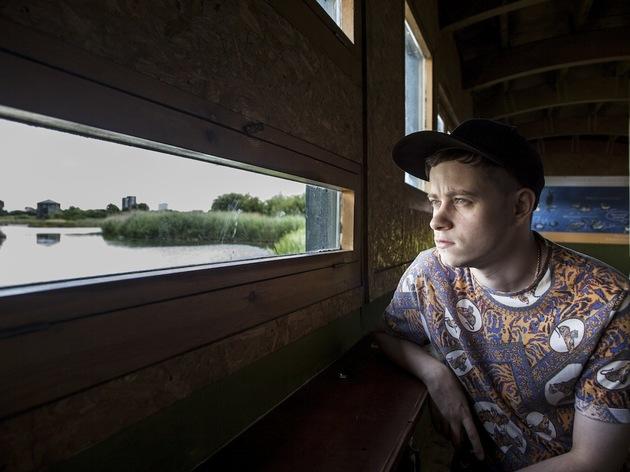 Brilliant, bizarre, forward-thinking electronic beats by the Glaswegian producer
Future-funk, aqua-crunk – give it whatever bizarre label you want, but let's all agree that Glasgow producer Rustie is ace at what he does. Imagine shoving R&B, funk, hip hop, dubstep and much more into an industrial blender, churning it to high heaven, then chugging the results in the middle of a warehouse rave.
Tonight he's dropping tracks from 'Green Language', his most recent album apparently written to and influenced by birdsong in the remote Scottish countryside. Will he be accompanied by a flock of sparrows? Will there be a special appearance from a puffin? Probably not, to be honest, but this should still be a great show of future-leaning electronic excellence.
Read our Rustie interview