Six must-see shows at Illuminations
Don't miss these highlights at London's annual music and film festival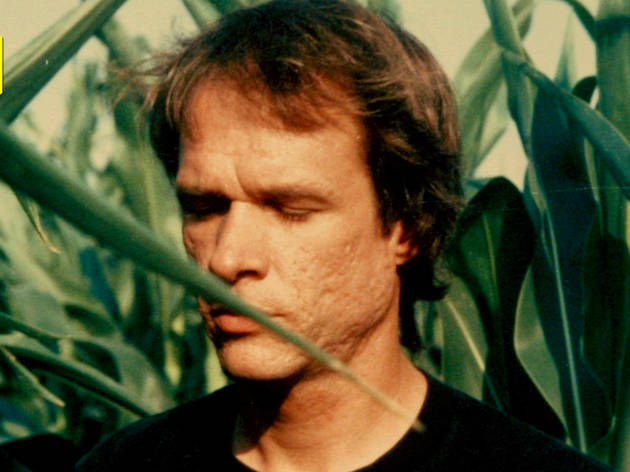 1/6
© Chuck Russell
For disco connoisseurs Arthur Russell: 'Wild Combination' Even many dedicated music-heads haven't heard of Arthur Russell, the late cellist and producer whose gorgeous music joins the dots between Nick Drake, Talking Heads and Owen Pallett. Coinciding with the release of a charity tribute album, this screening of Matt Wolf's documentary is a chance for the uninitiated to discover one of the most brilliant and under sung musicians of the '80s – or for existing fans to fall in love all over again.Hackney Picturehouse. October 27. £6, £5 concs.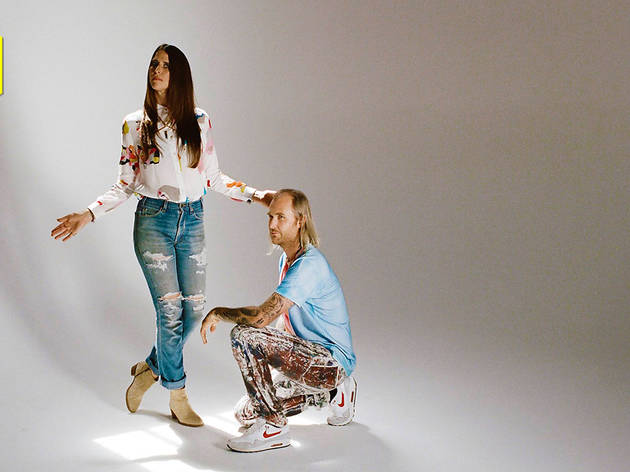 2/6
© David Black
For psychedelic adventurers Peaking Lights Instead of lapsing into standby mode with a boxset like most couples, Indra Dunis and her husband Aaron Coyes spend their time messing about with synths and drum machines to make sublime psychedelic pop. Having moved from ambient soundscapes to synth grooves, they're in town to perform eccentrically funky songs from their new 'Cosmic Logic' album at Illuminations.Plan B. October 28. £12.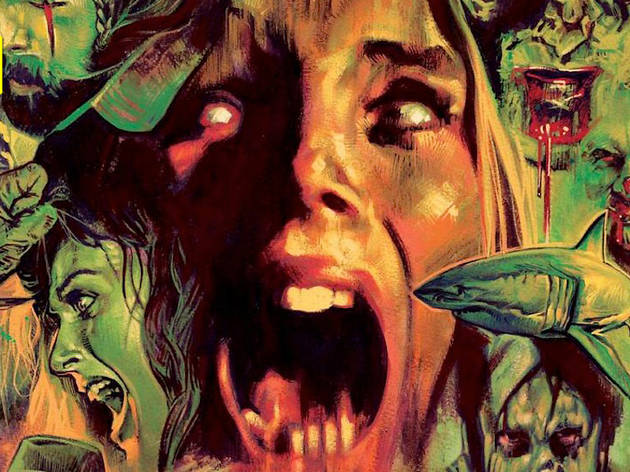 3/6
For horror junkies Frizzi 2 Fulci: Halloween at the Barbican Fabio Frizzi's horror soundtracks have been creeping out audiences since the early '70s. Here he conducts an orchestra and choir through his spooky sounds for the 'Godfather of Gore', director Lucio Fulci, alongside screenings of Fulci's bloodiest scenes. Book in advance, wear a costume and don't miss the afterparty at the Barbican Clubstage.Barbican Hall. October 31. £15-£22.50.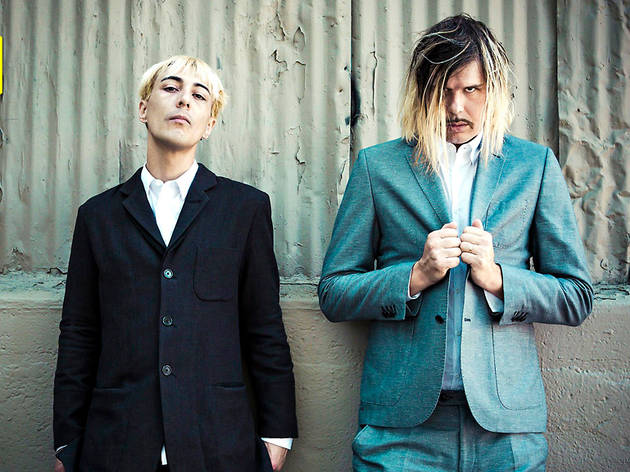 4/6
© Scott Witter
For late-night freaks Liars Fancy partying with one of the US's most twisted bands? Ever-evolving but always brilliant, disturbing and darkly hilarious, Liars are your hosts on Saturday night at Illuminations. As well as a live set of their new album 'Mess' – based on the stomp-dancing sounds of '80s EBM (electronic body music) – hulking frontman Angus Andrew and his indie misfits will be DJing until late with help from some special guests. Prepare to get weird right into the early hours.Village Underground. November 1. £16.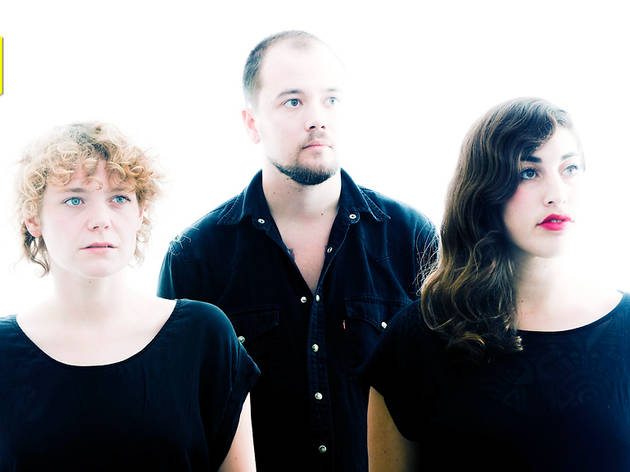 5/6
For harmony lovers Peggy Sue and The Choir of Echoes Explore the power of the human voice in a Victorian warehouse in Peckham, in the company of London-dwelling indie trio Peggy Sue. 'Choir of Echoes' is the name of their latest album, which creates mesmeric atmospheres with layer upon layer of vocals. For this special performance they've recruited members of the all-female Deep Throat choir to blow up those haunting harmonies to room-filling size. Goose bumps should follow.Bussey Building. November 2. £12.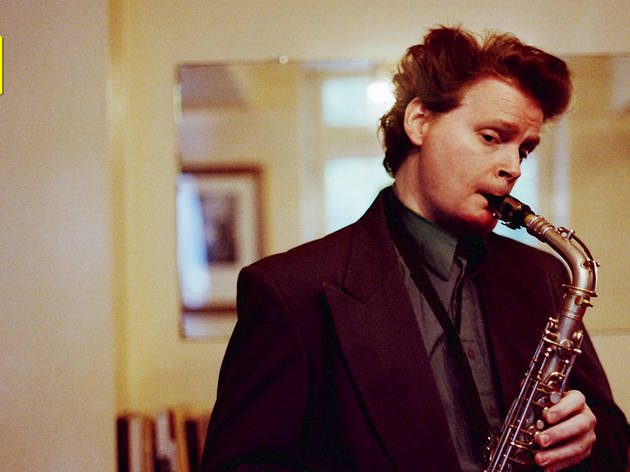 6/6
© Audrey Cerdan
For skronky jazz fiends James Chance/Melt Yourself Down Avant-funk livewire James Chance was a big deal on the New York No Wave scene in the late '70s, and it's a rare enough treat to catch him twisting, shrieking and blowing his horn on stage in London. But it gets even better: for his Illuminations show, he's to be backed by London's premier five-piece groove machine Melt Yourself Down. Their stomping, funked-up, sax-led stew of jazz, Afrobeat and post-punk should be the perfect backing for Chance's frenzied fronting, and will reduce Village Underground to a sweaty funk pit. Village Underground. Nov 5. £12.50.