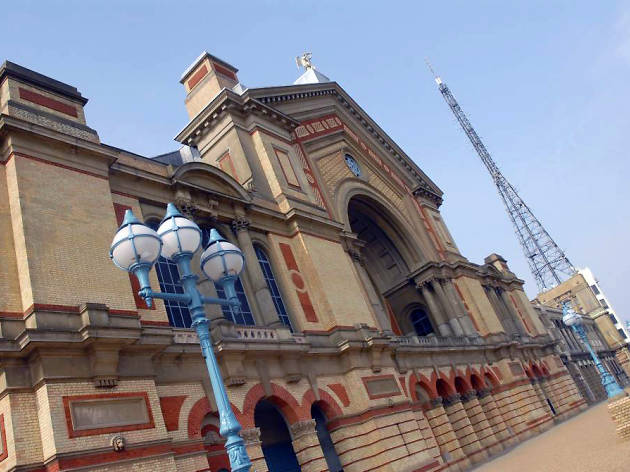 So you've never been to… Alexandra Palace?
The Victorians sure knew how to erect an epic dance hall. Not only has Ally Pally survived two world wars, but it still plays host to great events
In a nutshell
A cavernous Victorian hall with the air of a place that has hosted hundreds of rock stars.
Where is it?
Located on a frankly gigantic hill in Wood Green, Ally Pally is a mission to get to, but the panoramic views across the city are totally worth the hike (or if you're running late take the W3 bus). Four years ago, to ease the journey, Ally Pally decided to start running a shuttle bus service from Wood Green tube and Alexandra Palace Rail, for just £1.
What's the vibe?
People have always flocked to this leafy spot in north London – once used during WW1 to house Belgian refugees and later as an internment camp for Germans and Austrians. The main room is large enough to accommodate chart toppers such as Florence + The Machine and Arctic Monkeys while Jamie T staged his comeback gig here. Things can get a bit raucous and muggy, with all those bodies thrashing about – but a gig just wouldn't be the same without getting a crowd surfer's skanky Converse in your face.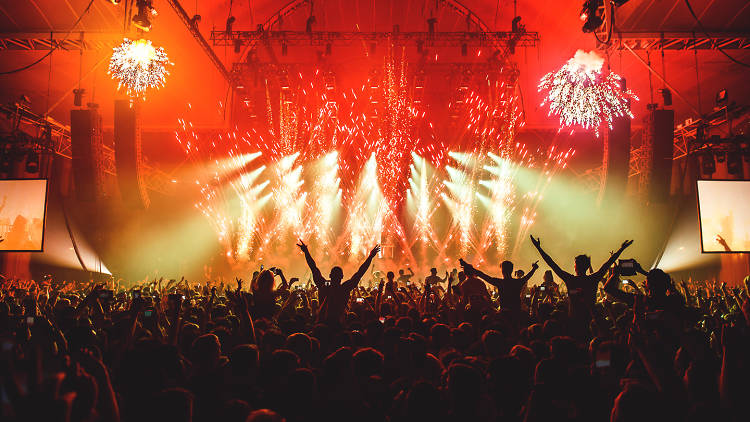 What makes it a great place for gigs?
Remember when you'd turn up for a gig three hours early, get drunk in the queue then wait four hours for the main act to come on, with only the venue music and your fellow gig-goers to keep you entertained? Well, if you arrive early at Ally Pally, there are street food stalls, an endless supply of craft beer and a photobooth to pass the time. Plus, if you get the munchies during the gig, you don't have to leave the venue to grab your nosh.
What's the booze situation?
In summer you might want to take advantage of the outside bar and food area. Prices are as you'd expect for London: drinks start from £4.50, around a fiver a pint.
What's the weirdest thing to have happen at a gig there?
Ellie Goulding was chased by security around the VIP bar for smoking inside and was eventually caught by Doctor Who (David Tennant). During a Foals show a fan stood completely naked on someone's shoulders while 10,000 fans cheered.
Previously: So you've never been to… Bush Hall?
What's on at Alexandra Palace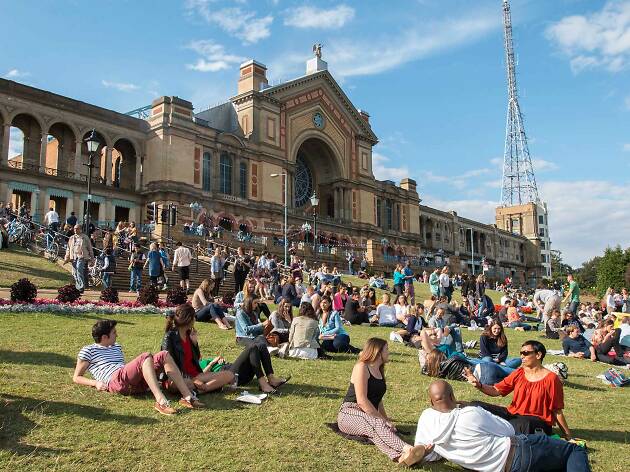 Find out about the latest gigs and goings on at Ally Pally and get involved in all the action.