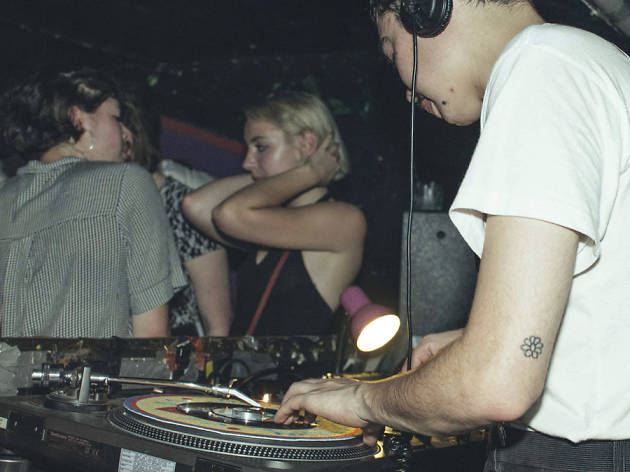 So you've never been to Bunker?
Find out why you should head down to this underground south London club
In a nutshell
It's a dutty Deptford club beloved of Goldsmiths students.
Where is it?
Down some not-at-all sketchy-looking stairs off Deptford Broadway.
What's the vibe?
A sweaty underground hole. In the best possible way, of course: dark, dancey and full of people (students or people who wished they were still students) who just want to get off their barnets. Don't turn up until at least midnight if you're expecting – you know – other people to be there. Instead, maybe head to Little Nan's down the road where everyone else is pre-drinking.
What makes it a great venue?
It's pure filth. You'll see people having the best and worst nights of their lives here, usually in the kind of state that they wouldn't want their mums to witness. The best thing about Bunker is that it's unpretentious, despite the steezy crowd: no-frills, no wanky decor, no posers (okay, there are some posers). Leave the loafers at home, though, because the dancefloor is covered in that weird, inexplicable club-mud. You have been warned.
What's the booze situation?
Cheap as fuck. We mean it: doubles are as little as £2.50, with a bottle of lager the same price.
What's coming up at Bunker that looks decent?
Well, new night Natural Frequencies on March 23 promises a very healthy dose of jungle and D&B action, while this coming Friday (March 2) sees Safe in Sound raising money for Children with Cancer UK via a night of disco bangers.
Want to know what's happening?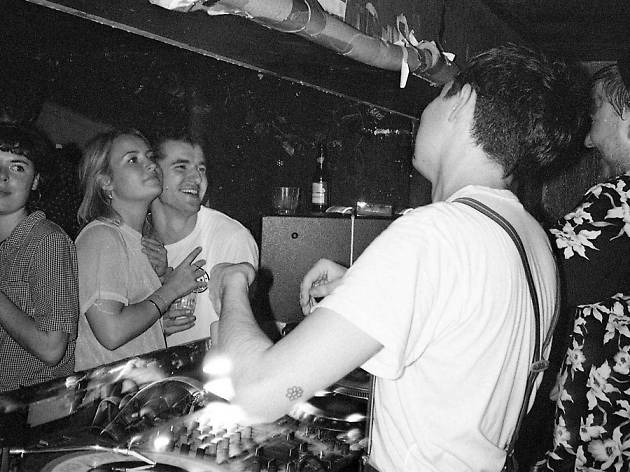 All the latest club nights taking place at this gritty south London joint.