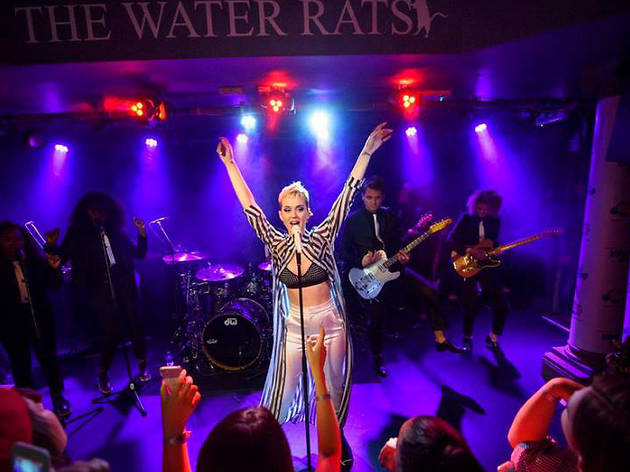 So you've never been to… The Water Rats?
Find out everything you need to know about this bolshy bar and back room venue
In a nutshell
An unfussy boozer whose teeny backroom stage is graced by the occasional megastar.
Where is it?
Just a quick scurry from King's Cross station. Traditionally this isn't the smartest part of town – but sometimes grungy is great.
What's the vibe?
A key pitstop on London's indie circuit, this place hosts just about anyone who's going somewhere. The pub's split into two rooms – bar at the front, stage at the back – and you can normally tell how well the band's performing from the size of the bar queue. A typical crowd contains students, one or two headbangers and often a curious backpacker from a nearby hostel.
What makes it a great venue?
The awesome history. There's been a watering hole on this site since Tudor times, although the present establishment started life as a Victorian music hall. Vladimir Lenin and Karl Marx once visited. How's that for a rock venue getting a bit 'bolshy'?
What's the booze and food situation?
Ales start at £4.60; it's extra for lagers on tap or bottled craft beers. Because half the pub is a comfy seating area, the grub is more than just an afterthought. Heck, you can even get a full english brekkie here if you want to (throw in a bloody mary and it comes to £15).
Who's the most famous person spotted here?
The Water Rats hosted Bob Dylan's first ever UK performance back in 1962, and The Pogues and Oasis are among others who've made their London debuts here. Oh, and in early 2017 Katy Perry chose it for an intimate London show. (And she liked it.)
What's coming up?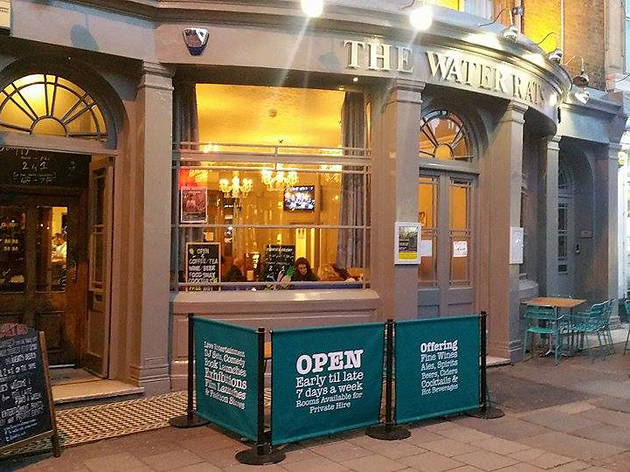 All the latest live gigs, club nights and events taking place at this King's Cross watering hole.